When a borrower opens a line of credit, such as a credit card, car loan, or a home mortgage, these accounts are called trade lines. The number, history and status of these credit lines comprise a large part of a person's credit score. The higher a person's credit score, the greater the likelihood of obtaining credit and of qualifying for more favorable interest rates and terms.
Credit bureaus such as Experian, TransUnion, and Equifax look at the amount of open trade lines, the payment history on the accounts, how long the account has been open, and how long since the last activity on an account to determine an individual's credit score. To build positive credit history, a person generally should strive to have approximately three to five active accounts that are "seasoned," meaning they have been open for around two years, have positive payment histories, and are current and in good standing.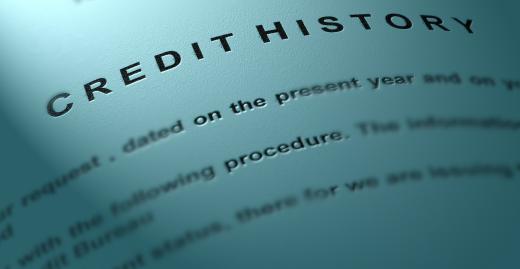 Lines of credit that are in the name of the primary account user are called primary trade lines. For example, if Borrower A opens a credit card in his name, he is considered the primary account user. If Borrower A added Borrower B onto the credit card account as an authorized user, Borrower B would be considered a secondary account user and this would be considered a secondary trade line for him. Authorized users on accounts are generally not responsible for re-paying any debt incurred on the account as the primary and/or joint account holder would.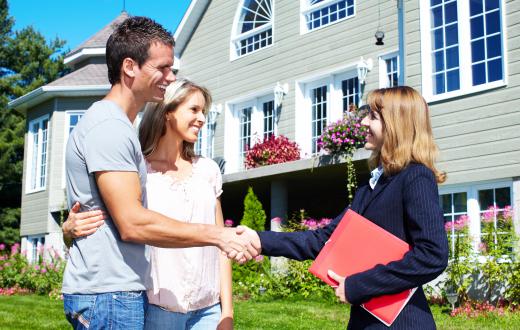 Due to the importance of these accounts in credit scoring, there are now businesses that sell access to positive ones to customers who are looking to improve their credit score. These businesses find and pay people with good credit who are willing to add other authorized users onto their seasoned and positive credit accounts. Customers looking to build their credit pay these businesses for the ability to be added as secondary authorized users on these established accounts, a practice often known as "piggybacking."
In theory, the positive history of these trade lines help increase the credit score of the borrower with negative credit history, since these accounts are reflected on both the credit history of the primary holder and on the secondary holder as well. This was generally done with parents adding their children as secondary users on their accounts to help their children build credit. The practice of selling seasoned lines, while legal, is considered controversial and can be a risky endeavor.
In response to this growing practice, Fair Isaac and Company (FICO), the company that created the credit scoring model most commonly used in the United States, announced new guidelines that would reduce the impact of this sort of illegitimate "piggybacking" on credit scoring. A competing scoring model to FICO known as VantageScore does not consider authorized user accounts in its scoring evaluation method.


By: gpointstudio

Every line of credit someone has, be it a mortgage or credit card, is considered a trade line.

By: goodluz

Primary account users can add extra borrowers to their accounts, creating secondary trade lines.

By: karam miri

A positive history of trade lines helps to increase the credit score of a borrower with a bad credit history.

By: Kurhan

A home mortgage is one of the most common trade lines.