What are the Standards for Prison Conditions?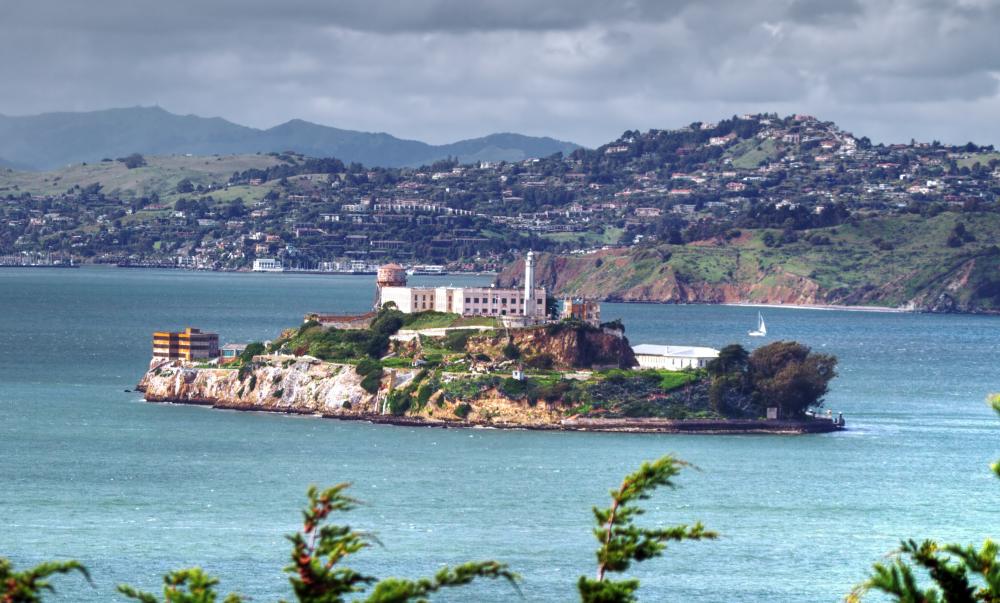 In the United States, there are no set national standards for prison conditions. Some severe violations of prisoner rights have been prosecuted in courts of law, and conditions have improved over the past several decades. Attempts to impose national standards on the nation's corrections system have failed, however.
The nation's prison system encompasses a huge variety of sizes, security levels, and institutional cultures. Not all prisons are state-run: many are owned by private contractors. Only a few states, such as Illinois, Pennsylvania and New York, have state commissions that regulate prison conditions. Other states, like California, have legal organizations devoted to representing prisoners in abuse cases.
In 2005, a group of professors, corrections officers, psychologists, and political leaders formed the Commission on Safety and Abuse in America's Prisons to study the conditions of correctional facilities across the country. They found that data on prison violence and sexual abuse is chronically underreported. The commission issued recommendations to improve standards for prison conditions, including better medical care, more and better-trained corrections officers, and changing the prison culture to one of optimism. They also recommended setting up an oversight committee in every state to regulate and standardize prison conditions. Although the commission provoked debate in some states, the broader mission of the council has not made traction with case-strapped state governments.
A major case that advanced the concept of prisoner rights were the Holt v. Sarver cases of 1969 and 1970. The Cummins Farm Unit, located near Little Rock, Arkansas, was notorious for its racially segregated conditions and long periods of solitary confinement. Guards did little to protect inmates from fights that frequently broke out in the cramped conditions. In 1969, inmates brought their complaints to a judge, who ordered Cummins Farm to improve its conditions.
Despite the ruling, inmate complaints continued, and the judge reopened the case in 1970. In Holt v. Sarver II, the court ruled that the conditions of the Cummins Farm Unit amounted to cruel and unusual punishment as prohibited under the 8th and 15th amendments. A commission ensured that Cummins Farm improve its conditions.
Following the Holt v. Sarver decision, courts were flooded with lawsuits from disgruntled inmates regarding unsafe conditions in their prisons. In 1996, Congress passed the Prisoner Litigation Reform Act, which made it more difficult for prisoners to file lawsuits. Inmates must first file their complaints with the highest levels of authority within the prison. The "three strikes" rule holds that if an inmate brings three cases that the judge finds malicious or unnecessary, that prisoner is barred from making further appeals.
Alcatraz, a prison on an island in San Francisco Bay that has been closed since 1963.

San Quentin State Prison in California.

Prisoners have a right to medical care.

Illinois is one of the few states with commissions that regulate prison conditions.

In the U.S., there are no set national standards for prison conditions.