What are the Pros and Cons of Methadone Treatment?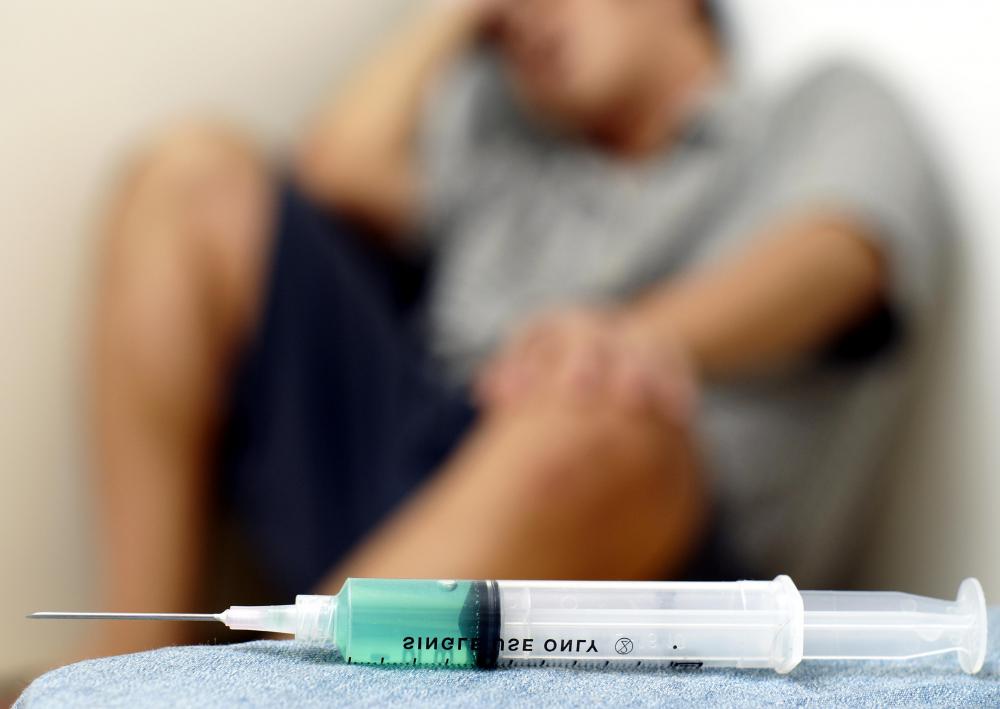 Methadone treatment is routinely used to help ween opiate addicts off drugs. The advantages of this kind of withdrawal treatment is that it suppresses withdrawal symptoms without giving the patient an opiate rush, and it is long-lasting. Methadone's disadvantages are that it is a habit-forming drug, and people can accidentally overdose on the medication. The drug also has numerous side effects, including weight gain, increased frequency of urination, and delayed ejaculation. Even with these cons and side effects, the drug is effective and considered safe by many experts.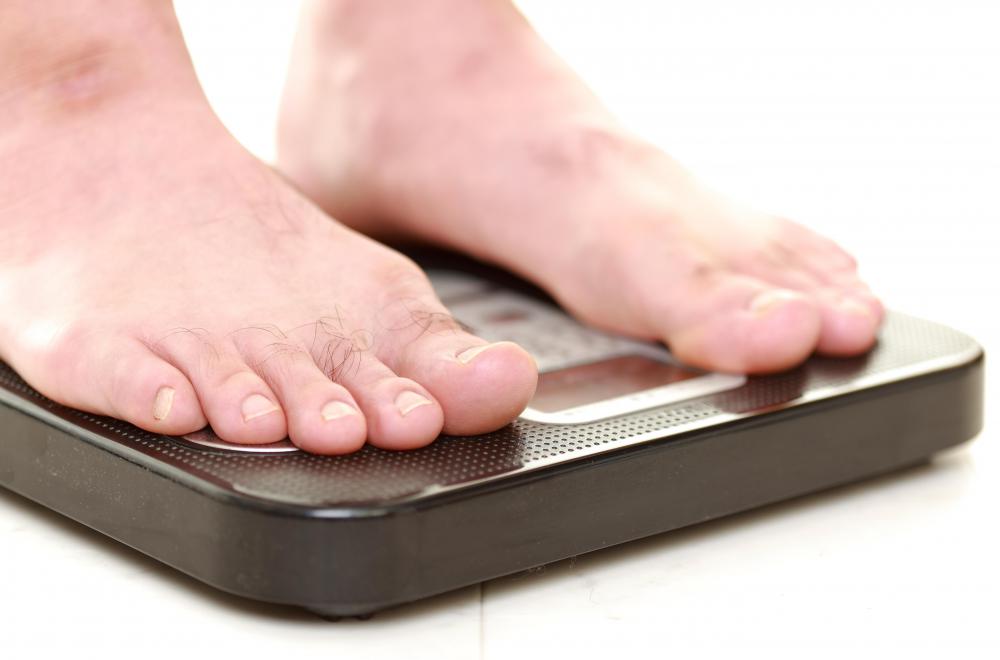 This prescription drug is highly effective at eliminating withdrawal symptoms of all opioid drugs. Not only does it reduce a patient's desire to use an opioid, it prevents him or her from getting high when an opioid is acquired and used. On this medication, drug addicts have a better chance of recovering than if they were not using an aid to recover.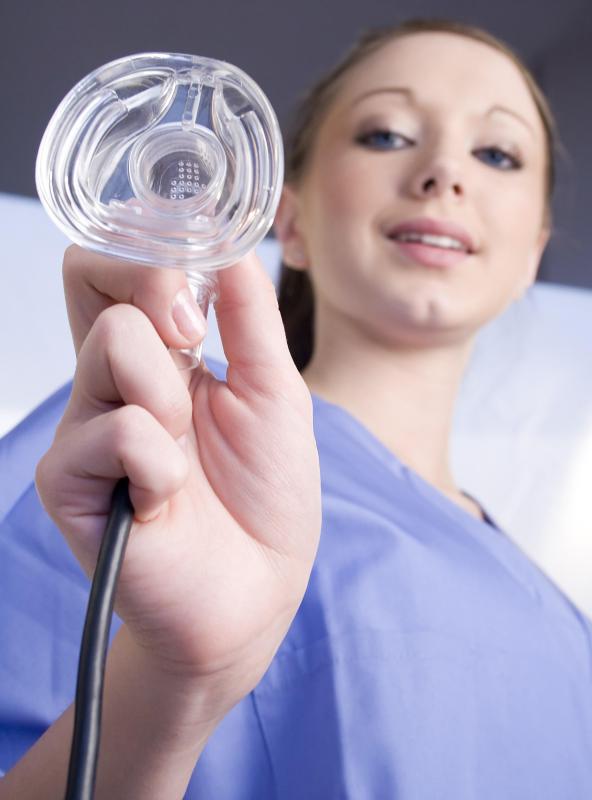 Another pro of methadone treatment is that the drug is long-lasting. It can successfully reduce withdrawal symptoms for at least one day, sometimes up to a day and a half. The medication does not even have to be administered intravenously; it can be prescribed as a once-a-day tablet taken by mouth.
A drawback of methadone treatment is that it is itself habit-forming and can be abused. This can be prevented with close medical supervision, but the fact remains that a patient can become addicted to methadone and feel withdrawal symptoms when finishing a methadone treatment. Under normal circumstances, an addict is treated with methadone in a facility to overcome addiction, so his or her activities are closely watched and the potential for abuse is small.
While methadone is considered a safe prescription drug, it can be lethal if too much is consumed and help is not available quickly. Since the drug is metabolized at different rates based on genetics, it is possible for someone who slowly metabolizes methadone to accidentally overdose on a dose that is fine for someone else. An overdose can be treated if caught quickly, but otherwise results in death due to a gradual shutdown of the respiratory system.
Many methadone treatment patients experience weight gain and constipation as a side effect. Other mild symptoms that are commonly observed are nausea and vomiting, headache, and dry mouth. Research indicates that it does not have a direct long-term effect on the heart, lungs, or other important organs, however.
Methadone, which can be taken to bypass the withdrawal symptoms of heroin, can be as difficult to detox from as heroin.

Weight gain is a possible side effect of methadone treatment.

One methadone detox method involves the use of anesthesia.

Vomiting is common when withdrawing from methadone.

Side effects of methadone treatment may include headache.

Opiate pain medications carry a high potential for abuse and addiction.

A methadone overdose may cause an individual to experience a weak pulse.

Addiction can negatively impact relationships with friends and family members.