What Are the Pros and Cons of Buying Underwear Online?
A main pro of buying underwear online is the convenience. Rather than going out to shop in person and take time looking at the stock in different stores as well as maybe having to stand in line at the checkout, it can be much quicker to browse a few websites and place an order over the Internet. Yet a major con can be being stuck with items that don't fit since many stores may not accept returns on underwear.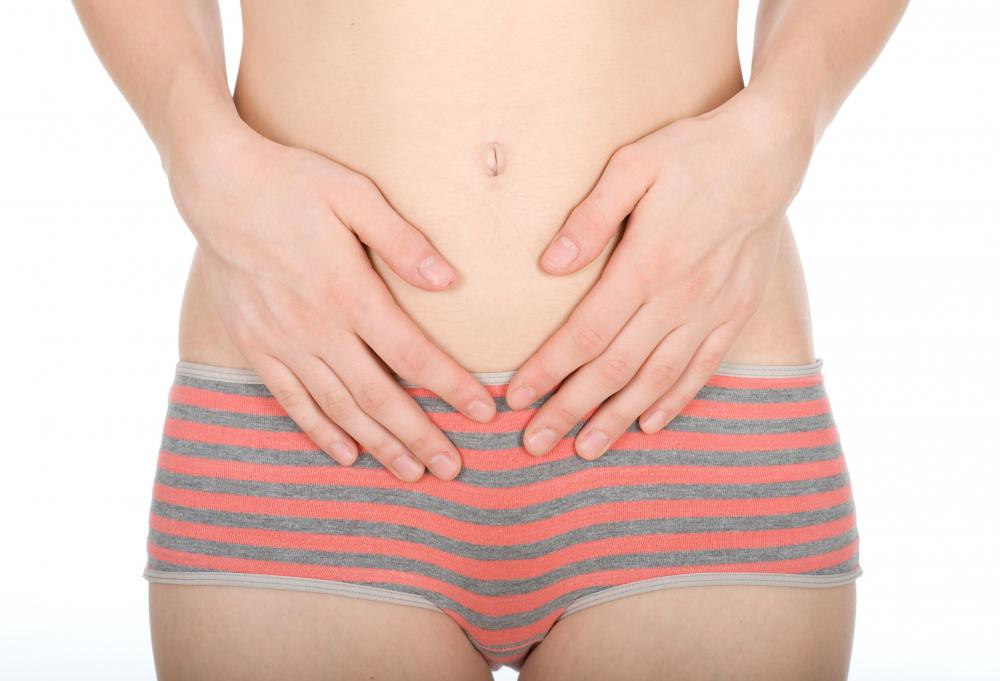 Yet, if a store has a "no returns" policy, it wouldn't matter if the underwear was bought in person or online. Once a particular brand, size and model of underwear is purchased at a brick and mortar store and the customer is happy with it, however, it can be a pro to buy the undergarment online afterward since it's likely to fit. There are stores that do accept returns on underwear as long as the tags are still attached, so buying undergarments online from these shops, even items that aren't repeat brands for a person, can be a pro.
Another pro of buying underwear online is that it's possible to search many stores worldwide for a certain kind of underwear whereas locally there are only so many shops a person can visit in person. An online shopper may easily find more color and style choices in undergarments than her local shops offer, especially if she doesn't live in an urban area. A possible con of trying new online shops for purchasing undergarments is getting terrible service or not receiving the order or the money spent on it back. With more well-known Internet stores as well as those endorsed by other customers, or consumer groups such as the Better Business Bureau (BBB), that con usually becomes less of a risk.
While descriptions, colors and other details of clothing for sale online is for the most part accurate, a con can be not being able to see the actual items. Not every color or pattern option is typically shown for a certain item in an online or print catalog. Another con of buying underwear, or other items, online is having to wait for them to arrive in the mail.
Paying shipping costs when buying underwear online can be another con, but as these items tend to be quite lightweight, the cost may not be too high. Factoring in the cost of fuel or transportation costs when going shopping to buy underwear in person may even reveal this expense to be about the same as paying shipping charges. A pro of buying underwear online from companies that offer free shipping is saving in these extra costs.
By: Ruslan Kudrin

Not every color or pattern may be shown for certain pair underwear in an online or print catalog.

By: Marin Conic

A con to buying underwear online is the inability to return uncomfortable or poorly fitting items.

By: Vladimir Gerasimov

One disadvantage to buying underwear online is having to pay shipping costs.