What Are the Pros and Cons of an Online Mortgage Application?
Many mortgage lenders enable prospective borrowers to submit mortgage applications online. The ability to submit an online mortgage application means that borrowers do not have to make in-person visits to banks or mortgage offices. Despite the convenience that this brings, there are both pros and cons to online mortgage applications that impact both borrowers and lenders.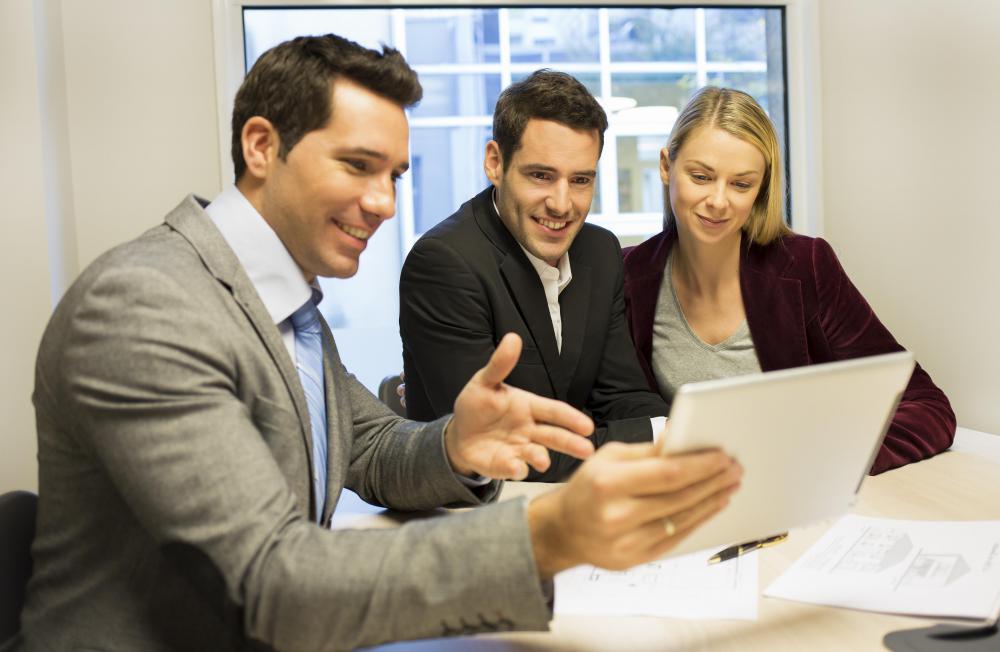 Lenders benefit from online applications because borrowers whose work schedules prevent them from meeting with lenders during regular working hours are able to submit their details online. Borrowers can also submit an online mortgage application with a lender that has no presence in their local area. Consequently, lenders that in the past operated locally can now compete on the national market. Increased loan submissions typically lead to increased mortgage production, and revenues from loan sales lead to increased profits for the lender.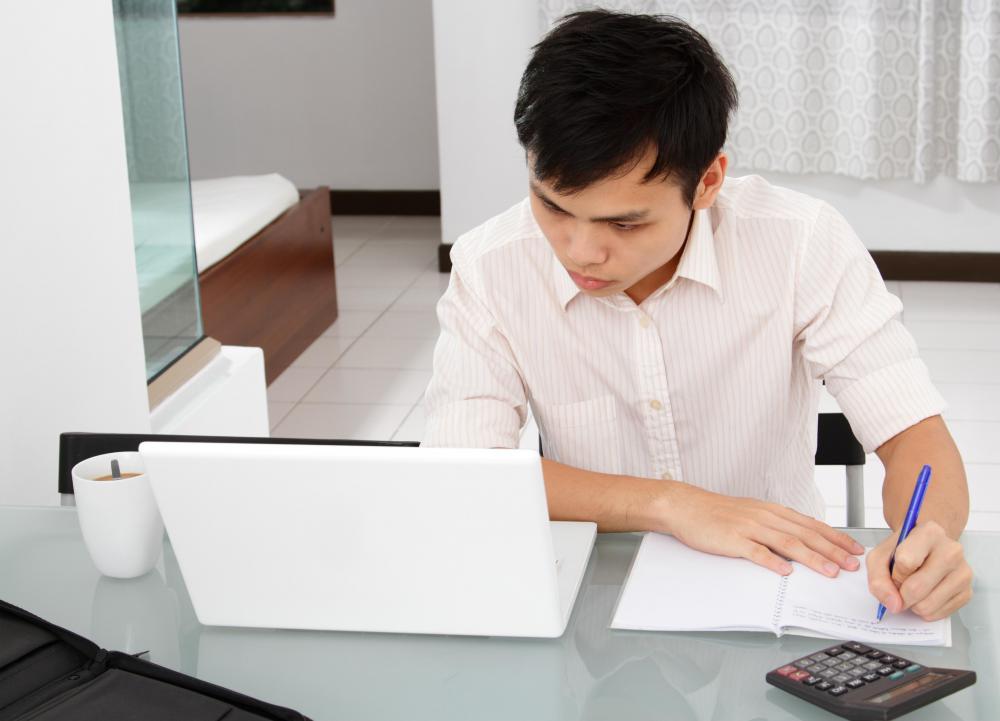 Consumers benefit from online applications because they can submit applications at any time and from any location. Online search tools also enable prospective borrowers to find the best interest rates available before submitting an application. During the actual online mortgage application process, people who are at home can easily locate documents and information necessary to complete the process. Most online applications enable borrowers to save their progress and resume the submission at any time, whereas anyone having to leave an in-person meeting with a lender must try to schedule a follow up meeting at the lender's convenience.
Lenders make a preliminary decision to approve or decline an online mortgage application based upon the information submitted by the prospective borrower. The approval is not confirmed until the borrower provides the lender with supporting documentation, such as recent bank statements and copies of tax returns. Consumers normally have to send these documents via the mail, which can slow down the process, or deliver documents in-person to a local bank. Despite the speed with which preliminary decisions are made, the full underwriting process typically takes just as long as when an application is submitted in-person.
Lenders that accept online mortgage applications are susceptible to fraud because no one physically verifies the identification of the person submitting the application when the mortgage request is first submitted. A standard mortgage application includes a request for permission to check the borrower's credit report. Lenders submit requests to verify the borrower's credit without knowing whether the person submitting the application is the person whose name is on the application. This can lead to legal problems if it emerges that the person submitting the loan was committing fraud because in most places lenders can only check credit scores with the borrowers consent.