What are the Most Common Causes of Late Ovulation?
Some women ovulate late from time to time, and there are many things that may cause this delay. For some women, the cause may be hormonal changes that produce a delay in the maturing of an egg and its release from an ovary. Sometimes late ovulation may also be the result of low body fat and even certain types of medication. Breastfeeding may delay ovulation in some cases, and even such conditions as stress and anxiety may be at fault. In general, an occasional late ovulation is no cause for alarm, but a woman may do well to seek advice from her doctor when delays are frequent.
In many cases, ovulation is late as the result of shifts and imbalances in a woman's hormones. There are many hormones that must be produced and released in the right amounts for a successful ovulation to occur. Any changes in hormone production or release may cause ovulation delays. Hormonal shifts and imbalances may affect women at any age, and they are sometimes related to stress. In some cases, however, they are related to approaching menopause or medical conditions.
Breastfeeding is another possible cause of late ovulation. Some women do not ovulate or have periods for much of the time that they are exclusively breastfeeding. Delayed ovulation, however, is particularly common during the first six months of breastfeeding.
It is possible for some medications to cause a delay in ovulation as well. For example, a woman who is taking a steroid hormone may experience late ovulation. Some drugs used in the treatment of cancer may have the same effect as well. In fact, some of the medications doctors may prescribe for the treatment of depression and psychosis may alter a woman's menstrual cycle and affect ovulation.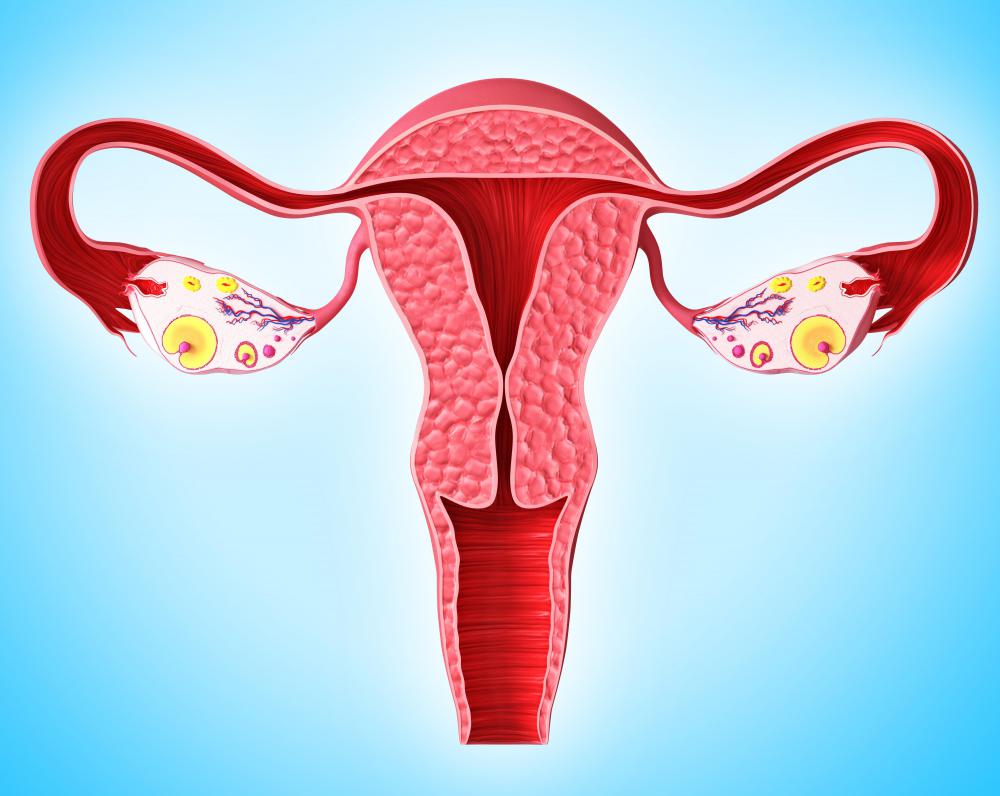 Having too much or too little body fat can affect a woman's menstrual cycle. It is too little body fat, however, that is most likely to cause late ovulation. The level of body fat a woman has may affect her body's production of estrogen. When body fat is lacking, estrogen production may be altered enough to cause late ovulation.
Often, a delayed period is the only sign a woman will have that ovulation has occurred later than usual. If this happens from time to time, it may not be related to a serious problem. If a woman notes delays in her period that happen regularly or more than twice in a row, however, she may wish to consult with a doctor.
High or low body fat affect a woman's menstrual cycle.

Many women do not ovulate or menstruate during the first six months of breastfeeding.

Emotional stress may result in delayed ovulation.

During ovulation, an egg is released from a woman's ovary.

Severe bulimia may delay ovulation.