What are the Most Common Causes of Frequent Vomiting?
Anyone can experience occasional vomiting, which is usually caused by a temporary gastrointestinal illness. In some cases, however, vomiting occurs on a frequent basis, and something else may be causing it. For example, pregnancy is among the most common causes of frequent vomiting. Migraines and certain medications may cause it as well. While many causes of vomiting can be fairly innocent, a person may do well to contact a doctor to rule out underlying conditions, as it can also be a symptom of a more serious medical problem.
One of the most common causes of frequent vomiting is pregnancy. Many women develop morning sickness, which causes them to feel nauseated and vomit, in the early months of pregnancy. Morning sickness may be caused by changes in hormone levels during pregnancy as well as pregnancy-induced sensitivity to smells. In most cases, it isn't harmful to a pregnant woman's health, though it is unpleasant. If a pregnant woman vomits so much that she is unable to retain nutrients to support her health and her developing baby, however, she may need medical intervention.
In some cases, migraines are at fault when a person has vomiting. A migraine is a severe type of headache that develops when enlarged blood vessels stimulate chemicals in the brain to wrap around the brain's arteries. When these chemicals wrap around the arteries, they typically cause inflammation and pain. In addition to the often-debilitating pain a person may experience during a bout with a migraine headache, he may also experience nausea and vomiting; some people may have diarrhea as well. If a person has frequent migraines, he may also experience vomiting.
Medications are another common cause of vomiting. In some cases, vomiting is a frequent side effect of a medication, and patients who take it are advised against taking it on an empty stomach. In other cases, however, a person may develop vomiting because of a medication that does not have vomiting as a typical side effect. If the person has to take the medication on a regular basis, he may experience frequent vomiting.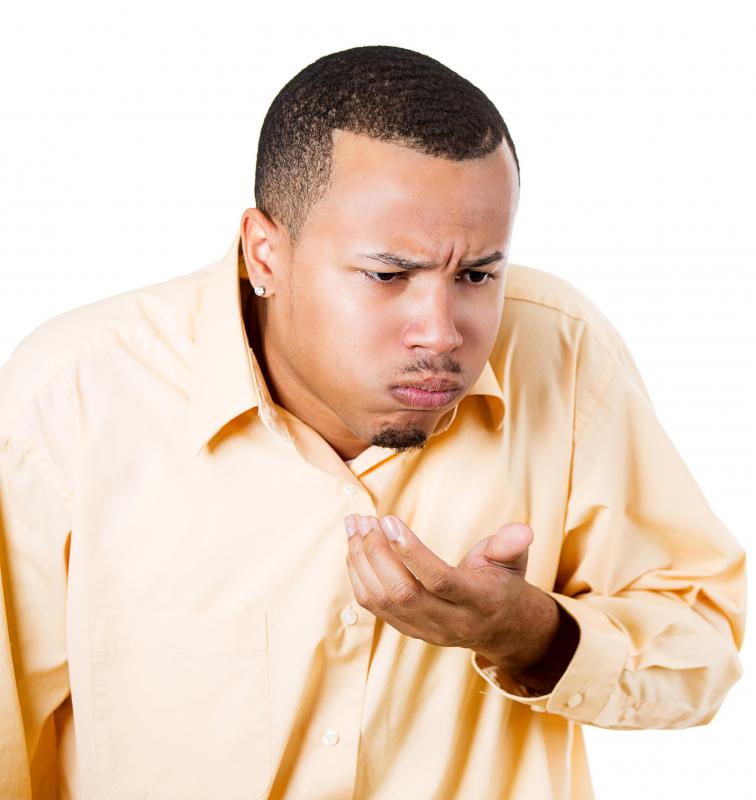 When a person experiences frequent vomiting, he may do well to contact his doctor for advice. A doctor may want to examine him and rule out serious conditions that may have vomiting as a symptom. If the patient is being deprived of essential nutrients, a doctor may need to intervene as well. At the very least, a doctor may be able to offer recommendations for ways to reduce vomiting frequency.
Pregnancy is the most common cause of vomiting.

Peppermint and chamomile teas can sooth upset stomachs.

Chemotherapy patients may experience bouts of frequent vomiting.

Frequent vomiting might be a symptom of an eating disorder.

Migraines may cause frequent vomiting.

Pregnancy is a common cause of frequent vomiting.

Severe vomiting may cause dehydration.

A person battling bulimia may ingage in voluntary frequent vomiting.

The presence of gallstones may cause frequent vomiting.

A severe headache may accompany vomiting.

An individual who experiences vomiting with sunburn should see a medical professional immediately.