What Are the Effects of Self-Esteem on Education?
While definitions of self-esteem vary, many people agree that this term describes a person's level of confidence. It also encompasses a person's overall outlook on life. An individual with a healthy self-esteem, therefore, has faith in his or her abilities and value, and may feel that he or she can accomplish realistic goals. Psychologists and education professionals believe that one of the most prominent effects of a healthy self-esteem on education is that it makes it easier for a person to learn about new ideas and new perspectives. A person with a healthy self-esteem is often less afraid of new ideas and perspectives, and therefore is more likely to explore new concepts.
Discussions are common classroom practices, and provide another opportunity to observe the effects of self-esteem on education. When students discuss class topics, they learn to express complex ideas and respond to differing arguments. A person with a healthy self-esteem is more likely to participate in discussions. Likewise, a person with a weak self-esteem is probably more likely to disregard the validity of his or her own viewpoints. As a result, he or she is less likely to contribute a potentially valuable viewpoint to a discussion.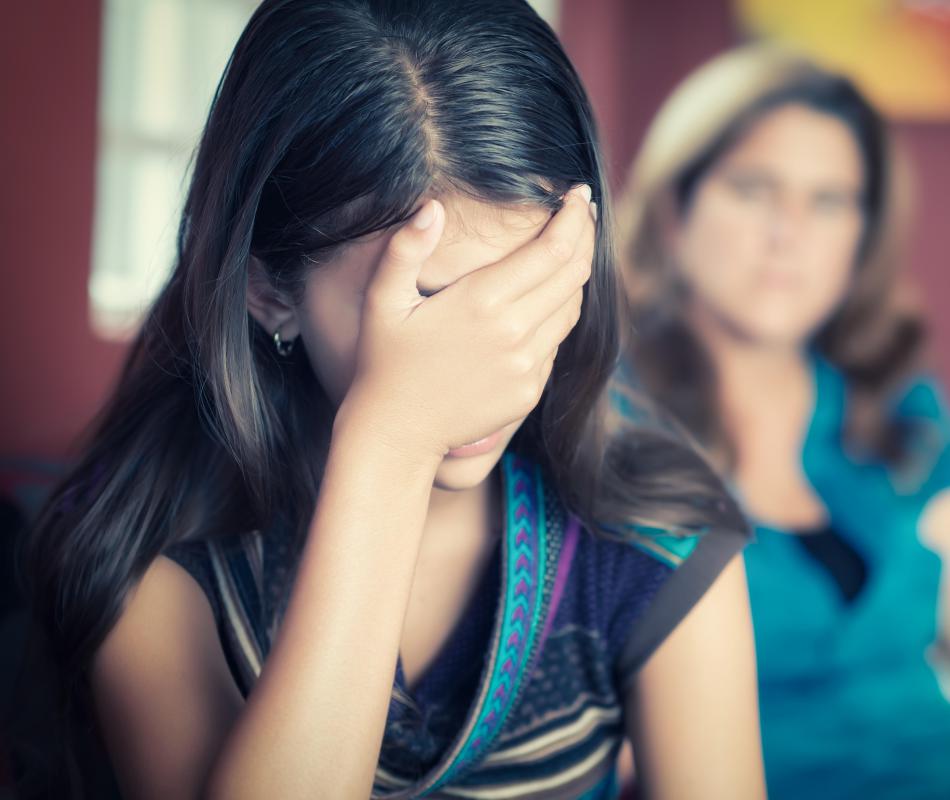 Another effect of self-esteem on education is apparent when looking at students' levels of motivation. Students who tend to excel in school are those who have goals and aspirations. A high school student with a healthy self-esteem might aim to enter a prestigious university while a person with a low self-esteem might not believe that he or she is smart enough to go to college. Students with low self-esteem, therefore, are less likely to study and engage in scholastic and extracurricular activities.
An individual might have other problems that are symptomatic of low self-esteem. The effect of self-esteem on education, therefore, might also manifest in poor time management skills and social problems. For example, a student with an unhealthy self-esteem might feel that he or she never has enough time to finish assignments. Instead of working out a schedule that makes sense, he or she might decide that he or she is simply incapable of meeting deadlines.
When a student has social problems, he or she might feel that a community is unwelcoming. Many schools combat this by requiring students to work with peers. As a matter of fact, the sharing of knowledge and ideas is considered an important tenet of much education. Students who feel unwanted are unlikely to fit into beneficial peer groups.
Students with goals and aspirations tend to excel in school.

Children may be discourage from excelling for fear they might be bullied.

A person with low self-esteem may not strive for success.

A student who feels accomplished in their education will have a higher self-esteem.

Participation in a team sport can boost a student's self-esteem.

Students with lower self-esteem put in less effort when it comes to studying.

A person suffering from low self-esteem may benefit from seeing a counselor.