What Are the Different Uses of Activated Charcoal?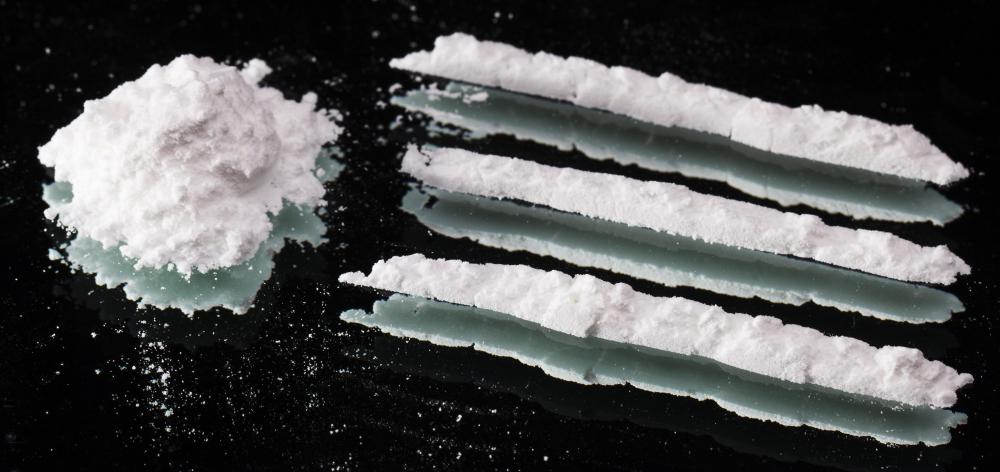 Activated charcoal has been used to treat medical ailments for centuries. Currently, the uses of activated charcoal differ according to whether they are approved by physicians or alternative medicine practitioners. Studies of the effectiveness of treatments with activated charcoal have been conducted, and dosages have been standardized for some maladies. Medical professionals say that more research should be done, however, to confirm evidence of its effectiveness in other maladies. The most widely accepted uses of activated charcoal are as treatments for poisoning and overdoses.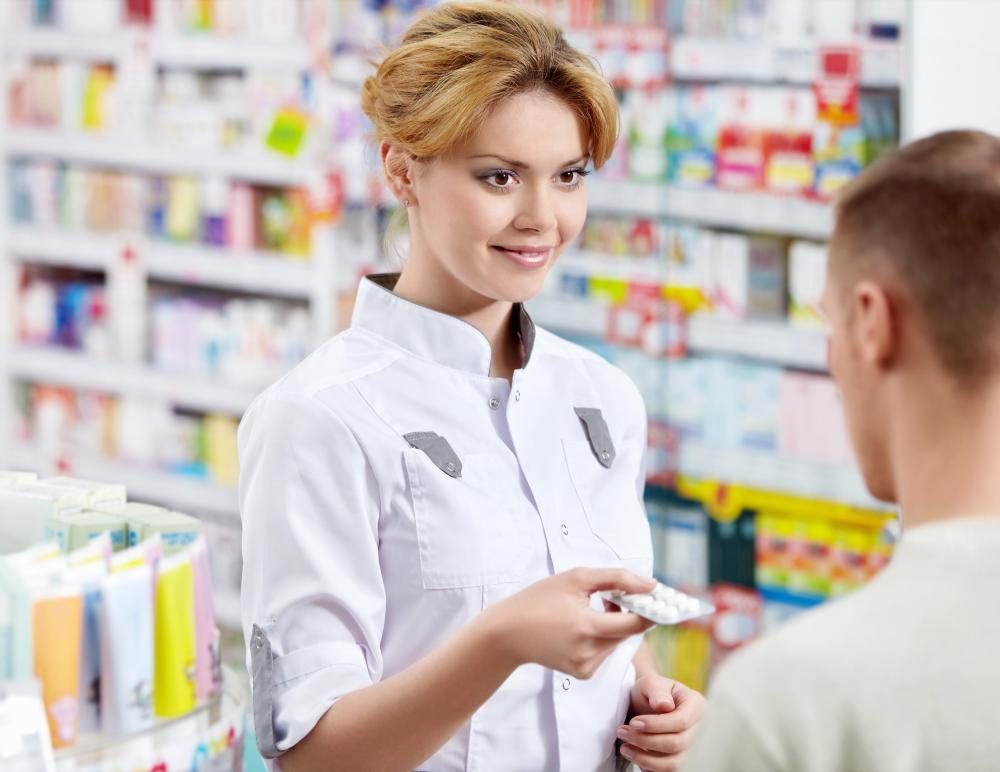 Some physicians treat adults with oral doses of activated charcoal laxatives to purge poisons from the body quickly; patients receiving this treatment should be carefully monitored for diarrhea. Most doctors do not use charcoal laxative preparations with children due to risk of electrolyte imbalance. Activated charcoal is not an antidote for all medication overdoses, but it is effective for quinine, carbamazepine, and phenobarbitals, among other medications listed in medical records. Used as an antidote, the activated charcoal absorbs organic chemicals in the stomach before the chemicals can spread through the body. Effectiveness as an antidote, however, is dependent upon the amount of poison ingested and how quickly medical attention is received.
Alternative medicine practitioners have other uses for activated charcoal; some use it as a general detoxifying agent when treating recreational amphetamine and cocaine use, or even as a hangover remedy for alcohol use. Additionally, for those with buildups of toxins in their systems due to exposure to chemicals and toxic substances at work, practitioners use activated charcoal along with special diets and saunas to treat compromised immune systems. Other uses of activated charcoal include combating blood pathogens such as viruses, harmful bacteria, and systemic infections.
Further, more experimental medical uses of activated charcoal remain controversial. One of these uses aims to reduce bile flow in pregnant women. Some pharmacists and clinical technologists recommend its use for intestinal gas reduction. Others health professionals even believe activated charcoal may be effective at cleansing the blood of cholesterol; evidence has been inconclusive in early tests of this use of an oral preparation of the compound.
Activated charcoal may be used to cleanse the body after recreational cocaine use.

Some pharmacists recommend activated charcoal for intestinal gas reduction.

Activated charcoal is not an antidote for all medication overdoses.