What are the Different Types of Veterans Appeals?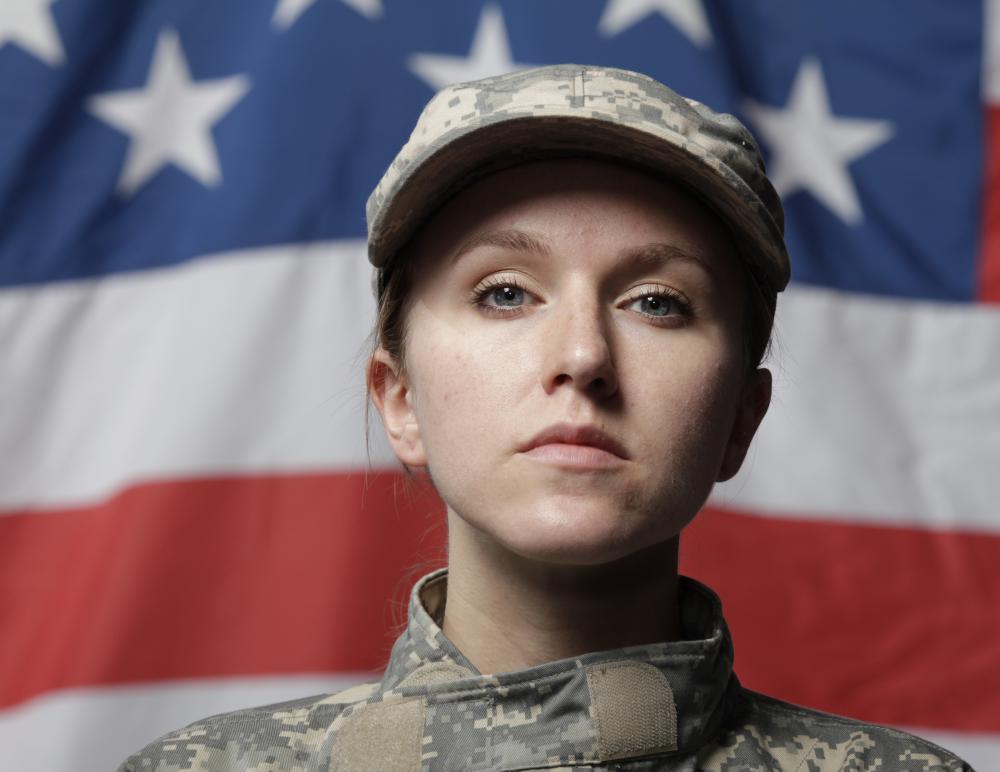 The different types of veterans appeals are administrative and judicial in nature. In the U.S., for example, administrative appeals occur before a local office of the Department of Veterans Affairs (VA) and the Board of Veterans Appeals (BVA). Judicial appeals occur before the U.S. Court of Appeals for Veterans Claims (CAVC), the U.S. Court of Appeals for the Federal Circuit, and the U.S. Supreme Court. Other countries may have similar procedures.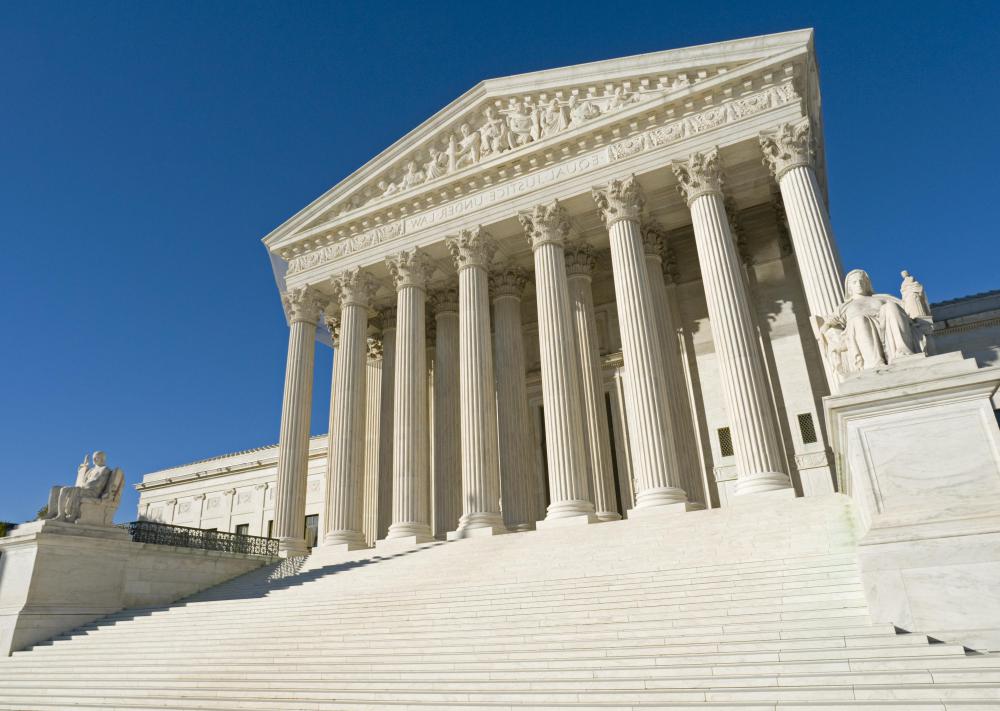 The VA is a national agency that administers benefits to military veterans and their families. It is also responsible for hearing veterans appeals. When a person files a claim for benefits, a local VA office decides whether the claimant has satisfied eligibility requirements. If the VA denies a claim, a veteran, a spouse of a veteran, a dependent, or a survivor of a veteran may file an appeal. The person filing an appeal is called the appellant.
Veterans appeals start administratively with the appellant filing a Notice of Disagreement (NOD). The NOD is a statement that indicates disagreement with the VA's decision and includes a request to appeal. The appellant files the NOD with the same local VA office that made the decision. At this stage, the appellant may request that a Decision Review Officer (DRO) conduct a hearing. If the DRO rules against the appellant, he issues a written Statement of the Case that explains the decision. 
The next administrative appeal is a Substantive Appeal heard by the BVA. An appellant files this type of appeal on a document called VA Form 9. Ordinarily, the VA sends this form to the appellant along with the Statement of the Case. This form is also available on the VA's website. An appellant may request a hearing or the BVA may simply review the appellant's file and render a decision.
After administrative appeals are exhausted, veterans appeals proceed through the U.S. federal court system. The first court to hear veterans appeals is the CAVC, which is independent of the VA. It has exclusive jurisdiction to hear all appeals from the BVA. It has authority to overturn, uphold, or remand BVA decisions. Remand means that the CAVC may send a case back to the BVA to take further action.
An appellant unhappy with a CAVC decision may submit an appeal to the U.S. Court of Appeals for the Federal Circuit, which has exclusive jurisdiction of veterans appeals from the CAVC. From there, the last judicial body that hears veterans appeals is the U.S. Supreme Court, assuming the Court decides to hear the case. A decision from the Supreme Court, if a veterans appeal gets that far, is final. 
Veterans Affairs (VA) is a national agency that administers benefits to military veterans and their families.

If a veteran's appeal goes to the Supreme Court, that ruling will be final.