What Are the Different Types of Tourism Career Opportunities?
Every year millions of tourists visit a wide variety of cities, regions, and countries and create a number of tourism career opportunities, including travel agents, motor coach operators, and lodging managers. Travel agents facilitate tourism by booking tickets, developing itineraries, and providing vital information about the areas or prerequisites to travel. Motor coach operators transport tourists from their hotels to areas for shopping, leisure, or sightseeing. Lodging managers handle the day-to-day operations of inns or hotels where tourists reside during their visits.
Of all the tourism career opportunities, the role of the travel agent may be the most influential. Prospective tourists consult with travel agents to gain information about the safety, weather conditions, accessibility, attractions, and customs associated with various destinations. Using industry and online sources, the travel agent then books airfare and hotel accommodations for the client and develops an itinerary based on the vacationer's interests. The travel agent is also responsible for ensuring that the tourist has all necessary travel visas, passports, and certificates of vaccination, if required. Most travel agents are trained specifically for their job via vocational schools or adult education programs.
Another one of several tourism career opportunities is motor coach operator. Motor coaches are luxury buses designed to transport groups of tourists to places of interests within a city or region. Drivers may also double as tour guides and safety advisers during such trips. Consequently, motor coach operators must be knowledgeable about the area and sociable.
Due to the nature of the job, motor coach operators must have a clean criminal driving record and satisfy the bus driving qualifications and standards of the city or country where they work. They must also be able to read maps, adhere to strict time schedules, and follow designated travel routes. Most employers require that a potential operator have a high school diploma, have a proper driver's license, and be familiar with the area he will be working in. Once hired, motor coach operators are usually trained behind the wheel prior to being given a route. Salaries for motor coach operators vary based on the locale and experience of the driver.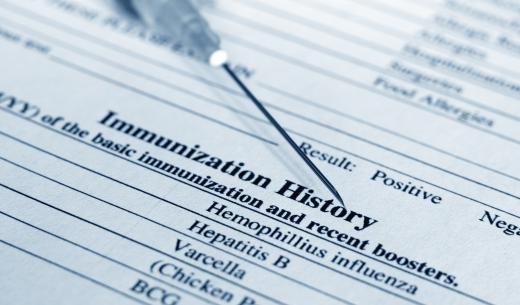 One of the more lucrative tourism career opportunities in the field of hospitality is that of the lodging manager. Lodging managers oversee daily operations for hotels frequented by vacationers during their travels. Managers hire staff and security, set work schedules, maintain hotel amenities, set room rates, and approve budgets according to the parameters established by the hotel owner.
Ensuring that the hotel is profitable is the primary directive for most hotel managers. Consequently, people seeking employment opportunities in this sector must be familiar with the hospitality industry. Most employers require a bachelor's degree in hotel management, vocational training in the hospitality industry, or extensive experience and demonstrated leadership. Managers must be able to communicate with hotel personnel, hotel owners, and the customers.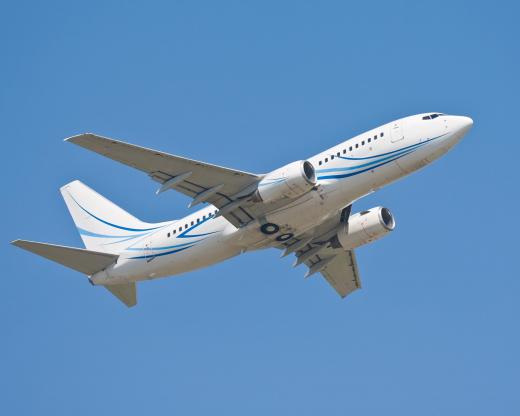 There are plenty of job opportunities related to tourism. Travel agents, motor coach operators, and lodging managers are all tourism career opportunities that continue to grow and thrive because they satisfy the needs of vacationers all over the world. Dedicated workers in these occupations have the opportunity for career advancement and the sense of fulfillment that comes after teaching and helping people.


By: alexxich

Many tourists visit the Forbidden City in Beijing, China, each year.

By: Dmitrijs Dmitrijevs

Tourism career opportunities include work as a lodging manager.

By: Robert Wilson

Driving a motor coach is one tourism career opportunity.

By: AStargirl

Tourist attractions, such as the Biltmore House in Asheville, North Carolina, employ people in the tourism industry.

By: alexskopje

A travel agent may ensure the persons traveling have proper documentation of necessary vaccinations.

By: Maridav

Some travel companies and agents specialize in creating personalized travel itineraries for clients.

By: Sailorr

Agents may work with customers to find the best airfare deals.