What Are the Different Types of Sugar-Free Cakes?
There are many types of sugar-free cakes, from single-flavored, one-layer cakes to a multi-layered and multi-flavored cakes. Some sugar-free cakes rely on various ingredients to add an element of sweetness without adding sugar, such as the unsweetened applesauce used in making applesauce raisin spice cake. Granulated and liquid sugar substitutes enable many types of cakes, such as banana pudding cake, fruit cake and pound cake to be made in sugar-free options.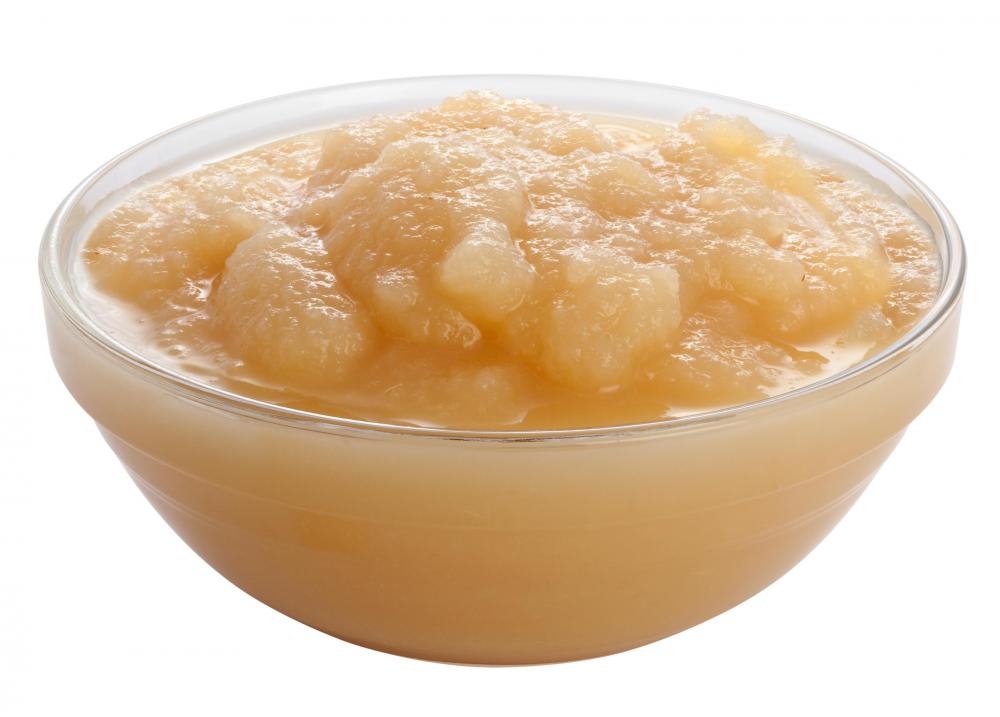 Some sugar-free cakes gain their flavor from fruits and nuts. Sugar-free spice cake features seedless raisins and chopped nuts. Sugar-free mandarin orange cake receives its flavor from two cans of mandarin oranges added to a butter cake mix, with chopped pecans added to the mix. Sugar-free apple cake features a combination of chopped pecans, chopped apples and raisins.
Although sugar-free cakes such as white and yellow can be made using a sugar substitute, they will not brown in the oven quite the same as when sugar is used. Known for their decadence, desserts such as German chocolate and red velvet can be made as sugar-free cakes. Granulated sugar substitute is used to create sugar-free red velvet cake and its frosting. Sugar-free German chocolate gains its flavor from almond milk, agave nectar and unsweetened baking chocolate. Its icing features a combination of almond milk, coconut flakes and agave nectar, which is spread on the cake and topped off with chopped pecans.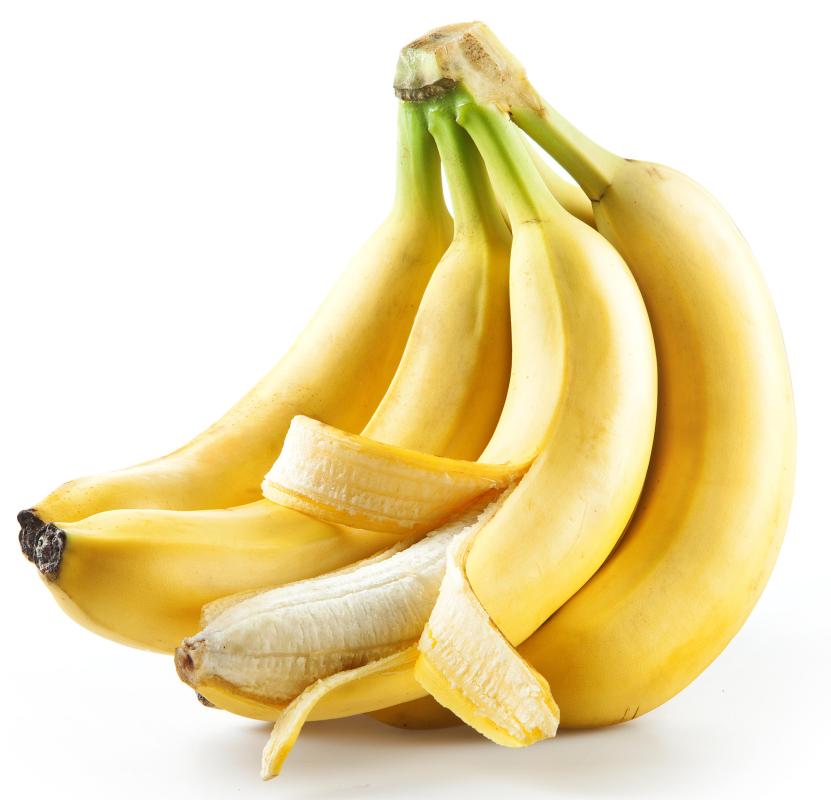 While applesauce is often used in regular cake recipes, sugar-free applesauce is a way to add sweetness to sugar-free cakes. Dietetic fruit cake's ingredients include peanut butter, sugar-free applesauce and oatmeal. It also gains flavor from a banana, white raisins and chopped nuts. Sugar-free spice cake features seedless raisins. Applesauce raisin spice cake features unsweetened applesauce, fruit cocktail and cinnamon.
Similar to applesauce, mashed bananas can be used to sweeten sugar-free cakes. A sugar-free date coffee cake features chopped dates, mashed bananas and vanilla. Sugar-free banana cake features mashed bananas, chopped walnuts and butter. Vanilla carob cake can be made sugar-free with mashed banana, flaked coconut and carob powder, and banana walnut cake features mashed bananas, cinnamon and chopped walnuts.
Carrots lend themselves to use in sugar-free cakes. Sugar-free carrot pineapple cake features thawed frozen unsweetened pineapple juice concentrate, shredded carrots and chopped toasted pecans. It is topped with a cream cheese frosting containing crushed pineapple and sugar substitute. Sugar-free carrot cake combines grated carrots with coconut and crushed pineapple.
By: Africa Studio

Dates, which are often used to sweeten sugar-free cakes.

By: rimglow

Applesauce can be used as a substitute for sugar in cakes.

By: mates

Walnuts can be a tasty ingredient in some sugar-free cakes.

By: Tim UR

Mashed bananas are often used to sweeten baked goods.