What are the Different Types of Steam Shower Units?
Steam shower units are generally available in two basic types, but may be equipped with a wide variety of optional features. Self-contained, modular steam shower units are the least expensive and often installed as an upgrade to an existing bathtub or shower stall. These units are typically small and equipped only with a few basic features. Luxury, steam shower suites are much more expensive, but usually come with an array of built-in amenities. These luxury variants may also be equipped with combination features such as a whirlpool or sauna.
The most common type of steam shower units are simple, inexpensive enclosures with only basic necessary features. These units are typically self-contained and installed in place of an existing bathtub or shower enclosure. They are often chosen by homeowners who wish to upgrade their current bath facilities to include a steam shower. These modular units make use of the home's existing floor space and plumbing and generally require only a minimal amount of installation time. Size and color choice is often limited with these basic units.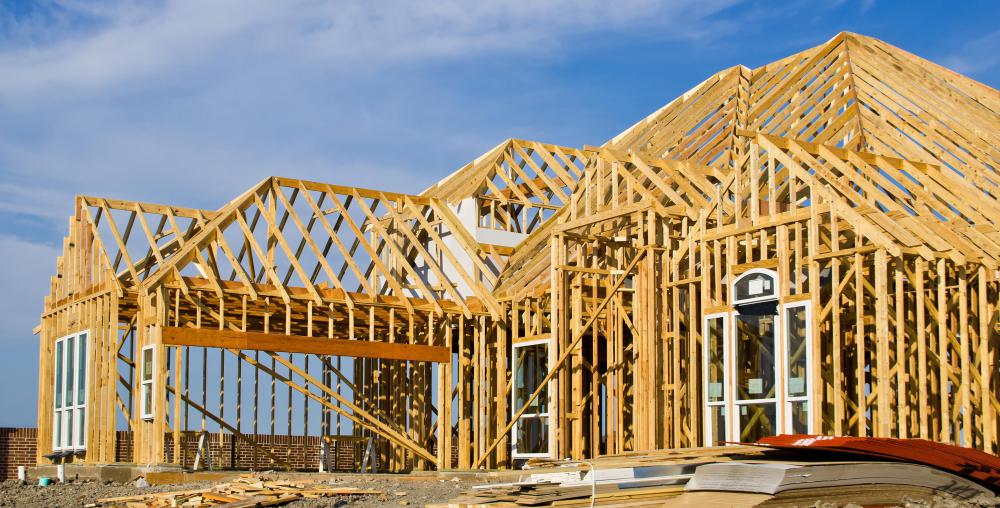 Self-contained modular units typically seat one or two people and have their own built-in door. These units are equipped with basic features such as a steam dispenser and multiple shower heads. A foldable seat is typically included along with a textured floor. Modular steam showers are usually shaped to fit in an existing bathtub space, but smaller corner units are also available. Some self-contained units also come with a bathtub-style base for all-purpose usage.
Large, luxurious steam shower units can be obtained at a considerably higher cost. These high-end units are often referred to as suites and come with an array of features. Luxury steam showers typically seat two or more people and feature built-in amenities such as massage jets, foot massagers, and hand-held shower heads. Other features often include remote controlled operation, audio and video systems, and custom lighting. Some luxury steam shower suites also include aromatherapy devices for enhanced relaxation.
Suite-style steam shower units may also be equipped with optional features such as ceiling showers and waterfalls. Some steam shower units are combined with a whirlpool bath or sauna. These luxury suites are designed to provide stunning visual appeal and can often be ordered in custom colors to match a particular decorating scheme. Luxury steam shower suites are considerably larger than basic modular units and typically installed during new home construction. Professional installation is usually required for most luxury steam shower units.