What Are the Different Types of Residual Income Opportunities?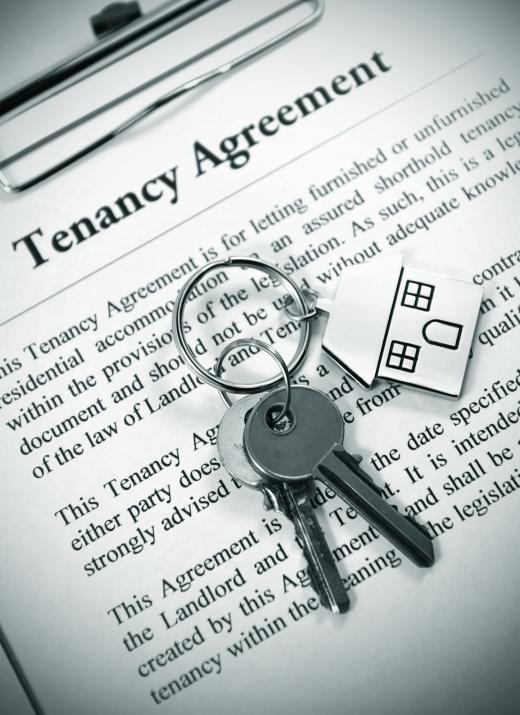 An individual can consider many different types of residual income opportunities. Among the most popular are creating and monetizing a blog and writing for content sites that pay based on advertisement income. A person might also find some opportunities for residual income as an independent sales representative. Additionally, an individual could create his own product, such as an ebook, through which he can earn residual income.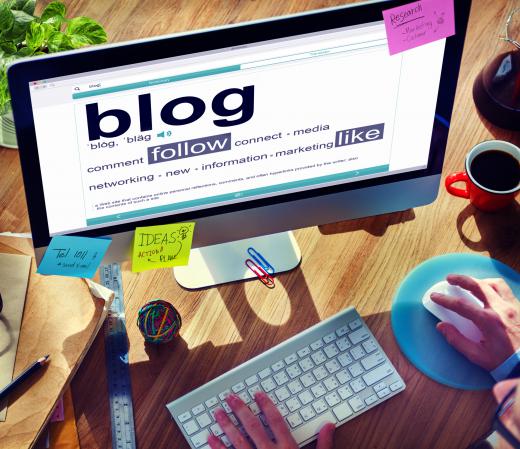 One of the types of residual income opportunities a person might consider involves the creation of a blog. An individual can create a blog and then add clickable advertisements to it. Then, each time someone visits his blog and clicks on one of these links, the blog creator earns a small amount of money. Likewise, he can place advertisements for companies that will pay a commission for every sale of a product that is initiated through the blog. Often, a person who chooses this option for creating residual income is able to earn money from a blog post months or even years after he originally created it.
Another possibility involves signing up to be a writer with a content site. Often, these sites pay writers residual income based on the advertisement payments the content helps generate. The per-page payment for this type of arrangement is often small, but some people are able to earn a significant amount of money by writing many pages of content and placing them on these sites. Their written content has the potential to earn residual income for as long as the content remains posted.
An individual can also earn money as an independent representative of a company that offers residual income opportunities. In such a case, he might earn a commission on each sale and then continue receiving income for as long as the buyer keeps the service or continues to buy products from the company. For instance, an independent sales representative could contract to sell Internet service. He may earn a commission on the initial account signup and then earn additional money each time one of his customers pays his Internet bill.
When a person is looking for residual income opportunities, he might also consider creating a product he can sell over and over again. For example, an individual may write an ebook and sell downloads of it to multiple customers. He only has to put effort into creating the ebook once, yet he has the chance to earn unlimited money from it.


By: Lucian Milasan

Renting a property is one way to earn residual income.

By: Rawpixel

An individual can create a blog and then add clickable advertisements to it.

By: Vincenzo De Bernardo

Creating an ebook is an example of a residual income opportunity because the book can be sold repeatedly with no further work after the initial creation.

By: elnariz

There are a multitude of online opportunities for writers to earn a residual income.