What Are the Different Types of Psychiatric Theories?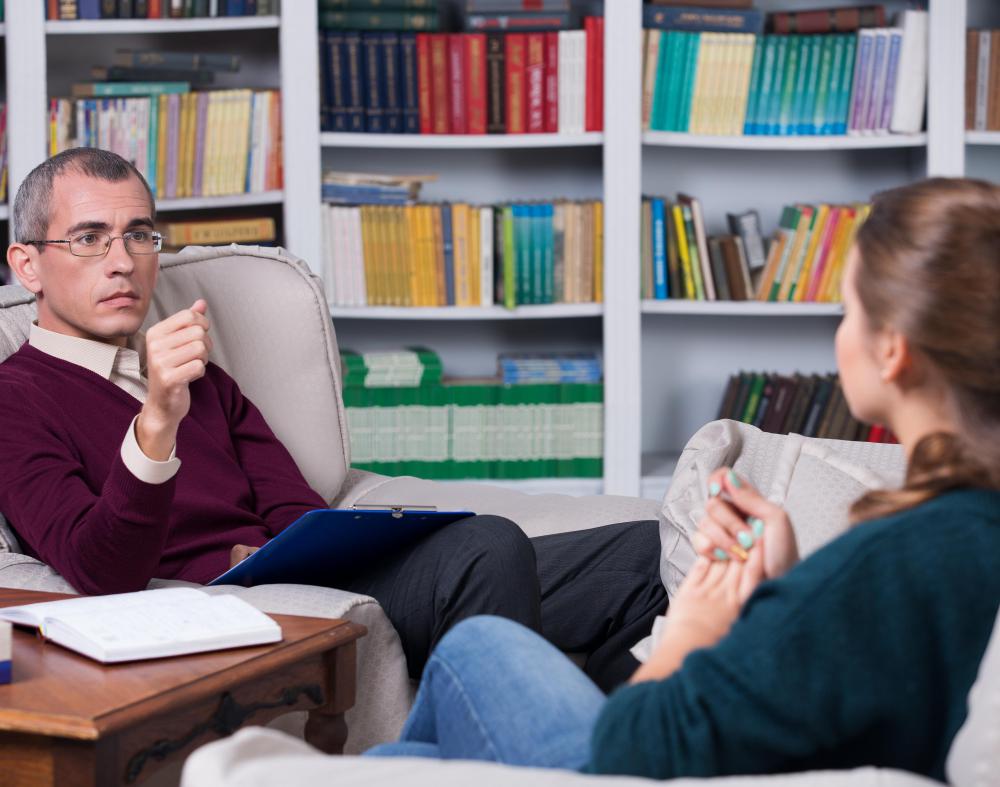 The types of psychiatric theories in the world have changed as this type of medicine has developed. Changes in theory are related not only to developing ideas about the human mind, but also to changes in the ways humanity can look at that mind. It is sometimes useful to think about psychiatric theories in terms of the breadth of their claims, with some making statements about the whole of the human mind while others talk only about small, isolated areas. Additionally, psychiatric theories can be divided into types related to the specific phenomenon being addressed, such as motherhood or crime.
Some of the most important types of psychiatric theories concern the ways in which the human mind is believed to function overall. Broad theories concerning the perception of the self, chemical interactions in the brain, or even evolutionary predispositions to certain behaviors have all been popular. It is possible to conceptualize human consciousness in many different ways, as is demonstrated by highly divergent early psychiatric theories across the world's many cultures.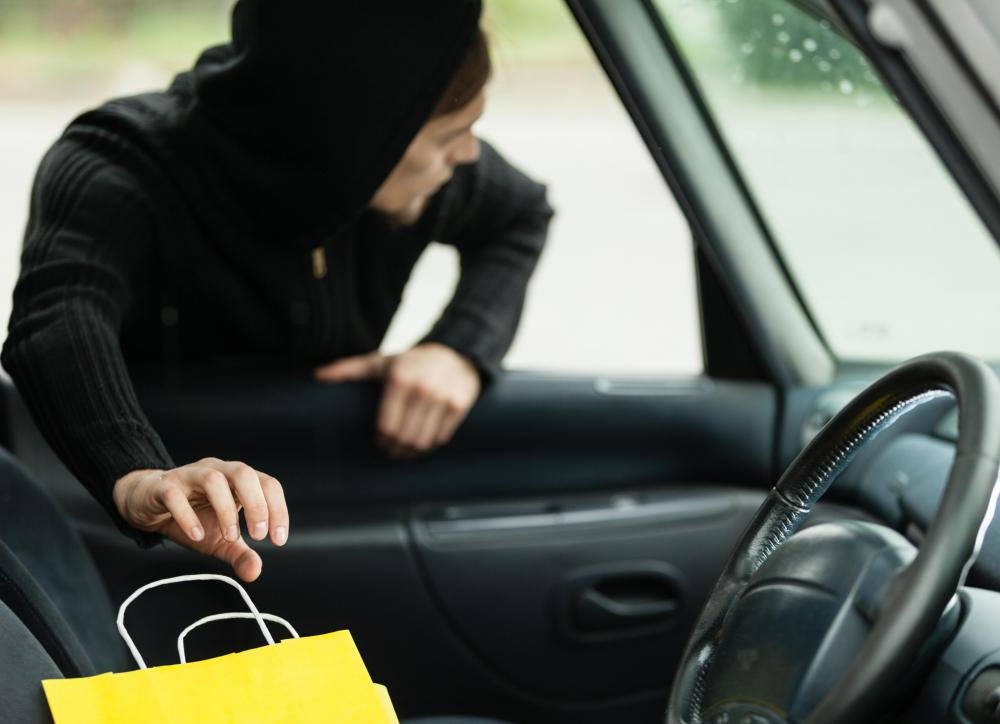 With technology that measures the brain's activity, it is possible to objectively observe not merely the results of mental processes but the actual processes taking place. This type of analysis has opened up a new world of psychiatric theories that look at how the brain actually works and what those processes have to do with how humans behave. Theories of this type are often based on observations of the brain, not on experiments with reactions.
Sometimes, psychiatric theories work within a specific type of behavior, such as criminal behavior. Similarly, this type of theory can talk about only certain types of people, such as men or women. Dividing up all of humanity into relevant groups makes it possible to make more specific statements about how the mind works, as each of these groups is thought to have something relevant in common. Whether these claims prove to be useful depends on how much of the group's similarities lie within the mind.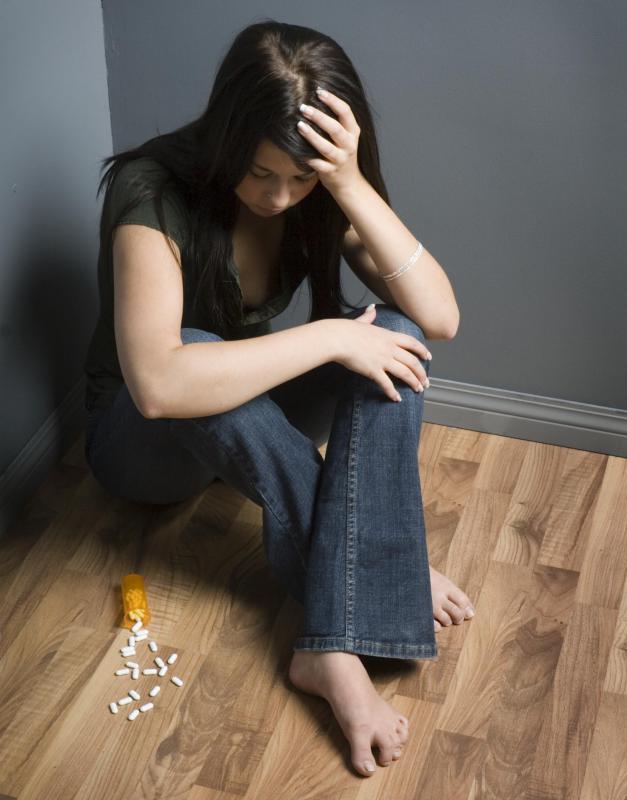 Theories can also address specific areas of mental health, such as schizophrenia or bipolar disorder. Psychiatric understanding of these illnesses has changed over time, and some behaviors currently considered normal were once classed in the category of mental illness by psychiatrists. While psychiatry may appear to be an objective science, it is often affected by contemporary cultural understandings of the world, which makes it difficult for psychiatric theories to address objective truth. As a discipline with a long lineage, looking back on past theories within this practice can often help psychiatrists address possible bias in their own research.
Psychiatric theories often work within a specific type of behavior.

Some psychiatric theories focus on bipolar disorder and other mental health conditions.

Psychiatric theories may be used to explain criminal behavior.

Some types of psychiatric theories deal with different therapies that may be used to treat disorders or emotional issues.

Some psychiatric theories examine the ways people cope with various disorders.

Psychiatric theories often speculate on events from childhood that impacts a person's emotional well being.