What Are the Different Types of Pharmaceutical Marketing?
Pharmaceutical marketing commonly is used to help pharmaceutical companies sell their various medications and, while these marketing strategies often are seen, some people may have trouble recognizing them. TV commercials are commonly used when marketing pharmaceuticals to consumers, because they get wide exposure and attempt to inform consumers about how medications will improve their lives. Giving out free samples is a widely used pharmaceutical marketing practice, and the samples may be given to both doctors and consumers. Placing ads and articles in journals or magazines also can be used to garner marketing strength. Influencing doctors and peers within the medical establishment also can be useful.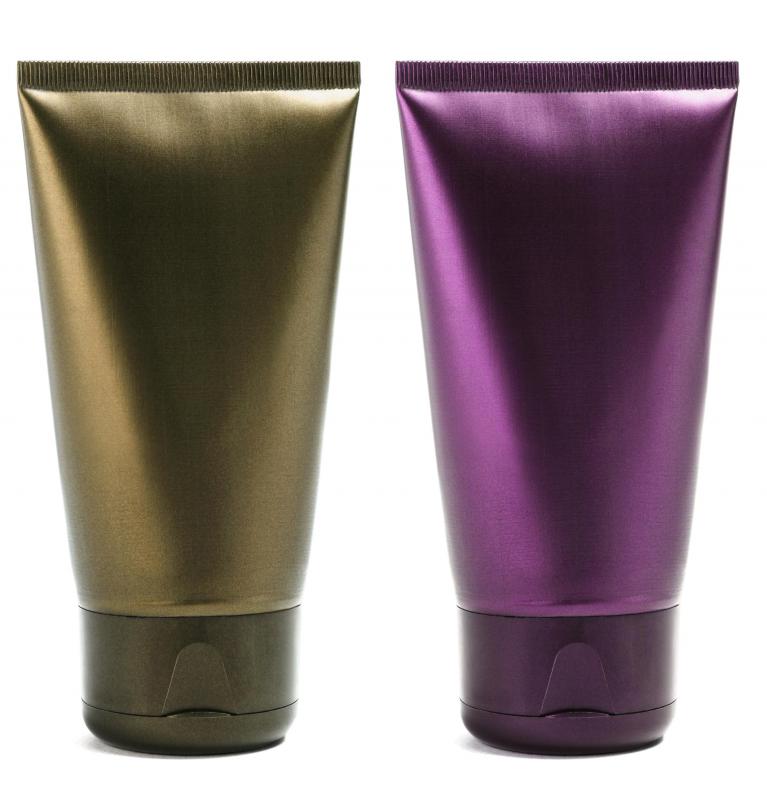 With the direct-to-consumer market, pharmaceutical marketing most often is seen through TV commercials. These commercials try to show consumers how the advertised medication can improve their lives and that the medication should be safe for use. While this can be very useful in influencing consumers, it often does not work quite as well on doctors and other healthcare professionals.
Many industries give out free samples as a marketing tactic, and pharmaceutical marketing also takes advantage of this. The samples can be given to doctors and consumers so they can use the medication themselves or test it to see how effective it really is without spending any money. Consumers usually will only receive over-the-counter medications, because these can be taken under normal circumstances, while prescription medications should only be taken through a doctor's recommendation. When appropriate, some doctors pass their free samples to patients to gauge the drug's effectiveness in treating a condition, to save the patient some money, or both.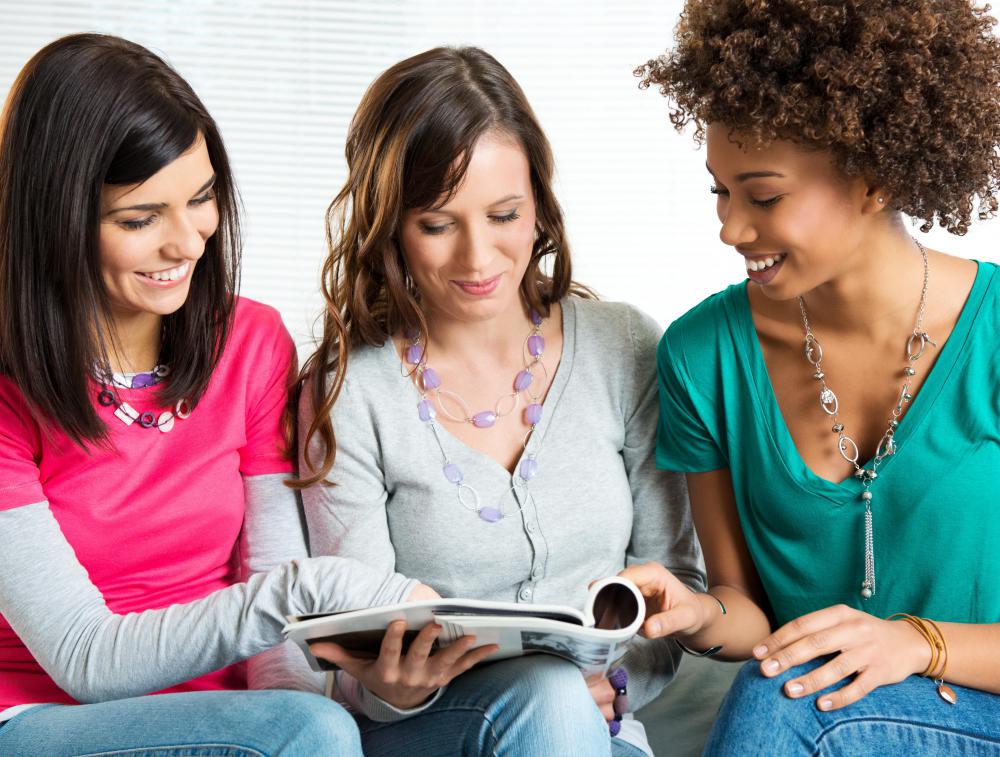 Magazines and journals also can be used for pharmaceutical marketing. In magazines, there often is an advertisement page that quickly tells readers how the medication can be beneficial and graphics to back claims; there also may be an article about the medication, depending on the magazine. Journals often have articles that go into the specifics of a medication, such as what it does and its ingredients, and often are meant more for doctors and other healthcare professionals.
Influencing healthcare professionals often is an indirect pharmaceutical marketing strategy, though a company may approach people directly. In this marketing strategy, an expert or someone who is respected within the medical community usually checks out the medication and puts forth his opinion or test-based medical facts. For this reason, other doctors feel more willing to try out the medication, which can cause widespread approval of the drug. While experts usually are sought out, this also can be effective if lesser known doctors talk among their colleagues.
By: Gennadiy Poznyakov

Pharmaceutical companies use marketing to sell their various medications.

By: design56

Giving away free samples is a widely used pharmaceutical marketing practice.

By: maska82

Pharmaceutical marketing includes print advertisements.

By: Rido

Magazines can be used for pharmaceutical marketing.

By: Kurhan

Influence healthcare professions is often an indirect pharmaceutical marketing strategy.

By: Photographee.eu

A doctor may offer free samples of a medication when a new prescription is written or if the person does not have drug coverage.