What Are the Different Types of Lymphatic Drainage Courses?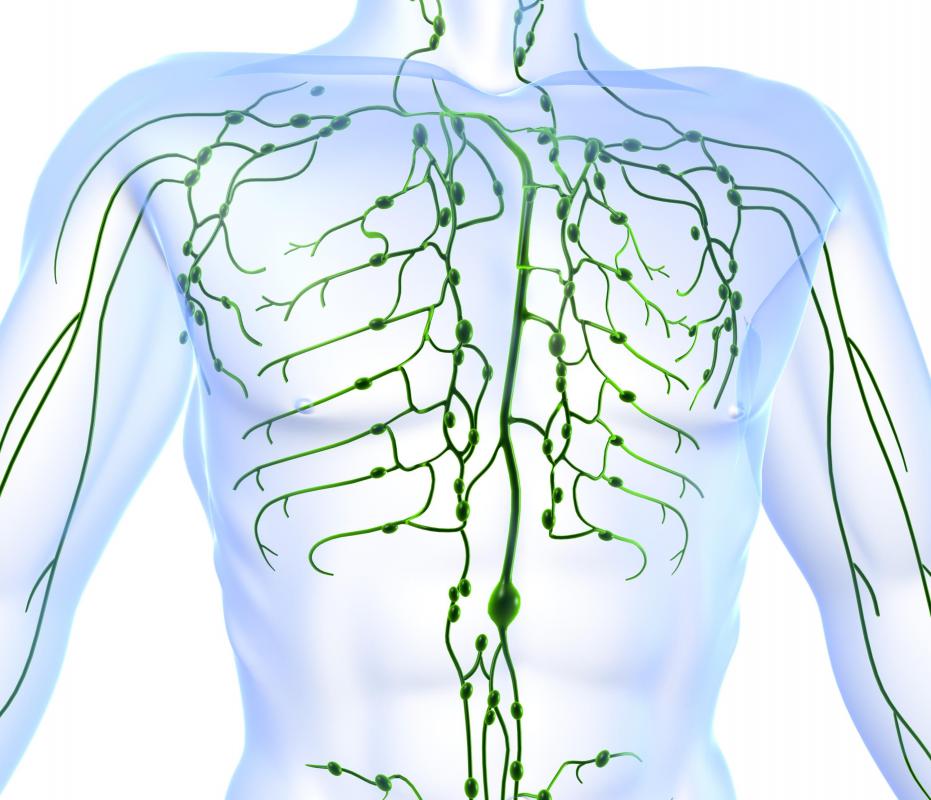 Among the many types of lymphatic drainage courses are those that are offered as a one- or two-day workshop and lengthier courses offering more in-depth training about the lymphatic system and how it functions. Many courses center around manual drainage, which are popular courses for massage therapists specializing in lymphatic massage. Depending on the institution offering lymphatic drainage courses, introductory, beginner and advanced courses may be found.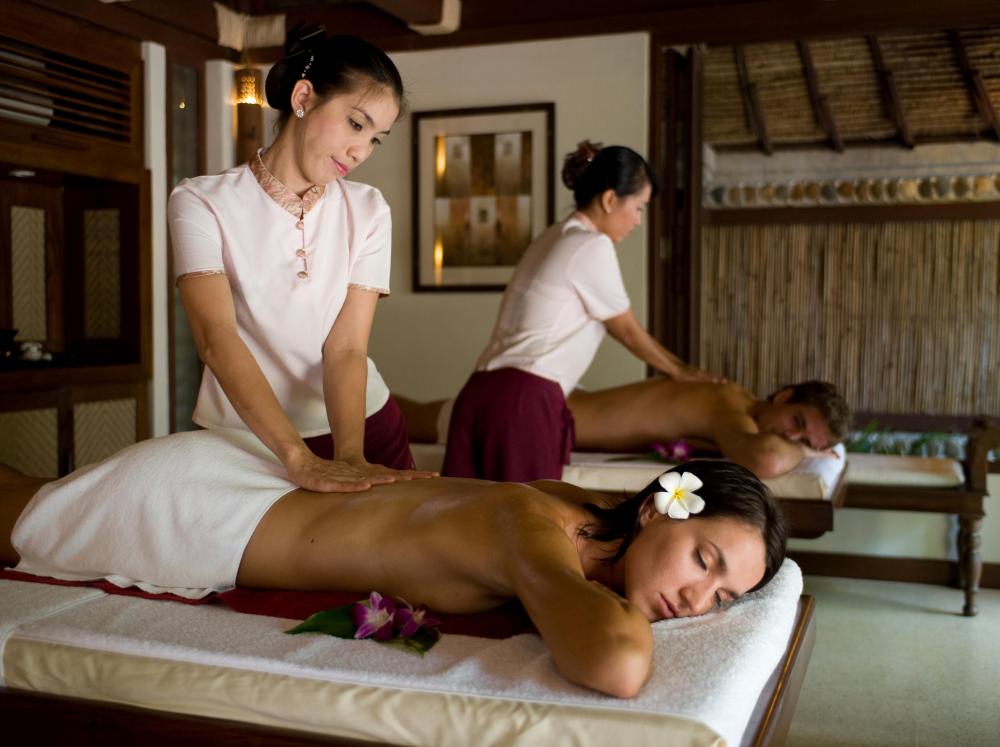 Some lymphatic drainage courses are offered in the form of short workshops. These courses are often preferred by those who have already received lymphoid system training, but who wish to take a refresher course or a course centered around a specific type of technique. Workshops like these are often designed for veterinarians who offer lymphatic drainage to animal patients or may be tailored for massage specialists offering drainage services to humans.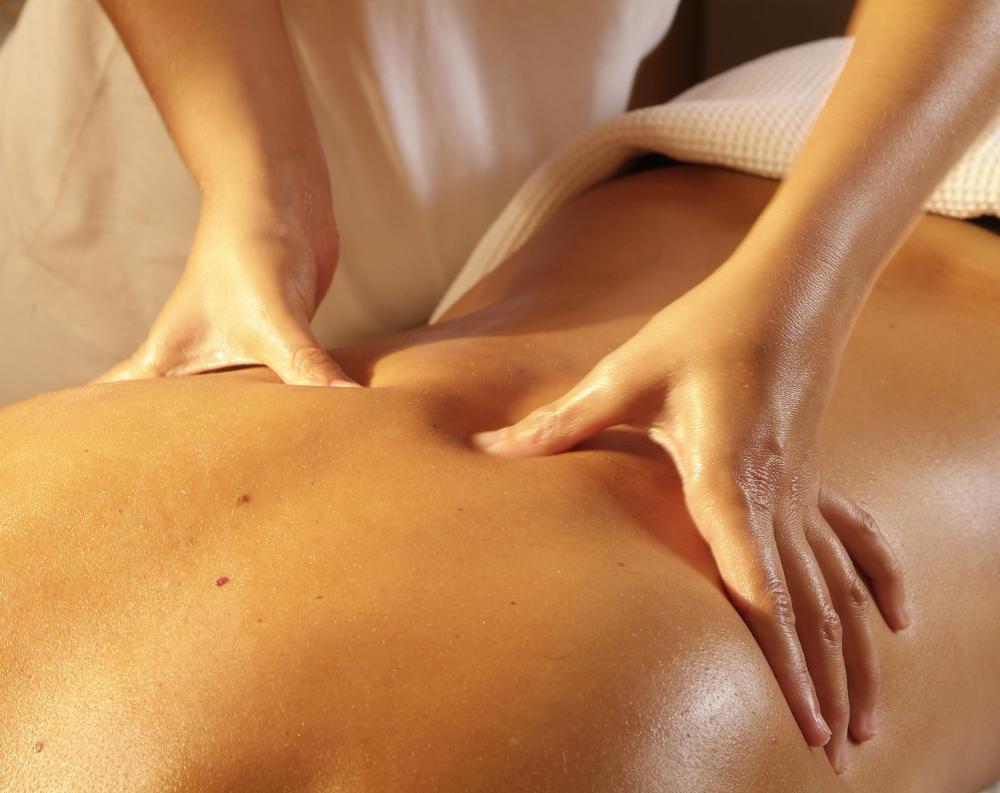 Those who seek lengthier and more detailed training about the lymphatic system often take longer lymphatic drainage courses. In these courses, other bodily systems such as the immune system and the digestive system are explored in more detail. Useful information relating to the lymphatic system such as the physiology of the lymphatic system and its properties, as well as instruction for using lymphatic drainage in treating patients recovering from surgeries relating to breast cancer and other conditions, are also more likely to be covered in lengthier lymphatic drainage courses. In areas where certification is legally required to offer lymphatic drainage assistance, more detailed courses may offer training in preparation for certification examinations.
As a popular form of holistic therapy, massage therapists often take lymphatic drainage courses that are centered around manual massage drainage techniques. Education accessed through these courses often entails ways of detoxifying the body through lymphatic massage, as well as treating various skincare issues such as psoriasis and acne. These courses are often taught at beginning, intermediate and advanced levels, and the number of hours required to complete each course may vary with some courses averaging 20 hours or more of classroom time.
Many seek to engage in lymphatic drainage courses through distance learning programs. These include courses taught by mail and over the Internet. While these courses may be able to offer basic theoretical instruction on the lymphatic system, many who have taken lymphatic drainage courses in the past maintain that in-person instruction offers a more comprehensive education, particularly for massage therapists specializing in manual lymphatic drainage.
The lymphatic system, shown in green.

Lymphatic drainage massage helps ease fluid retention.

Lymphatic drainage techniques are often used in conjunction with holistic massage.

Lymphatic drainage courses may teach students ways of treating skincare issues such as acne.

Lymphatic drainage therapy may help reduce the appearance of fine lines and wrinkles in the face.