What Are the Different Types of Asian Bedroom Furniture?
One very popular piece of Asian furniture is a black or white lacquered armoire made for storing jewelry or clothing. Most pieces are intricately hand carved, created with designs such as flowers and birds. Chinese cabinets and trunks are popular types of Asian bedroom furniture that are highly functional, as well as elegant. Hand-carved vanities are often seen in Eastern bedrooms, typically featuring a matching hand-painted mirror. Asian bedroom furniture may also include platform beds, many of which are Japanese styles.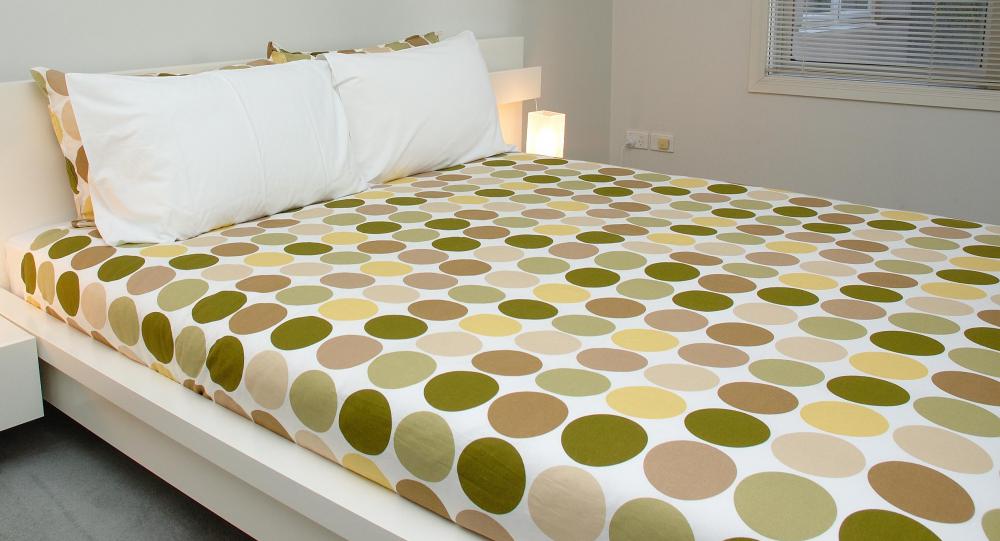 Antique replicas may be purchased at specialty stores that sell Asian bedroom furniture. Many designs are hand carved by Asian artisans and include night stands or dressers. These are typically constructed of various types of wood, and may include a lacquered finish as well. Some of these pieces are designed to resemble furniture from the Shanxi province China, which were created in the 1800s.
Daybeds are commonly part of Asian bedroom furniture sets. The frame of an Asian-styled daybed is often hand carved. Teak is a popular timber used for creating Asian daybed designs. Some pieces are inspired by Balinese designs made popular in Indonesia.
Bedroom designs from Eastern countries often feature canopy beds. Some of the popular Asian beds include antique Ci-Xi and Ning Bo designs. These pieces are often hand carved in various elaborate designs.
Many bedroom furniture designs created by Chinese artisans feature a longevity emblem. The longevity emblem will be hand carved on platform beds, dressers, or tables to symbolize prosperity and long life. This crest is regarded as a symbol of good luck in many Asian homes.
Asian bedroom furniture may include modern designs as well as antiques. Contemporary or traditional accessories found in many Asian bedrooms include dressing or privacy screens. An Asian privacy screen can also function as a room divider. Some of these dressing screens are made of bamboo, rattan, or a combination of both, often embellished with brass accents. Lacquered room dividers with an Asian bird motif are commonly found in China.
Dressing mirrors and wall hangings are often seen in Eastern bedrooms. Many Asian bedroom wall mirrors are made with a wooden frame, while others are made from bamboo. A bamboo Asian wall mirror may be hand painted in solid colors or painted with various designs. Asian wall hangings for the bedroom may be hand painted and feature a flower motif, or popular Asian birdcage design.