What are the Different Types of 3G Software?
The different types of 3G software are games, Internet applications, multimedia, business applications, and system utilities. These types of 3G software encompass a wide range of applications and functions that prove useful to millions of 3G phone users. Most mobile phone users prefer the 3G handsets because of their advantages, including speed in sending information and data, as well as the convenience of acquiring information wirelessly.
Most 3G software games are popular among 3G phone users. The beauty of these games is their advanced gameplay that features several levels of games, making them even more enjoyable and thrilling. Likewise, these games feature stunning graphics that make them more engaging and appealing to all sorts of gamers. Many of the 3G software games for download on 3G capable phones also boast of advanced controls, similar to those of other popular gaming platforms. These 3G games also allow multiplayer gaming, so users of 3G mobile phones can compete against other users through wireless connections.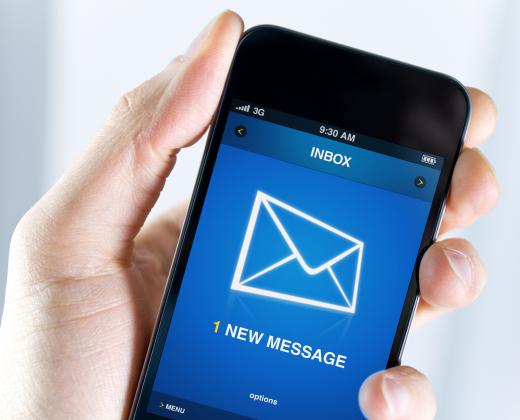 Another type of 3G cell phone software is business application tools. These are applications that can help in ensuring continued productivity of businessmen and professionals even if they are out of the office. Business application tools are particularly helpful in allowing simple and even advanced office tasks such as editing and viewing different files. This also allows them to send and receive important emails.
Multimedia applications for 3G capable phones can support various multimedia functions such as streaming video and music, capturing pictures or images, and playing back music and video. Some may even allow recording of video clips and music tracks. These 3G software applications are usually geared toward those who enjoy movies, music, and television. Most of them also support high- resolution graphics and images as well as clear audio.
Internet applications for 3G capable mobile handsets enable users to browse the Internet, send messages through instant messaging platforms, and download files such as audio tracks. Users can also enjoy live streaming at faster speeds. These Internet applications benefit from the ability of 3G handsets to transmit data with speeds of up to 2mbps, allowing users to browse even graphics-heavy websites. Lastly, system utilities 3G software can perform tasks such as hiding of folders, managing passwords, and prolonging the life of the battery, among other phone-related functions. Like other 3G software applications, system utilities programs are available for free download on certain websites.
AS FEATURED ON:
AS FEATURED ON:

By: bloomua

Business application tools are a type of 3G cell phone software that allows businessmen to send and receive important emails.

By: blvdone

3G software may include business application tools that ensure the continued productivity of businessmen even if they are out of the office.

By: Tarikh Jumeer

In the 2010s, 3G networks began to be replace with 4G networks.