What are the Different Homeopathic Infertility Treatments?
Homeopathic remedies can be used for the treatment of infertility in both males and females. Some of the most popular homeopathic infertility treatments for women include sepia, sabina, silica, and arum. Men may also find sepia useful or try medorrhinum for sexual function-related problems. Each of these treatments works in a different manner, but all of them are generally considered safe.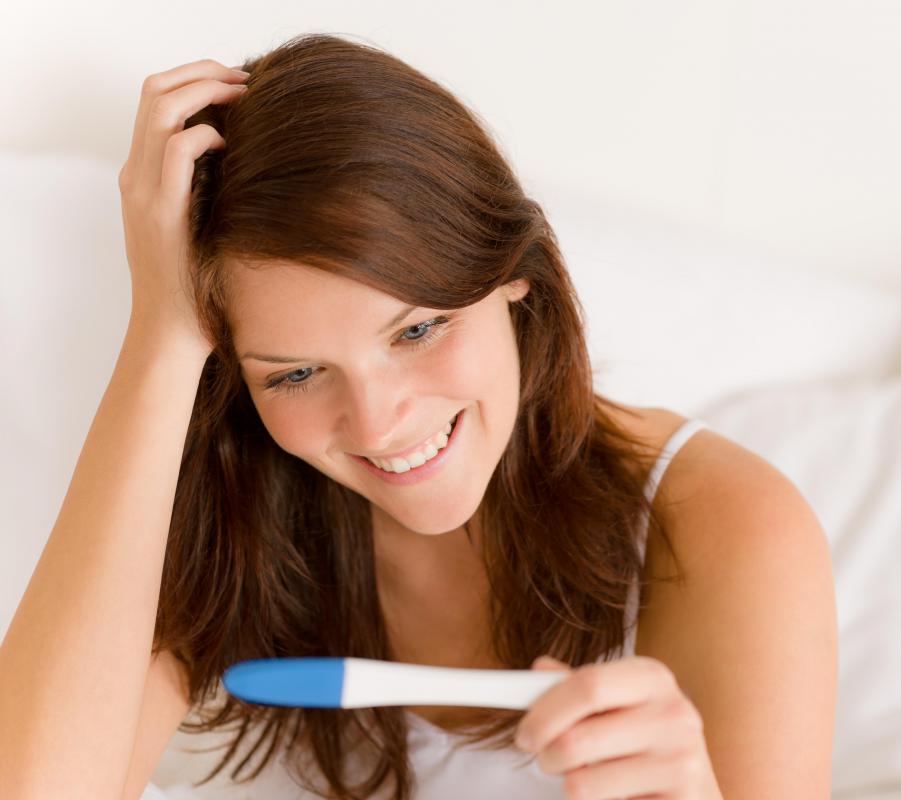 Sepia, which comes from cuttlefish ink, is one of the most commonly recommended homeopathic infertility treatments. It is often recommended for female patients who feel sad and prone to tears and also notice a decreased desire for sexual intimacy. An individual may also benefit from this treatment for infertility if she has irregular periods and notices a heavy sensation in the vaginal area.
Sabina, which is made from the leaves and stems of an evergreen shrub called savin, is also considered a helpful homeopathic infertility treatment. This remedy is usually considered most useful not when a woman cannot get pregnant but when she has difficulty carrying a pregnancy past the early months. Sabina is typically recommended for patients who have had recurrent miscarriages that took place during the first 12 weeks of pregnancy.
Also among the common homeopathic infertility treatments is silica, which is a compound that consists of silicon and oxygen. It is most effective for treating women who are suffering from weakened immune systems. In such a case, the remedy is said to boost both the woman's overall immune system function and her fertility.
Arum, which comes from wild or Indian turnip, can be particularly helpful for treating female infertility when a woman is depressed. This depression may affect her sex drive, which may also interfere with conception. Arum is said to relieve depression and help boost fertility levels.
When men are struggling with sexual problems that interfere with fertility, there are a couple of homeopathic treatment options they may try. For example, a man may use sepia to increase his sex drive. If he is suffering from impotence, however, medorrhinum, which comes from the urethral discharge of patients with gonorrhea, may be the recommended treatment. Before use, it is processed to render it incapable of causing disease.
Generally, homeopathic infertility treatments are considered safe. In most cases, they do not cause side effects. It is important to note, however, that it is possible to have an adverse reaction to a homeopathic remedy. As such, a person may do well to seek the advice of a traditional or homeopathic doctor before using one.
By: natuska106

Ink derived from the cuttlefish, which is a marine mollusk, may help treat infertility.

By: CandyBox Images

There are numerous homeopathic treatments for women trying to become pregnant.