What Are the Different Causes of Brown Toenails?
Brown toenails, known as onychomycosis, can have a number of different causes. Most are fairly simple to treat at home, while some will require the assistance of a medical professional. When toenails turn brown, it is most often caused by fungal infections, inadequate foot cleaning, wearing tight shoes, trauma to the toenail area, or natural coloring relating to the pigments in a person's skin.
The most common cause of brown toenails is fungal infections of the nail. Feet are prone to such infections due to being in regular contact with the ground and subsequently placed in socks and shoes that provide the ideal moist, hot environment for fungus to grow. Fungal infections, also known as mycotic infections, result in a build up of black or brown material under the nail that may smell unpleasant or itch. Feet can be exposed to fungus in common areas, such as gym showers and locker rooms or swimming pools. If there is even the smallest cut or opening in the nail bed or toe, the fungus can get in and begin to multiply, resulting in brown toenails.
When feet are not allowed to dry sufficiently, or are poorly cleaned, the likelihood for fungal infections is much greater. Feet must be kept dry and be allowed to breathe whenever possible. For athletes who sweat frequently, this is a common issue and a leading cause of brown toenails, particularly in the big toe.
When shoes do not fit correctly, or are laced too tightly, the nail can suffer from repeated stresses and begin to break down or bleed underneath. This is most often seen in runners and other athletes who spend hours in the same pair of shoes. If the toenail experiences trauma from an object hitting it or falling on it, there may be bruising under the nail bed that can result in a brown appearance on the top of the nail. If this is the case, the bruising and resultant brown coloring should resolve within about a week, and the nail is likely to be tender to the touch.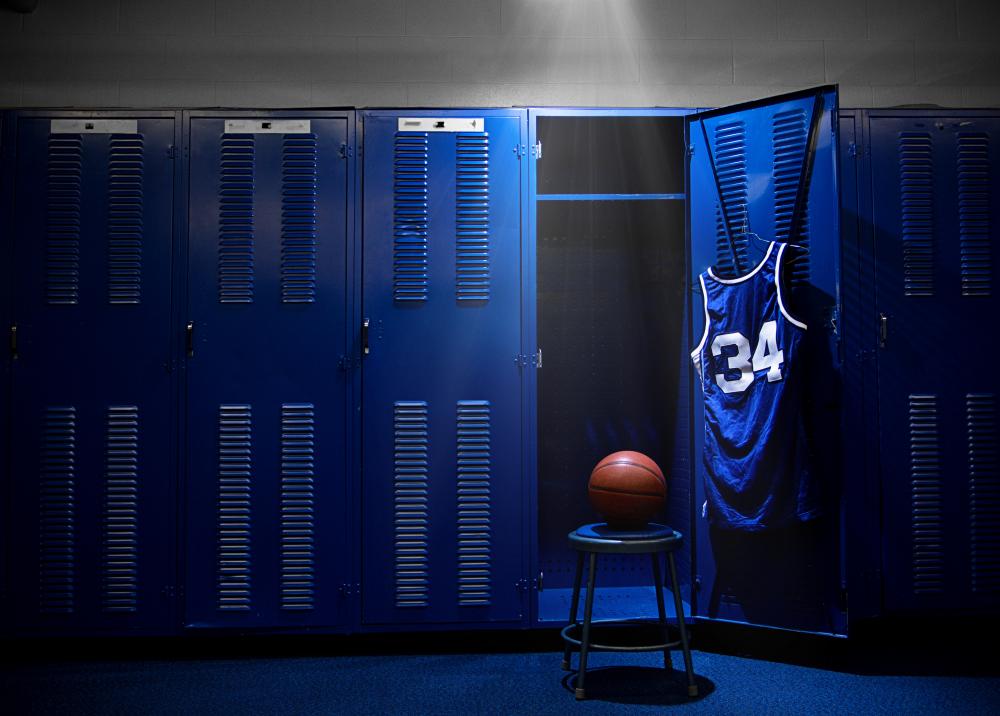 In some members of the population, particularly people with darker skin, brown toenails can occur naturally as a result of pigmentation. Often the color will be streaky and not uniform throughout the nail, and may come and go. There will not be any pain, discharge or odor present, which may otherwise indicate an infection. Such color tendencies are normal and do not require any form of treatment.
Toenail fungus is commonly treated with anti-fungal medications or oral antibiotics. Natural treatments, such as tea tree oil ointments may also be beneficial in the early stages of an infection. Fungus tends to recur, so the nail may need to be trimmed down or, in extreme cases, removed all together by a foot doctor. Keeping the feet dry, clean and protected from common areas are the best ways to prevent brown toenails.
Wearing tight shoes may cause brown toenails.

Improper foot cleaning may cause brown toenails.

Brown toenails may occur naturally as a result of pigmentation.

Locker room floors can often harbor toenail fungi.

An person's feet can be exposed to fungus from gym showers.

Fungal infections of the nail is the most common cause of brown toenails.