What are the Differences Between Xopenex® and Albuterol?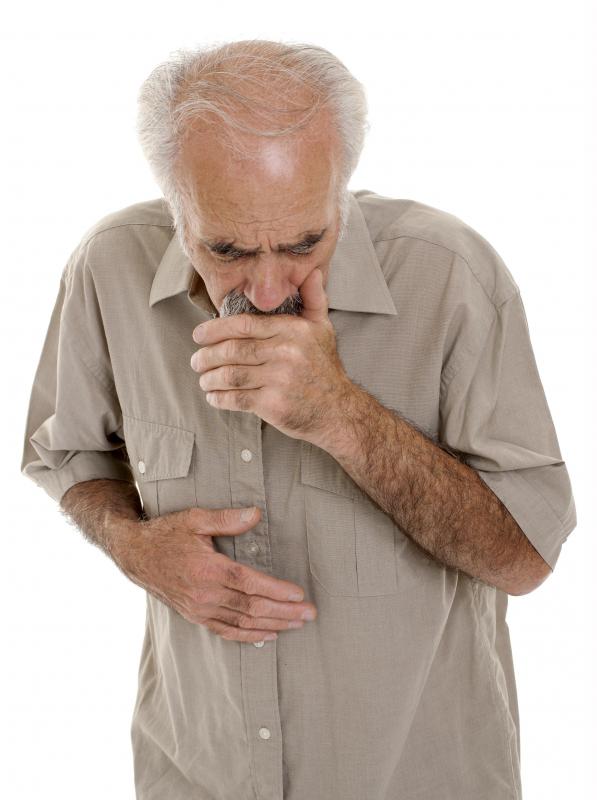 Xopenex® and albuterol are two prescription drugs used to treat asthma. Known as beta-2 agonists, they are part of a class of drugs that help increase the air passing into the lungs. Both drugs have similar indications, but they can affect patients differently. Because of variations in access to prescription drugs, healthcare or insurance regulations, and drug approvals, some people may only have access to one or the other.
Beta-2 agonists are used to treat various states of pulmonary disease. They work by calming spasms of the bronchial muscles, which sometimes occur during asthma attacks and emphysema or COPD exacerbations. Xopenex® and albuterol lessen the severity of the symptoms of these diseases, although they do not have a longterm effect on disease progression.
To understand the difference in the chemistry of these drugs, it is necessary to understand what an enantiomer is. Some molecules have mirror images; they contain the same types of atoms in the same number, but some are "left-handed" (S-enantiomers) and others "right-handed" (R-enantiomers), depending on their orientation. Albuterol contains both S- and R-enantiomers, while Xopenex® contains only the R molecules. It has been suggested that this may lead to fewer side effects, although there is some debate about this.
In addition to their different formulas, the names of Xopenex® and albuterol reveal a difference in their legal status. Xopenex® is the trade name for the drug levosalbutamol, while albuterol is a generic name. Xopenex® is marketed by the pharmaceutical company Sunovion. Albuterol, also known as salbutamol, is also included in other drugs as well as being marketed under a variety of brand names.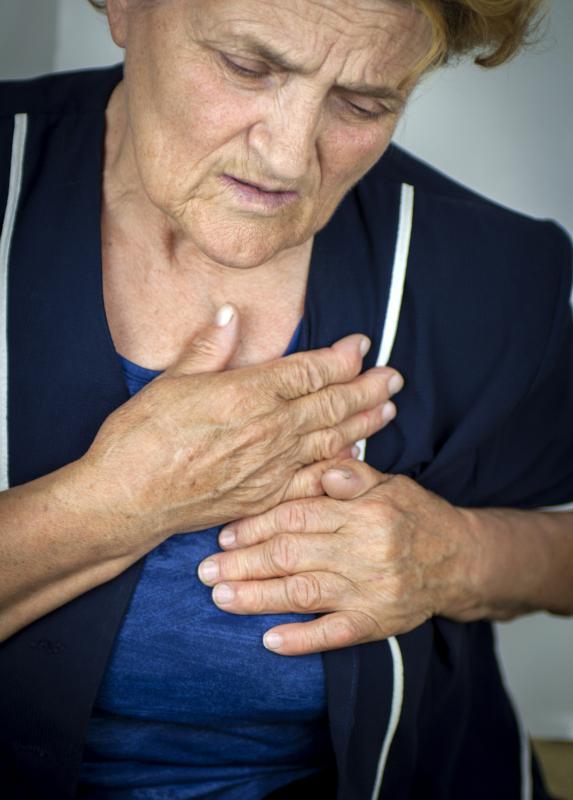 There are some differences between the side effects of Xopenex® and those of albuterol. Some users of Xopenex® have reported that they experience unwarranted anxiety, headaches, and an overall sense of nervousness. In some rare cases, users have reported have reported shakiness or jitters.
Reports of shakiness have been much more prevalent among users of albuterol. In some cases, users also report experiencing tachycardia, or excessively rapid heartbeat, a distressing symptom. While the side effects of Xopenex® and albuterol are not uncommon, they do not occur in the majority of patients. Side effects are often times mild when they are experienced.
As far as price goes, most users find that albuterol is the cheaper drug. This respiratory treatment came to the market earlier. While Xopenex® is the more expensive of the two, it is favored by many consumers who believe that they experience fewer side effects. Because it is a newer drug, many asthma patients see it as being an improvement over albuterol.
Xorpenex and albuterol are both used to treat asthma.

Albuterol is a medication found in many fast-acting inhalers.

An inhaler which combines ipratropium and albuterol is used to treat chronic obstructive pulmonary disease, or COPD.

The side effects of Xopenex and albuterol are typically mild.

Albuterol may cause some patients to experience an excessively rapid heartbeat.

Side effects of Xopenex may include anxiety.

Beta-2 agonists are used to treat various states of pulmonary disease.