What are the Best Ways to Whiten Teeth?
Whether it is a procedure done by a dental professional, or an at-home kit, there are a number of beneficial ways to help whiten teeth that have been stained by substances like coffee and tobacco. Various teeth whitening products are available for home use without prescription; many individuals may find these products a viable alternative to visiting a dentist whose procedures may be less affordable than using at-home teeth whitening products. The extent to which teeth are whitened may vary depending on the product or substance applied, and results may vary depending on the individual, the current condition of his or her teeth, and the correct application of the tooth whitening products. At least two methods exist to help whiten teeth through a process commonly referred to as dental bleaching: bleaching gel and laser bleaching.
Bleaching Gel has become a more prevalent solution in teeth whitening products as it is typically more affordable and safer than a full-scale dental procedure. This gel-like substance is often found in at-home teeth whitening applications like curved trays, or other devices that adhere directly to one's teeth, and is left on for a period of time. The gel is usually comprised of an oxidizing agent, like hydrogen peroxide or carbamide peroxide, and is generally applied daily for one week or more, depending on the product's strength, and the user's whitening preference. The end result may be a lighter shade for teeth that have been darkened due to stains, or the reduction of enamel and dentin layers of the teeth. Final results may vary from person to person, and repeated use may be necessary to correct some staining.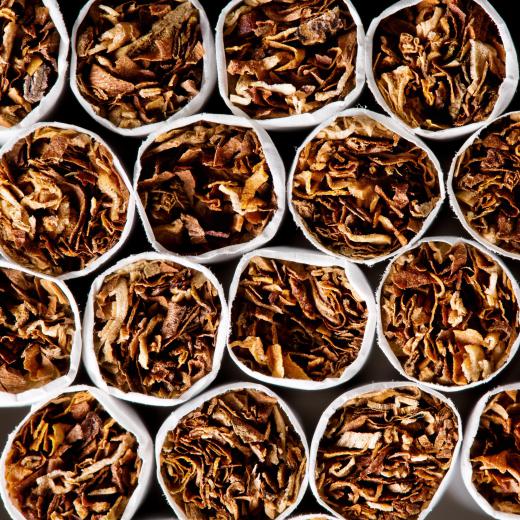 Laser bleaching, or power bleaching, is a procedure typically done by dental professionals, in which laser light energy is used to "speed up" the tooth whitening process. Argon lasers have begun to replace the arc lamp, a traditional device used for laser bleaching. Side effects like UV ray exposure and chemical burns have led to this replacement. Unlike bleaching gel, laser bleaching treatments may be completed in one visit to a dental professional, depending on the condition of the teeth. Although the procedure may be more costly, laser bleaching may be a preferred method due to its ability to whiten teeth in one sitting, as opposed to the repeated use of at-home remedies like bleaching gel.
There are many things one should consider before undergoing any teeth whitening procedure. If one is in search of a low-cost, but less-permanent way to whiten teeth, bleaching gel is recommended. Its varying strengths or concentrations of peroxides may help whiten most yellow, discolored teeth. If teeth have been exposed to other stain-causing agents, or conditions such as infection or decay, however, at-home bleaching may be less effective than professional tooth whitening services.
AS FEATURED ON:
AS FEATURED ON:

By: Nomad_Soul

Not smoking can help a person avoid stains on the teeth.

By: sanneberg

People use various methods to whiten their teeth.

By: dusk

Curved trays filled with whitening gel can be a component of an at-home teeth whitening system.

By: Subbotina Anna

Human teeth are naturally white, but the can become darker and stained over time.