What are the Best Ways for Reducing Stress?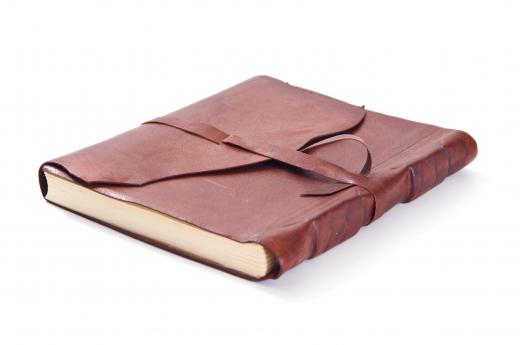 Stress is a part of everyone's life, but sometimes it can be a hindrance when you are trying to accomplish something. Reducing stress may seem impossible, but you can take some small steps to make your life easier. It is also important to reduce the stress in your life as much as possible for health reasons.
An important first step in reducing stress is determining what the root causes of your stress are. Are you stressed at work, at home, or even on the commute to work? Are you stressed about weight gain, or trying to get your kids out the door for school in the morning, or by trying and failing to get everything done by the end of the day? Anything, no matter how insignificant or how large, can be a cause of stress, and narrowing down the problem can often begin to make you feel better.
Once you've determined the cause or causes of your stress, you can begin reducing stress. These are some general tips that some have found helpful; you may try all of them or just a few. One great tip for reducing stress is to plan ahead. For example, if you know the morning is a stressful time in your home because everyone is trying to rush out the door, you might get some things ready the night before. Lunches can be made in advance, clothes for tomorrow can be picked out, and any keys or important papers can be placed by the front door.
If possible, getting up a few minutes earlier can make a big difference. Even though the time you gain may not be much, your perception will change and you will feel as if you have a lot more time. It is also important to get enough sleep, however, so going to bed at a reasonable time is important. Rather than letting stressful thoughts run through your head all night and keep you awake, make a list before you go to bed and get things off your mind.
Exercise, yoga, and meditation are great stress relievers. Make time to take a relaxing bath at the end of a difficult day, or go for a short walk if you don't have time to get in a full workout. Some find that writing in a journal helps relieve stress. Making time for fun with friends and family is also important, but feel free to say no if you don't have the time. Cutting back on caffeine and sugars can also help in reducing stress and in helping you get healthier. The key to reducing stress is realistically assessing your life and determining what works best for you and how you can best manage your time and responsibilities -- every person's method may be different, and that is normal.


By: pio3

Keeping a journal can be a good stress reliever.

By: Syda Productions

A power walk can reduce stress and boost endorphins, which improve overall mood.

By: Photographee.eu

A relaxing bath at the end of the day can reduce stress.

By: zea_lenanet

Stress management techniques emphasize the need for adequate sleep and good nutrition in order to stave off stress and fatigue.

By: kovaricekpavel

Meditation is considered to be a great stress reliever.

By: 9nong

Reducing stress begins with determining the cause.

By: kmiragaya

It's important for people dealing with stress at school or work to avoid bringing the stress home with them.

By: dmitrimaruta

Spending time with friends in a casual setting can help reduce stress.

By: luigi giordano

Stress management may include using aromatherapy.