What Are the Best Tips for Throwing a Circus-Themed Party?
A circus-themed party should reflect all the wonders, mystery and excitement associated with going to an actual circus. Exotic animals, the big top tent and colorful performers are key components to incorporate into the party. Food and fun are also main features of the circus, so it is important to offer appropriate activities and circus fare at a circus-themed party.
Party invitations should be sent out or hand-delivered and are the first step in setting the tone for the party. Invitations can be attached to circus-type food items, such as animal cookies or popcorn, or a red, rubber nose guests can wear to the event. Invitation wording can be reminiscent of old-time carnival barkers and use terms such as come to the "show," rather than to the party.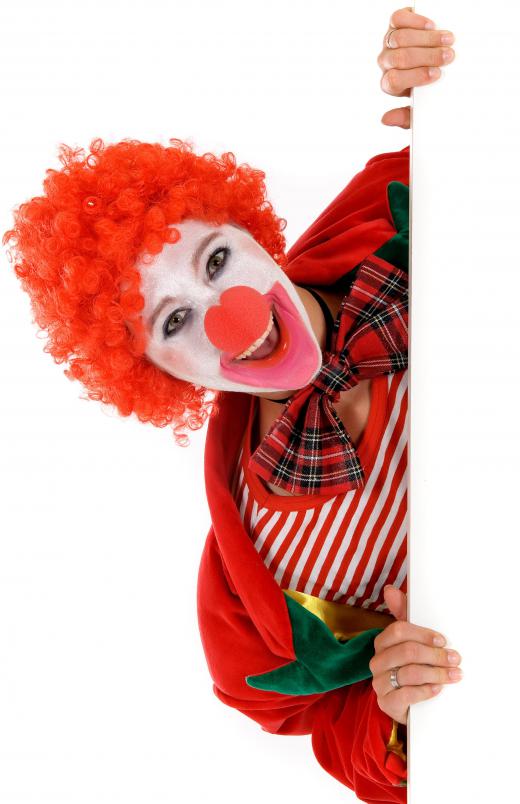 Decorations should be colorful and reminiscent of the circus, including a big-top circus tent. Ticket booths, a three-ring circus party area and performing clowns can help create a memorable atmosphere. Circus music can also be used to help set the party's mood. Stuffed animals, animal posters and cardboard animal standees of lions, tigers and elephants can be displayed. Toy clowns also can help promote the circus-themed party mood.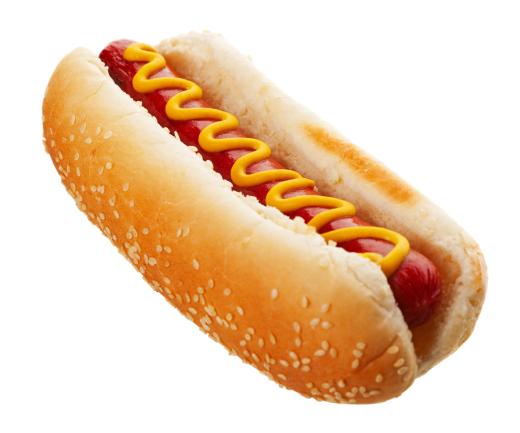 Food is a major feature at the circus, and circus-themed party food should be indicative of food served at the circus, including peanuts in the shell, popcorn and cotton candy. Other circus fare to consider serving includes corn dogs, ice cream sandwiches and root beer floats. Clown cupcakes and ice cream cones can be served, along with giant pretzels with cheese or mustard dipping sauce. "Concession stands" can be set up to help organize the task of serving assorted goodies to guests.
Some circus-themed party activities can include a beanbag, clown nose toss, clown face painting, and crafting animal masks. Party guests can also try performing simple circus stunts, such as juggling, somersaults and headstands. A circus clown or lion pinata can amuse guests, as well as a circus photo prop with a hole for guests to poke their faces through and have their photos taken. Each guest can also be given admission tickets, which can be redeemed for food, photos or prizes.
Party favors will help thank guests for attending the circus-themed party, and can include clown-face pinwheels, inflatable party shoes and zoo animal lollipops. Other favors with an appropriate circus theme include bubbles, water squirt toys and animal stickers. Clown noses, juggling balls and big top coloring books are also appropriate circus-themed party favors.
AS FEATURED ON:
AS FEATURED ON:

By: Patrick Hermans

Clowns can be hired to perform at a circus party.

By: Brenda Carson

Hot dogs can be a good food choice for a circus-themed party.

By: HandmadePictures

Popcorn and cotton candy are great snacks for a circus-themed party.

By: jlmcloughlin

Hiring jugglers or other performers will lend a circus party some excitement.