What Are the Best Tips for Serving Roasted Peppers?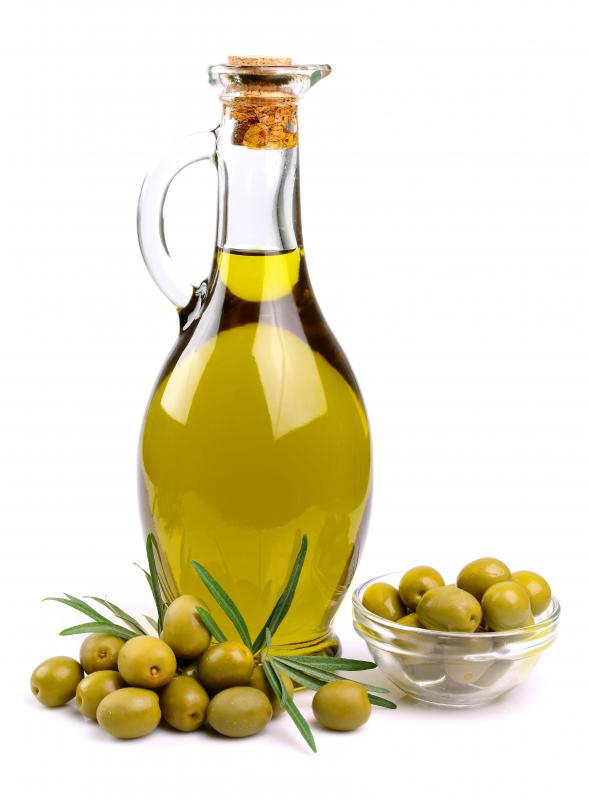 Fresh red and yellow peppers are delicious unto themselves, but when transformed by flame into roasted peppers, they become magnificent. Roasted peppers are the novice cook's best trick, one that isn't forgotten even by cooks who ascend into greatness. Nothing is easier than roasting peppers, and even folks who tend to burn whatever they try to cook will succeed with these. They make perfect predinner nibbles cuddled up with little toasts or crackers as part of an antipasto, are welcome in almost any soup, and add a bright, red ribbon to casseroles and pasta dishes.
Roasted red peppers in a jar are available in most groceries these days, but making them at home is so easy that, when red and yellow peppers are abundant, that's the way to go. Roasting is a synonym for charring here, and that's the trick. The peppers are blackened on a grill or stove top on all sides then popped into a paper bag to cool their heels.
Once they've sweated themselves out, it's easy to yank out the stem and dump any liquid and seeds on the inside. Some cooks will be tempted to remove the remaining seeds and whisk off the charred skin under running water, but they'll lose a lot of flavor in the process. It's better to take a minute longer and remove seeds and skin by hand.
For appetizer toppers, marinating the roasted peppers in good-quality olive oil and garlic for an hour or so is all that's required. This combo can also be whirled in a mini food processor to make a spreadable paste. Oil-cured olives add a wonderful bass note, and some fresh basil brightens the flavors.
Roasted red and yellow peppers add a little pretty and a lot of yum to soups. Cut into very thin strips to twirl onto the soup, they make a fine garnish to add just before serving. Black bean soup with a dollop of sour cream and a red pepper garnish is perfect for a wintery day. The clever cook knows that roasted red pepper and tomato soup is a cinch with a blender.
Chicken and rice casseroles reach a fever pitch of flavor with the addition of roasted peppers. Red sauces for pasta become silky and the tiniest bit smoky sweet when red and yellow peppers join the party. Turkey tetrazzini, potpies, and quiche brighten with the subtle flavors of roasted peppers woven in.
Roasted peppers are typically marinated in olive oil.

Roasting fresh peppers is one of the easiest things to do, even for novice cooks.