What are Some Dishes Made with Bell Peppers?
Bell peppers are a popular vegetable to add to many dishes as they impart both flavor and color. These peppers are available in green, red, orange and yellow varieties. Most recipes that call for a certain color of pepper will still be excellent with the substitution of peppers of a different color. Green peppers are generally not as sweet as the other colors of bell peppers, but they are also usually the most inexpensive and widely available type. Bell peppers add color and flavor to many dishes and they can be eaten cooked or raw.
Raw bell peppers are great just sliced and eaten with a salad dressing dip for a snack. Even children tend to enjoy eating bell peppers this way. Diced raw peppers of any color are great in chicken or fish salads as they add crunch, color and flavor. For a healthier version of chicken or tuna salad, try adding some plain low-fat yogurt to cut down on the amount of mayonnaise used.
Italian cuisine is known for grilled peppers, or peperoni alla griglia. These Italian bell peppers are often eaten cold in antipasto or alongside meat or fish. The Italian rice dish, risotto, may contain bell peppers. Pepperoncini are peppers canned in jars and eaten cold in salads and sandwiches. Peppers stuffed with prosciutto, or ham, and provolone cheese is an Italian bell pepper dish.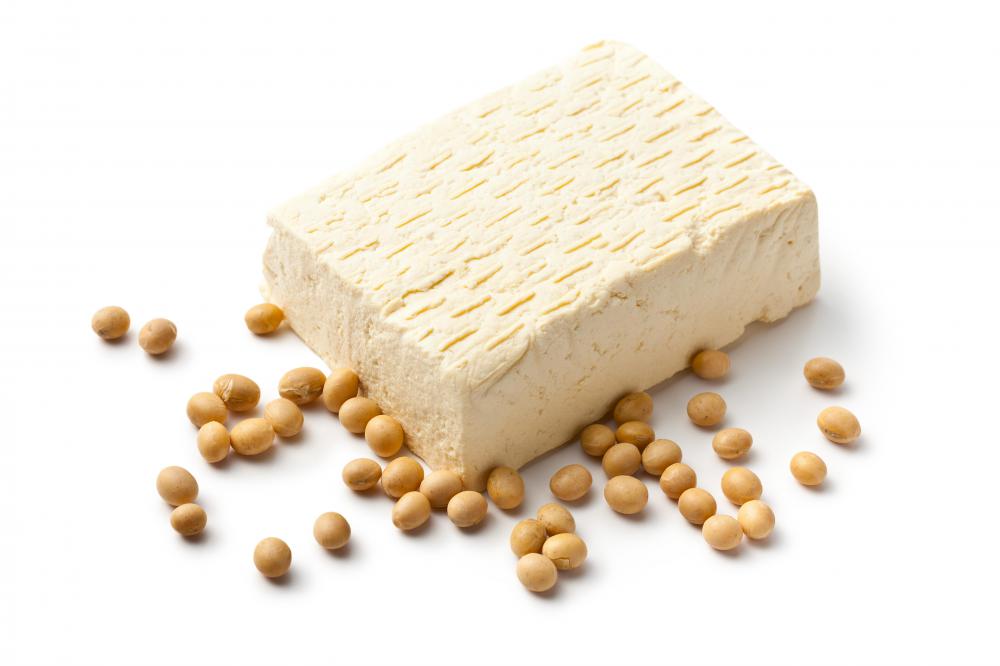 American stuffed bell pepper dishes often include ground beef and rice mixtures. Vegetarian versions may include rice and tofu. Some stuffed pepper recipes call for sausage meat and chopped vegetables such as tomato. Bell peppers are also popular additions to stir-fries as they hold their shape well and are both crisp andtender to eat after stir-frying. They taste great with beef, chicken, pork, seafood, and tofu and a mixture of different colored bell peppers can be used to produce really colorful stir fry dishes.
Soups are another excellent way to enjoy bell peppers. Peppers of any color may be pureed and used in cream soups with garlic, herbs and lemon. Broth-based soups using roasted bell peppers are another option. Beans can be added for a heartier soup. Pepper Steak Sandwiches often use marinated flank steak and bell pepper strips as well as onions, garlic, oil and seasonings. After the steak sandwich ingredients are cooked and added to a roll, melted cheese may be used as the finishing touch.
Bell peppers can be stuffed with prosciutto.

By: JJAVA

Fajitas made with bell peppers.

By: Natika

Sweet red bell peppers.

By: Jiri Hera

Vegetarian versions of stuffed peppers might involve tofu.

By: travis manley

Pepperoncini are bell peppers popular in salads.

By: valery121283

Bell peppers can be grilled or stuffed.

By: Studio Gi

Herbs can be used to enhance the flavor of chicken made with bell peppers.

By: JJAVA

Green peppers, also known as bell peppers, are available at most grocery stores.