What Are the Best Tips for Serving Pasta with Brie?
Pasta and brie were made to marry. Pairing warm, creamy brie cheese with ziti, fettuccini, or other pasta shapes becomes a terrific foundation for any number of dishes. A few tried-and-true tips for making pasta with brie are all any cook needs. Selecting very soft brie, removing the rind, and cutting it into smallish cubes guarantees the brie will melt to the proper consistency to coat the pasta without overwhelming it.
Brie cheese is typically soft, even runny, when served at room temperature. When it's added to a recipe, however, it may not melt as quickly as the cook expects. Triple cream brie is the best choice when crafting a pasta and brie dish because its higher fat content means it will offer the perfect texture and rich taste and will melt a little more easily than other types of brie.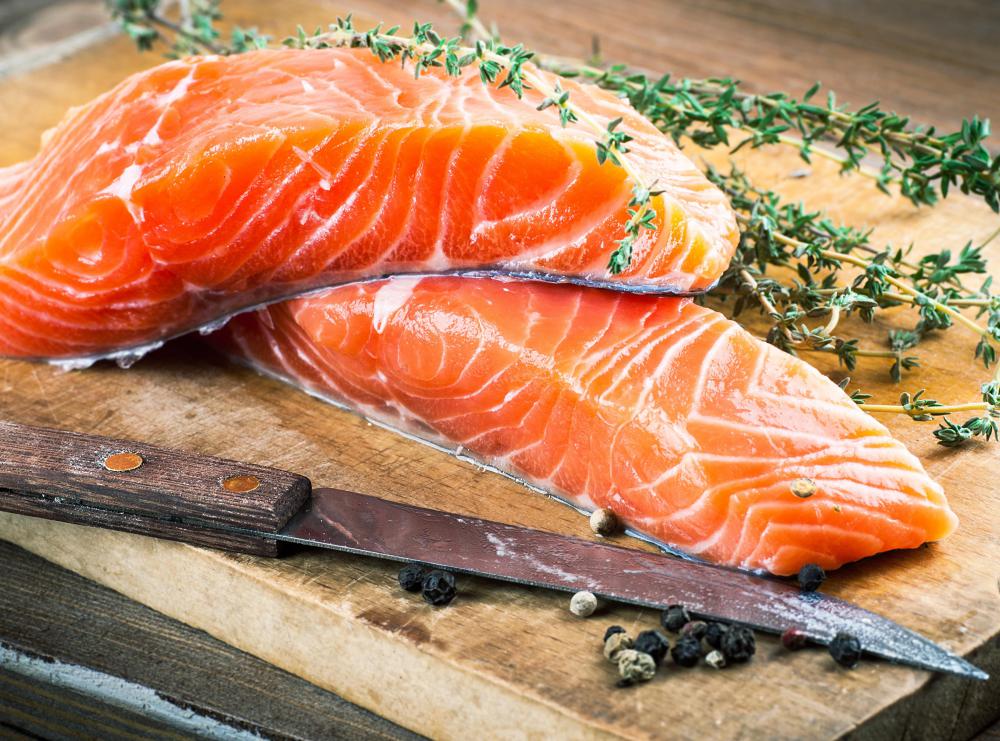 One very simple approach to cooking a main dish based upon pasta with brie involves only a little oil, some mushrooms, and a splash of white wine. Any kind of mushrooms will do the trick, but shitake or portabella mushrooms add an especially earthy note to the composition. Sautéing the mushrooms with a little minced onion and garlic offers a nice counterpoint to the sweet, soft brie cheese taste. Adding peppery baby arugula just before serving gives this dish a perfect pitch.
A number of variations are easy with this basic foundation. Sweet or hot ground sausage or some smoked ham makes this lovely pasta with brie dish into a hearty meal. Vegetarians can replace the meat with tempeh or seitan to add flavor and a protein complement. Instead of meat, a sturdy fish such as salmon adds its own flavor; this is especially delightful with freshly chopped basil and roasted pine nuts sprinkled on top before serving.
A wide range of veggies works well with brie. Spring and summer offerings like asparagus, cherry tomatoes, and yellow squash make a seasonal pasta and brie dish that is colorful, light, and healthy. For a more unusual approach to a spring or summer meal, a home cook might want to experiment with fruit, such as peaches or pears, instead of green or yellow veggies. Adding curry and basil to this variation makes it sing.
An alternative to a hot pasta with brie meal is a pasta salad to which cubed brie has been added. There's no need to make the salad fancy. Baby spinach leaves, some cooked and cooled pasta, a little olive oil, and rough-cut basil creates a melodious combination of flavors and textures.
By: mates

Steamed spinach can add nutrients to a pasta dish that's made with rich brie cheese.

By: Profotokris

Pasta with brie can be combined with tomatoes and other vegetables for a fresh summer meal.

By: seqoya

Vegetarians often add fish to pasta with brie as a meat replacement.

By: manuart

Other types of flavorful cheese allow for numerous variations on pasta with brie.