What Are the Best Tips for Self Tanning the Face?
Self tanners provide a sun-kissed look on the skin without the possible negative side effects associated with prolonged sun exposure. Users should purchase a self tanner specially designated for the face, not a body tanner. Users with sensitive skin may want to look for a facial self tanner for sensitive skin. If a self tanner will be used on the body, users should be careful to match the colors of the face and body. Some of the best tips for self tanning the face are to exfoliate before applying the self tanner, apply petroleum jelly to the eyebrows and hair line, apply the product evenly to avoid streaks and wash the hands when done.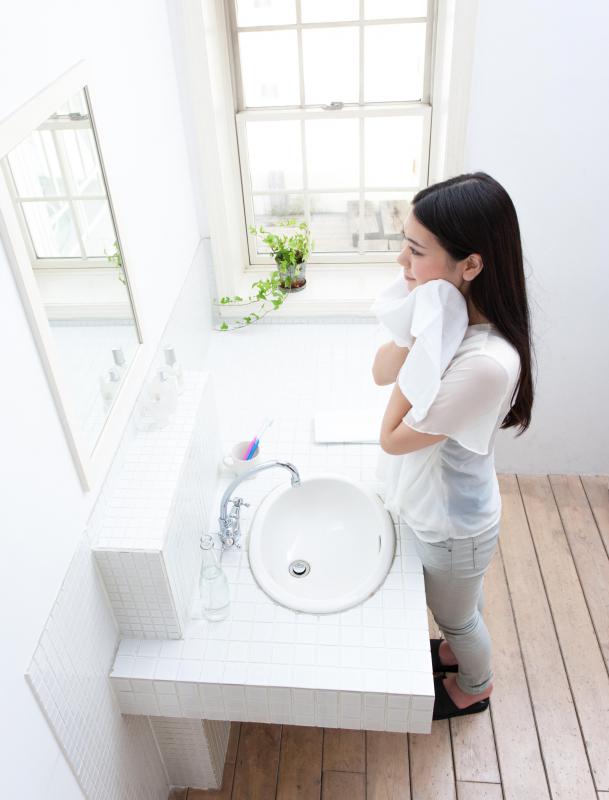 Before self tanning the face, the skin should always be exfoliated. Apply a facial masque to remove the first layer of skin. This removes facial oil and dry patches to assure the coating of product will be even. This will help the user avoid unwanted streaks.
The end result should be as much of a natural look as possible, so the product should be blended well. Users should apply a heavy cream or petroleum jelly on the eyebrows and on the hairline to avoid getting the self tanner on any of her hair. If the self tanner should get on hair, it could turn the hair orange.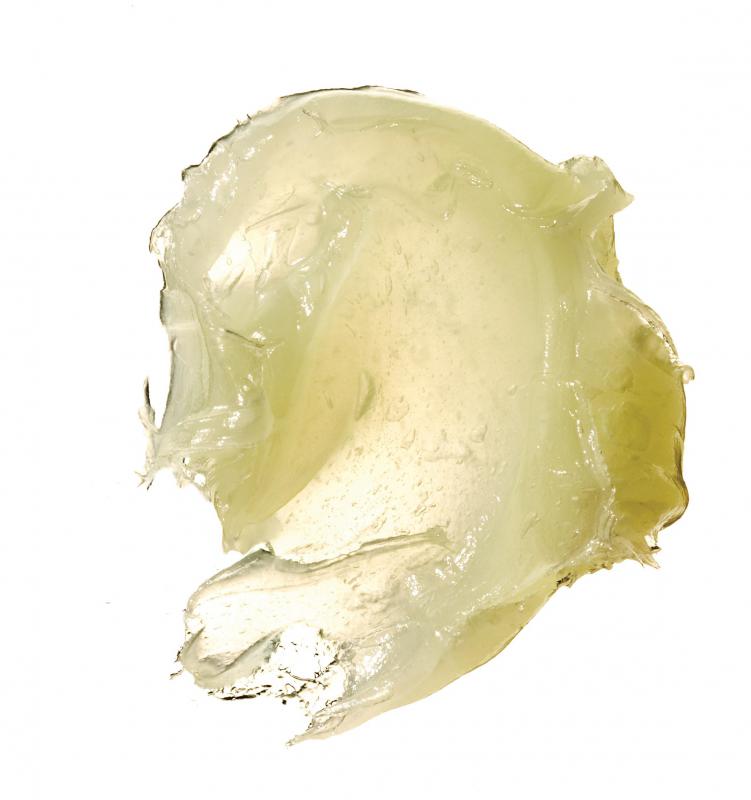 At the start of self tanning the face, the tanning product is placed into the palm of one hand, then the hands are rubbed together. The tanning product is then applied onto the face using circular movements. It should be applied to the neck, including the back of the neck if the user wears her hair up. The ears should not be overlooked. The product should be applied lightly on the skin above the upper lip.
If a tanner with a guide color is used for self tanning the face, then the user can see where the tanning product is going. This should give her the assurance that the product is applied evenly. It takes about 15 minutes for the self tanner to change the color of the face.
It's best to wait until the skin color changes before applying more product, or the user may risk becoming too tan. After self tanning the face, the hands should be washed well. If the product is left on the hands, the palms could become orange, causing the user to resemble an oompa loompa.
Self-tanning lotion.

Prior to applying self tanner, the face should be thoroughly exfoliated and cleansed.

Avoid stains on the skin by applying a thin line of petroleum jelly near the hairline.