What are the Best Tips for Frugal Living?
Frugal living is usually achieved when unnecessary spending at supermarkets and shopping malls is eliminated. At the same time, many costly habits can be curbed at home to save money. For example, turning off lights, televisions and computers when they are not in use can often ensure lower electric bills. Eating home cooked meals instead of dining at restaurants can result in a significant savings as well. Limiting credit card use and paying off debts makes frugal living easier because more cash will be available for investments.
The first thing family members should do in efforts to live more frugally is analyze their current spending habits. A cluster of small purchases can add up to astronomical figures over time. For example, people who routinely eat at restaurants and fast food establishments may save a lot of money by preparing meals at home. It is important, however, that shoppers are careful not to buy unnecessary items at the grocery store.
Food is expensive. Planning meals and creating a shopping list before heading out the grocery store can help make frugal living possible. Shoppers should resist the urge to purchase anything that is not on their grocery lists while they shop, however.
Convenience items and impulse buys, such as prepared meals, magazines and candy can be costly. Some people spend an additional $10 US Dollars (USD) or more when buying groceries on unnecessary purchases every time they shop. These small extras can add up to a lot of money at the end of the year.
Coupons are an excellent way to save on food and household goods. In order to be successful at frugal living, however, shoppers should not purchase something just because they have a coupon for it. Occasionally, a generic brand will cost less money than the item for which the discount is offered. For this reason, it is important to examine options carefully before selecting products.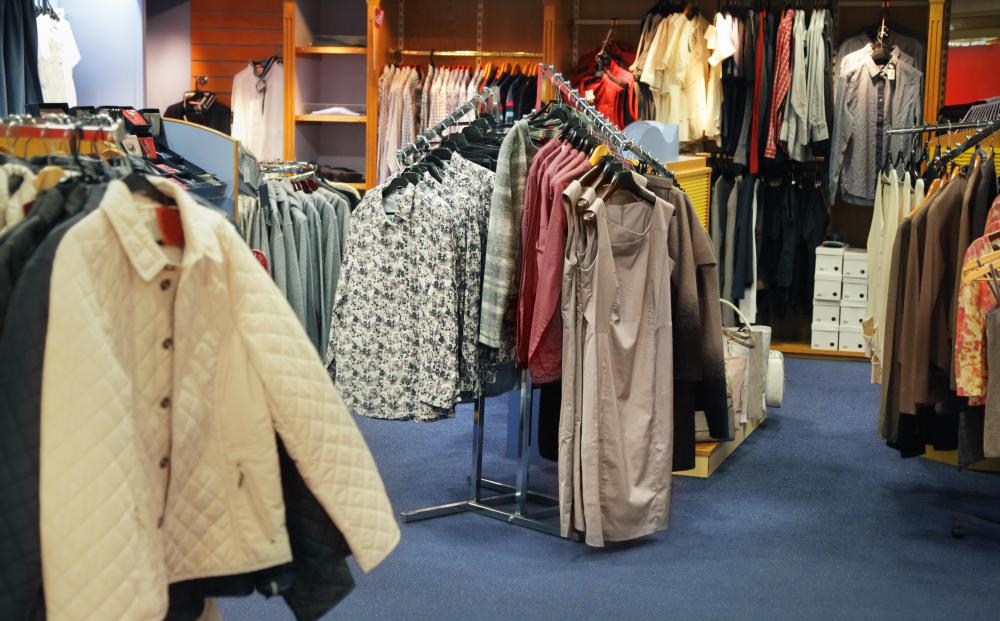 Another way families can adopt a frugal living habit is to turn off lights, televisions and computers when these items are not being used. Running an air conditioner or heating unit while the home is empty can also create costly utility bills each month. Some people unplug electronic devices overnight and enjoy a hefty savings as a result. Even small appliances such as coffee makers, toasters and electric can openers draw power when connected to an outlet. To be successful at a frugal living lifestyle, employing these tips for eliminating needless expenses often yield immediate results.
By: robootb

Unplugging electronics that are not in use can lower an electric bill.

By: fotopak

Coupons can be used to save money on a variety of items.

By: Art Allianz

Budget-savvy grocery shoppers should stock up on fresh produce and other healthy items rather than on processed foods with little nutritional value.

By: Pixsooz

Grocery lists help shoppers buy only the food they need rather than impulse items.

By: adisa

Cutting back on unnecessary retail shopping can help with frugal living.

By: Monkey Business

The popularity of outlet stores has caused some traditional retailers to lower prices in an effort to compete more successfully with outlet stores.