What Are the Best Tips for Cooking Ground Beef? (with pictures)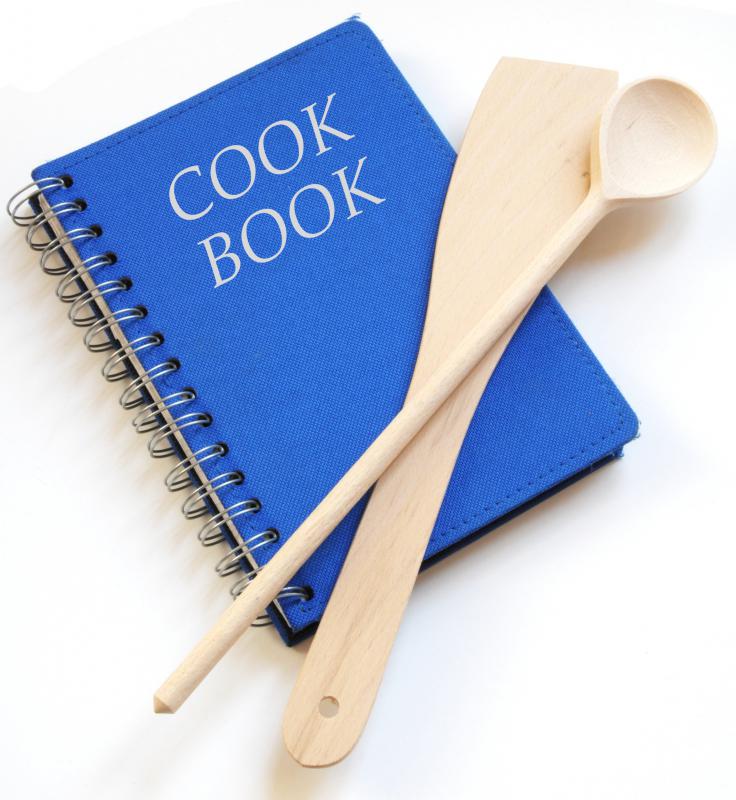 Many of the best tips for cooking ground beef focus on improving the taste and quality of the meat. Tips on reducing fat content, freezing and cooking recommendations are also helpful to some cooks. Other tips are concerned with the different grades of meat and the effect the grades have on cooking ground beef for different types of recipes. Some of the tips for cooking ground beef concentrate on health and clean-up when using raw meat, methods to prevent misshaped final products and methods of producing the juiciest meats possible.
Cooking ground beef often produces an excess of grease and unwanted calories. One tip that deals with the elimination of many of these unwanted fat calories is to rinse off any cooked ground beef with hot water after cooking. This removes much of the unwanted fat from the beef and results in a much leaner final product. By using hot tap water, the grease is easily flushed down a drain without forming a clog, in most instances. The con to doing this is that much of the flavor of the meat will be lost in the rinse water.
One tip that addresses freezing ground beef is to avoid placing frozen meat into a pan to begin a recipe. The juices that add flavor and taste appeal to the meat are turned into ice crystals when the meat is frozen. Thus, when cooking frozen ground beef, the ice crystals are melted and evaporated away as the meat thaws, resulting in dry, tough and reduced flavor in the finished product. When cooking ground beef, it is best to use fresh meat whenever possible and to completely thaw any frozen meat prior to placing the meat into a hot pan. When cooking ground beef patties, one tip is to use the best grade of meat available to reduce shrinkage when cooked.
Just as a higher fat content will shrink much more than a leaner type of meat, heat is also a factor in shrinking when cooking ground beef. The higher the heat, the greater the amount of shrinkage when finished cooking, in most cases. Tips to avoid this commonly recommend using a medium heat to cook ground beef. It is also recommended that the pan be thoroughly heated prior to placing the meat into the pan. This aids in searing the outside of the meat when cooking ground beef and sealing in all of the natural juices in the meat.
A cookbook and utensils.

Ground beef should be rinsed after cooking to eliminate the excess grease.