What Are the Best Tips for Cooking a Boneless Sirloin Roast?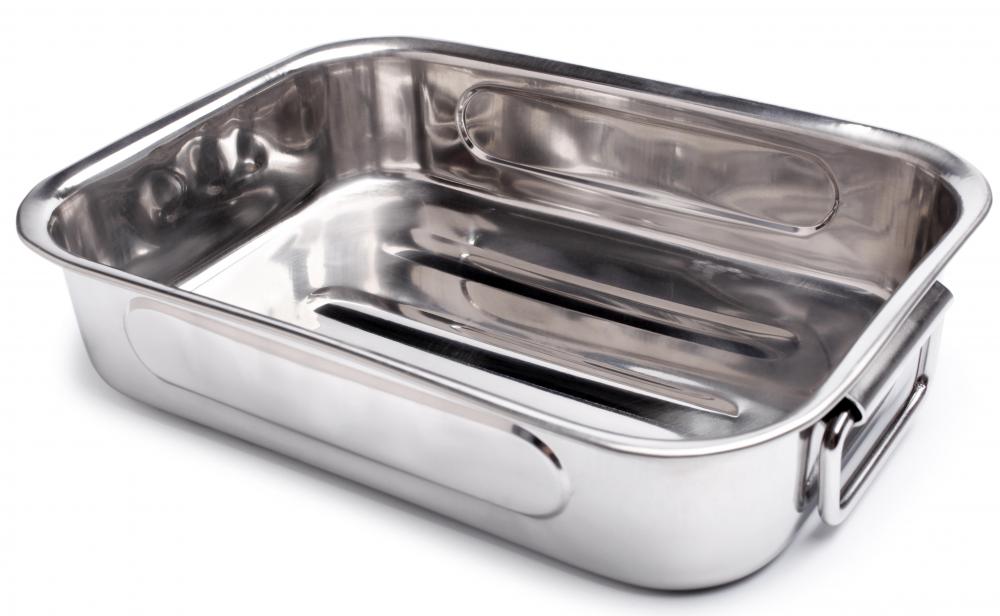 The best tip for preparing a boneless sirloin roast begins with seasoning the meat. The boneless sirloin roast is a very lean cut of beef that can be flavor-enhanced with the use of a marinade. Other tips for cooking a boneless sirloin roast include using a low, moist heat while cooking the meat for an extended period and adding vegetables to the roasting pan to impart flavor into the roast. Once the roast is taken out of the oven, it should be allowed to rest for several minutes to let the juices be redistributed throughout the roast.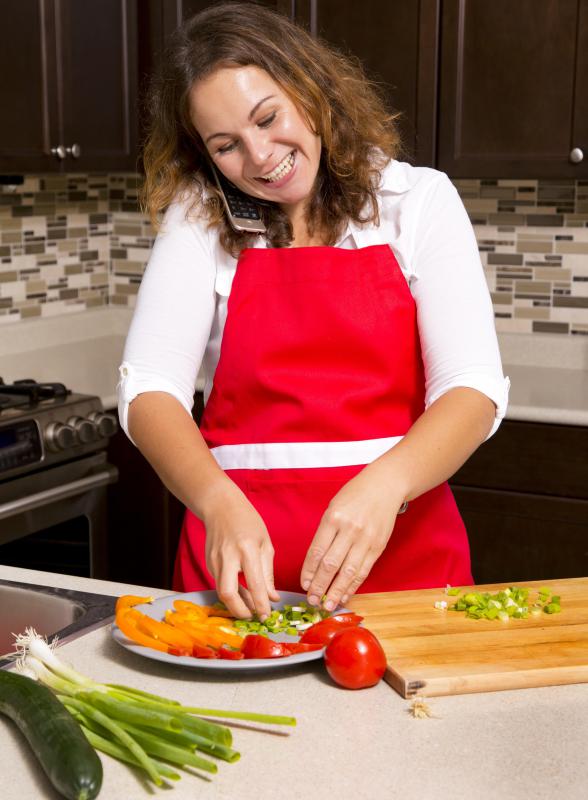 There are many tips to make cooking a boneless sirloin roast a more flavorful and tender experience at the dining table. The best roast dinner begins by selecting the best meat at the market. Corn-fed beef is typically more flavorful and tender than grass-fed or natural-grazed beef. The grass-fed beef will cook faster and is often a bit chewier due to the increased exercise the animal experiences while grazing. Once the boneless sirloin roast has been selected, it should be left out of the cooler to come up to room temperature for approximately one hour prior to placing it into the roasting pan.
If using a marinade to add moisture and flavor to the roast, the beef can be allowed to rest on the counter top after coming out of the cooler and coming out of the marinade. Many cooks brown a roast in a skillet on the stove top before placing it into the oven to slow-roast. Browning the roast gives a slight crust to the meat and works to seal in the natural juices of the beef. Once browned, the pan can be cleaned of any burnt pieces of meat by boiling a small amount of water or wine in the pan and stirring vigorously with a whisk or wooden spoon. The liquid can then be transferred to a roasting pan to add more flavor to the boneless sirloin roast as it cooks.
Another tip is to use low heat to roast the meat for hours. This aids in breaking down the meat's connective tissue and producing a more tender finished product. When the meat is nearly done, it can be removed from the oven, covered loosely with aluminum foil and allowed to rest for 10 to 15 minutes before serving. This allows the boneless sirloin roast to finish cooking under the foil and the juices to come back into the meat.
A boneless sirloin roast is best cooked in the oven in a roasting pan.

Vegetables may be added to the roasting pan while cooking a sirloin to add extra flavor.

Browning the roast seals in its natural juices.