What are the Best Methods for Glycerin Soap Making?
Homemade glycerin-rich soap is great for the skin. This translucent soap is a byproduct of fat and lye and is well known for its moisturizing properties. It's also an excellent degreaser. Glycerin soap making is a relatively easy process, depending on the method used. These include the cold process, hot process, melt and pour process, and rebatching.
Traditionally, the cold process method was the most common glycerin soap making technique used. Due to the vapors created during this process, as well as with the hot process method, most people nowadays prefer the melt and pour option. This method is deemed to be the easiest and least time-consuming.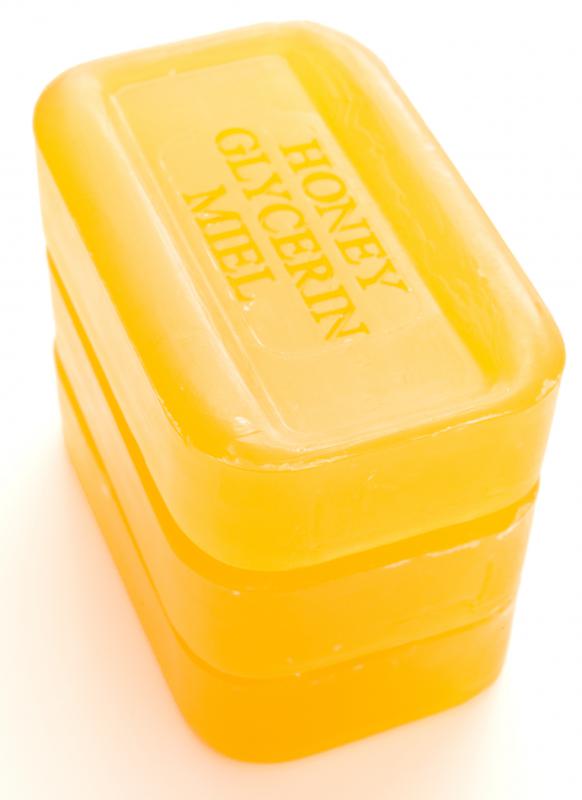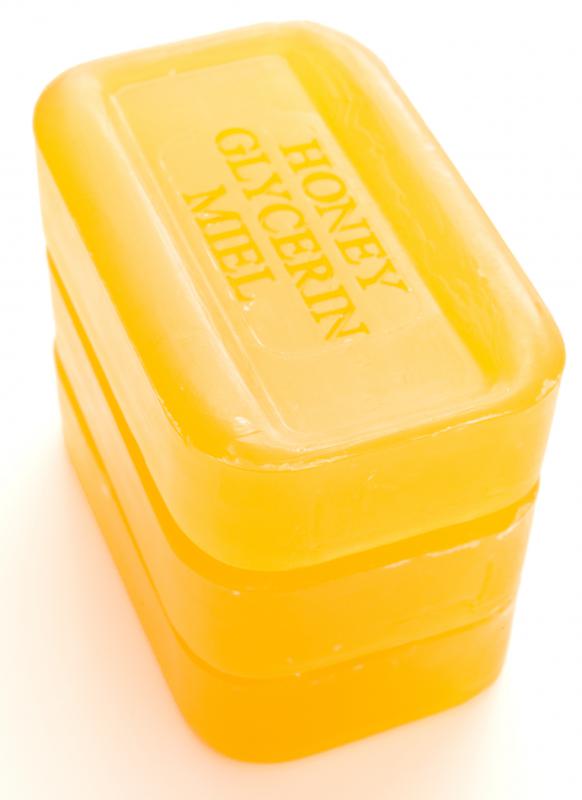 Using the cold process of glycerin soap making, a lye solution known as the base is created using dry lye and water. Generally, three ounces of water is required for each ounce of lye. Too much water often results in softer soap while too little can make it become too dry and caustic. Oil or fat is then prepared by melting the recommended amount and becomes the acid. Once each solution has cooled to a specific temperature, the base and acid are combined.
When added together, the base and acid produce a saponification reaction, which results in the glycerin soap formation. The hot process of glycerin soap making is similar but the mixture is performed in layers that are heated and reheated several times. The bottom layer consists of the base; the next layer includes the acid, and bubbles or foam make up the top layer. It is then cooled until the bubbles are gone and reheated again. This process is repeated until the layers become one with a Vaseline-like consistency.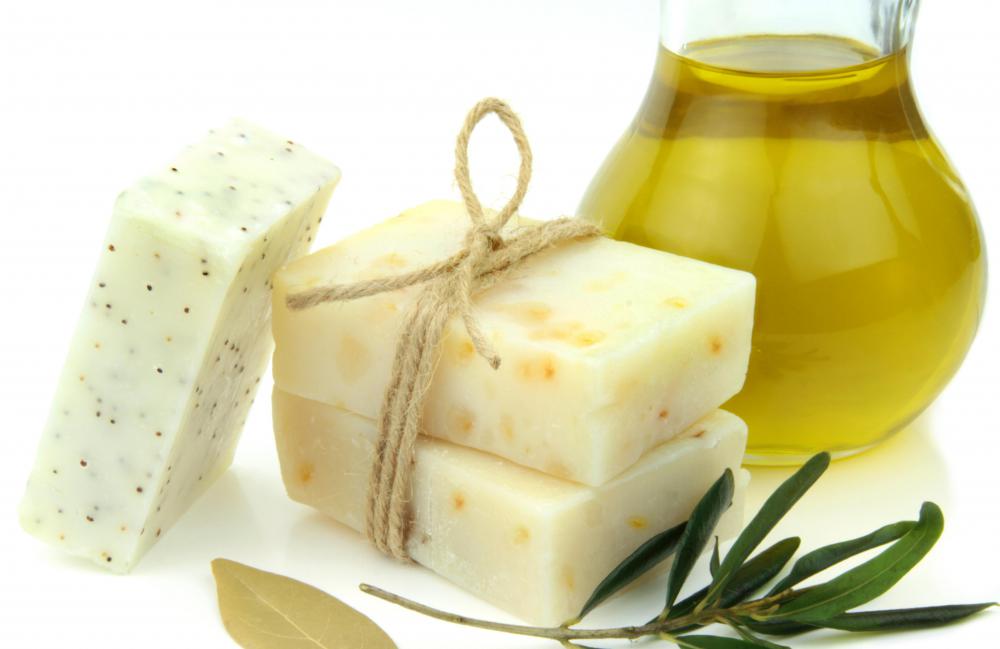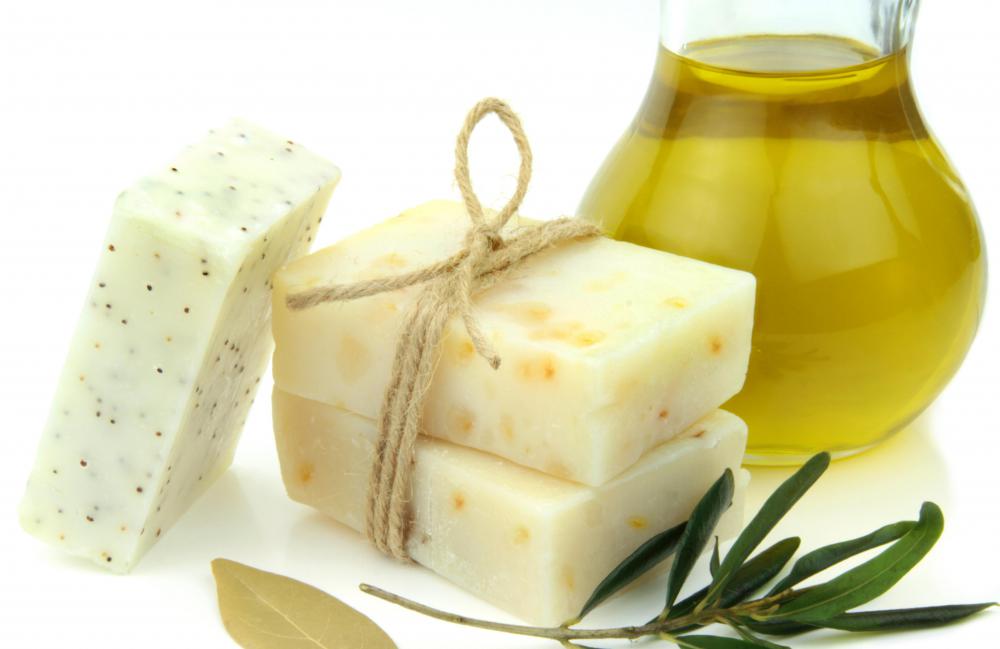 For the melt and pour method of glycerin soap making, large blocks of glycerin base are used. These can be obtained through craft stores or candle-supply companies. The clear soap base is then melted down. Rebatching is similar to the melt and pour. This method simply involves the melting and reusing of leftover soap bars.
Once the product has been melted, regardless of the method used, fragrance and color can be added. In addition to scented essential oils and coloring, other substances can be used for glycerin soap making. For instance, castor oil is sometimes added for additional lathering. Shea or cocoa butter can provide additional moisturizing. Oatmeal or sugar can be added for exfoliating.
After the glycerin mixture is complete, it is poured into molds that have been sprayed with rubbing alcohol. These are then allowed to cool until hardened, at which time the glycerin soap is ready to use. While the best method depends on the individual, the melt and pour technique seems to be the most popular. However, for even more simplicity, glycerin soap making kits are available.
Glycerin soap.

Three bars of glycerin soap.

Cocoa butter can be used as a moisturizing ingredient in glycerin soap.

Glycerin is a natural by-product of soap.

Castor oil is often added to glycerin soap to produce an additional lather.