What Are the Benefits of a Heating Pad for Back Pain?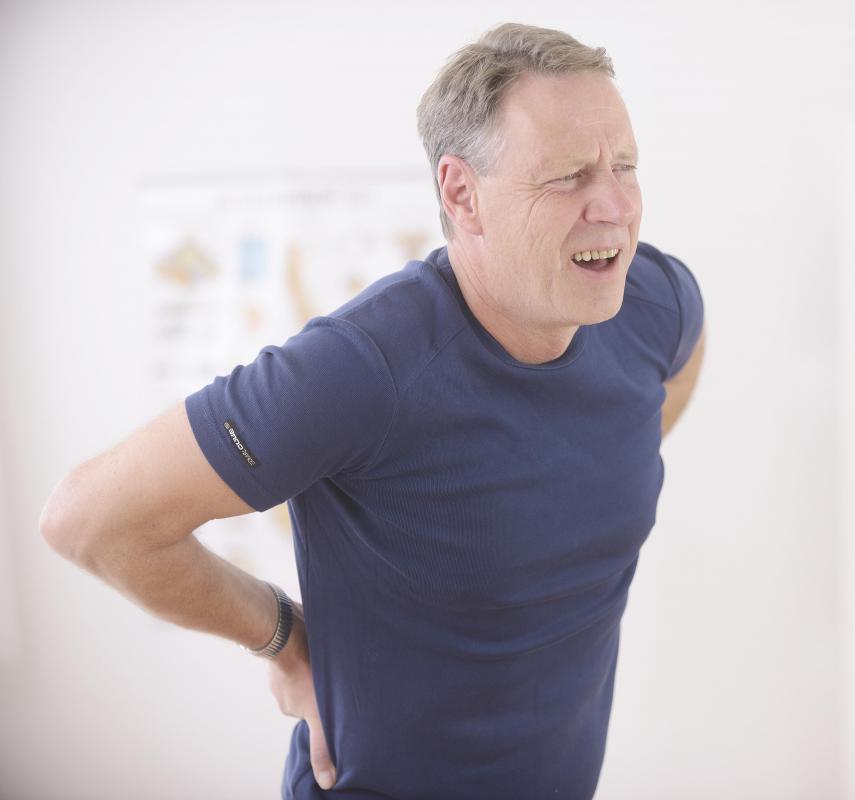 One of the common ways people treat back pain is the use of a heating pad, which is applied to the area of the back experiencing pain. This pad is usually powered by a plug that connects to a wall outlet, and it provides varying degrees of warmth depending on the person's needs. Using a heating pad for back pain stimulates blood flow to the affected area, promoting healing. It also has a tendency to dull the pain, providing temporary relief to the user. A heating pad for back pain is also useful because it is an inexpensive way to treat the pain and get quick relief.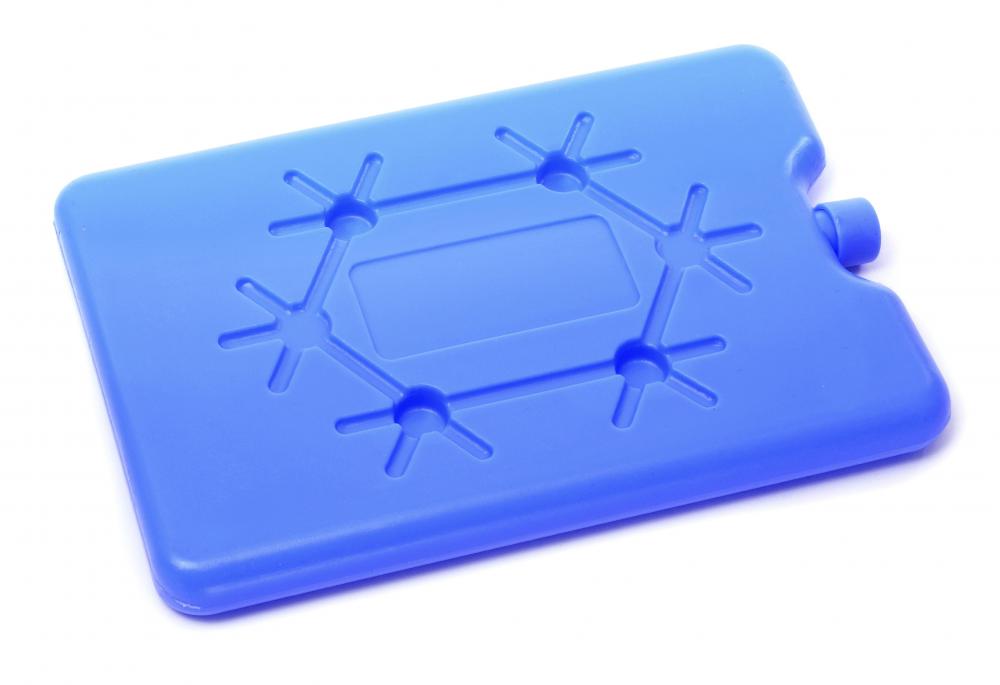 Using a heating pad for back pain is easy and can be done at home with little trouble. The person using the heating pad will need to ensure he or she is sitting in a supportive chair that will prevent undue strain on other muscles. The heating pad will need to be positioned properly behind the back, and the user can apply the heat for several minutes at a time to get back pain relief. Using the heating pad for back pain is effective because the heat transferred to the muscles will help stretch the muscles and release any excess strain causing the muscles to tighten.
Injured muscles will need adequate blood flow in order to heal properly and quickly. The heat provided by the heating pad for back pain helps dilate blood vessels, which in turn provides more blood flow to the injured area of the back. More blood flow translates into faster healing time, which means the back pain sufferer will be in pain for less time than he or she would be without this treatment. Heating pads can be used in conjunction with other treatment methods to speed up the recovery process efficiently.
Another advantage to using a heating pad for back pain is the ability to numb pain receptors. The heat will dull these receptors in the affected area, which means the brain receives fewer signals that the area is in pain. This dulling can be achieved with a heating pad or with a hot bath or shower; the primary goal is to warm that area to dull the pain receptors. A heating pad may be used in conjunction with an ice pack, which will also help dull the pain in the back and help prevent swelling.
A heating pad can offer quick relief for lower back pain.

Ice packs may be used in conjunction with a heating pad to treat back pain.

An electric heating pad can be wrapped around an aching back to provide pain relief.