What are Some Tourist Attractions in Cheyenne, Wyoming?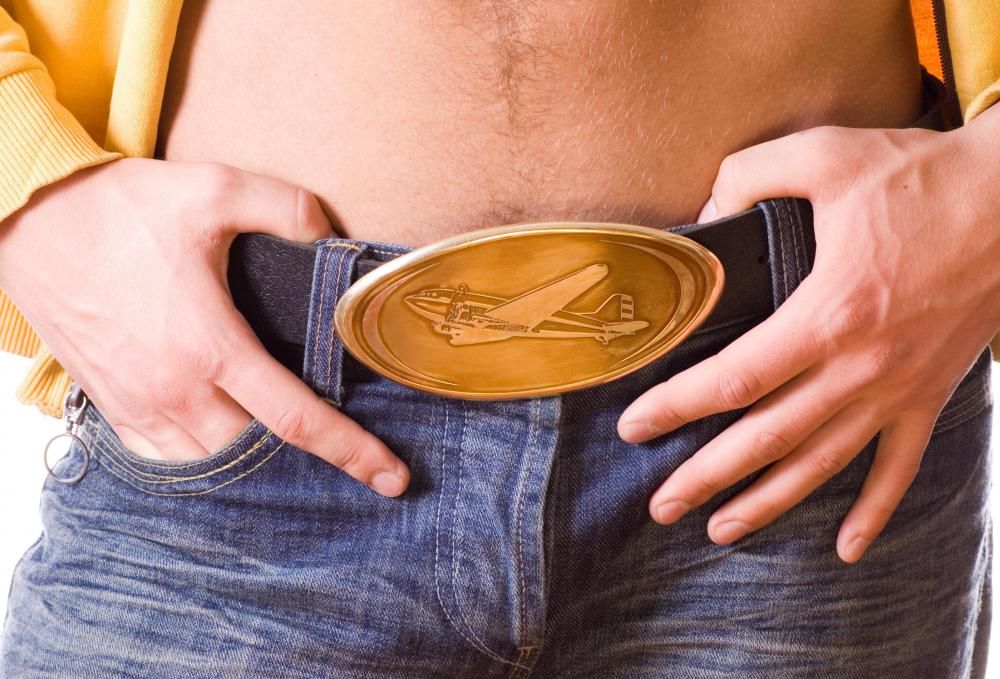 Cheyenne, Wyoming, gets its name from Camp Cheyenne, a military post set in the area back in the 1800s. Today, the city has a population of 55,362, making it the largest in the state. Tourist attractions in Cheyenne vary from the historical to the unusual, and many are one-of-a-kind.
The Cheyenne Botanic Gardens is a clear example of tourist attractions in Cheyenne that are quite unique. Besides the typical greenhouses and gardens, it also features a solar- powered conservatory and a horticultural therapy program, where seniors and handicapped volunteers can work as volunteers. The High Plains Arboretum, located within the Botanical Garden grounds, is home to several historical wood homes, over 8000 different vegetable and fruit trees, and a research station. The Arboretum is open by appointment only.
Many other tourist attractions in Cheyenne also center around the environment. Kiwanis Lake and Holliday Park are popular with birdwatchers because they offer a unique chance to observe waterfowl and black-crowned night herons, which are rarely seen in other cities in the area. Brimmer Park at Windmill Rd. is the premier stop for those wishing to relax with a picnic or visit a skate ring. The Martin Luther King Jr. Park offers a creek, picnic facilities, and a great playground, while other parks are notorious for their sport arenas and fields.
Besides the outdoor, other popular tourist attractions in Cheyenne have to do with cowboy history and rodeo. Cheyenne is home to the country's only Cheyenne Frontier Days Old West Museum, where visitors can experience the glory of times gone by. At the Nelson Museum of the West, tourists can see Indian artifacts, outlaw memorabilia, and a pictorial history of cowboys in Wyoming.
Other museums with the same theme include the Cowgirls of the West Museum & Gift Store and the Cheyenne Gunslingers, a live show that has become one of the premier tourist attractions in Cheyenne. Live shows with a Western theme are Cheyenne's specialty. Besides the Cheyenne Gunslingers, visitors looking for cowboy-themed tourist attractions in Cheyenne can visit Cheyenne Frontier Days, the world's largest rodeo exhibit. The event lasts 10 days in July and attracts ten of thousands of visitors from around the world.
Live shows with a Western theme are Cheyenne's specialty.

Brimmer Park is an ideal spot for picnicking.