What are Some Spa Decor Ideas for my Bathroom?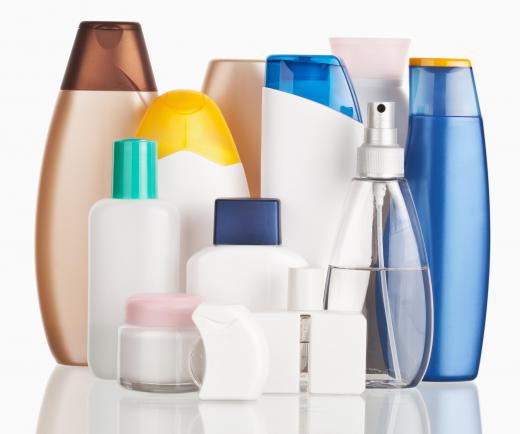 Spa decor ideas for bathrooms can be very simple, but still add a great feeling of relaxation in the home. Even if you can't add a steam room or other exotic spa accents, you can still make even the tiniest bathroom feel more like a spa with quick and easy spa decor ideas. The main idea is to create the most relaxing and elegant oasis possible in whatever type of bathroom you have.
Start with fluffy white towels and robes. They are very spa-like and go with any color scheme. Get the thickest robes and towels you can afford. An attractive wooden rack with pegs to hang the robes would be a great touch, but you can also use the backs of doors in a small bathroom. A good absorbent bath mat is a must and if you have room, a basket full of rolled or folded white towels or face cloths is a nice touch.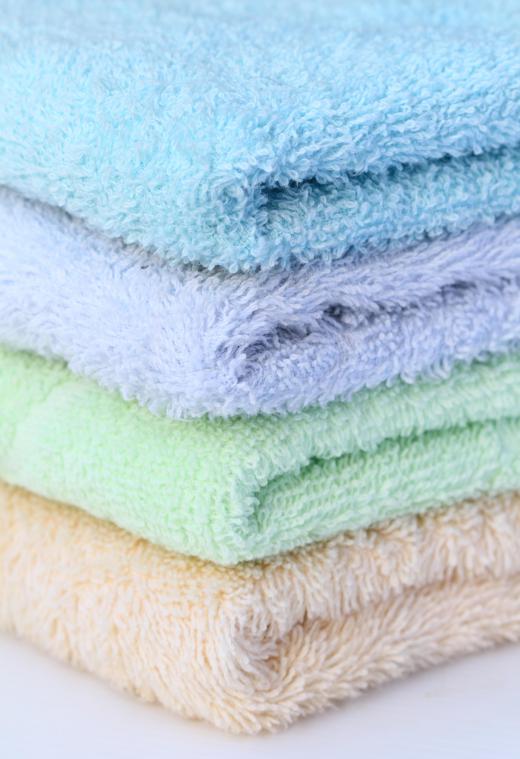 A clutter of plastic bottles, jars and cleaning products can ruin any feelings of spa-like serenity. Re-think the under sink storage and pare it down to the basics. An inexpensive wooden shoe shelf may work for stacking rolls of toilet paper on. Discard the wrapping and keep only the rolls looking neat and on the ready. Keep cleaning products elsewhere or at least keep only what you need to clean the bathroom in a small caddy or basket.
Keep any overflow of shampoo bottles and the like under the sink in a basket or container and ban any type of store-packaged products showing anywhere in the bathroom. This may seem drastic, but it is actually one of the best spa decor ideas since products in attractive containers are a big part of the spa look and toothpaste tubes and the like just scream home bathroom. Once you find matching classy looking soap dispensers for liquid soaps, shampoos conditioners and lotions you can eliminate a lot of different colored, messy looking bottles as long as you put waterproof labels on the bottoms.
Be sure to have shelves to store the containers you choose neatly. Clear canisters of guest soaps and baskets of towels can look great with the containers on the shelves. Scented candles are also a perfect touch, but remember not to create any look of clutter or it won't look peaceful and spa-like. You could try a rectangular tray or dish of rocks and scented candles on the toilet tank. If you have room, woven rattan slippers and a teak bench are spa decor ideas that can add the finishing touch to a bathroom.


By: seen

Hide the cluttering plastic bottles, jars, and products, which can ruin the spa-like serenity.

By: araraadt

Less clutter and some decorative touches like wall pictures can make a bathroom feel more like a spa.

By: happytotakephoto

Fluffy towels can help create a spa-like atmosphere.