What are Some Outdoor Activities in San Jose, California?
Like several other northern California cities, San Jose offers a rich array of outdoor fun for visitors and native residents alike. While visiting, you can find all kinds of sporting activities, outdoor shopping opportunities and wonderful al fresco eateries. Once you visit this area, you'll understand why so many people consider San Jose one of the Silicon Valley's most enjoyable places to live.
When looking for outdoor activities in San Jose, you'll find that nearly every type of sporting activity can be pursued in the city's park system, surrounding waters or private grounds open to the public. The city of San Jose maintains numerous turf fields and courts for those eager to play or watch outdoor soccer, baseball, softball, tennis, volleyball and basketball games. Sports leagues are run for several of these sports each year. Those interested in such other activities such as hiking, cycling, swimming, fishing and sailing can find the specific information they need on the city's own Web site.
Horseback Riding. One of the great outdoor activities in San Jose is horseback riding. Some of California's most beautiful trails and hills can be found in the Silicon Valley. Contact information for several private stables is set forth on the city's own Web site.
Skateboard Parks. Small and large skateboard parks are available throughout the general San Jose area. Many enthusiasts love to visit the Lake Cunningham Regional Skate Park which offers 40,000 square feet (3,716 square meters) of skating surface for the avid skateboard fan.
Miscellaneous Outdoor Activities. Fans of such other outdoor activities in San Jose might enjoy throwing horseshoes, camping outdoors in a regional park, barbecuing under the bright sun or jogging on well-maintained trails. There is even the famous Monopoly in the Park game which offers the world's largest game board for playing. The city's Happy Hollow Park and Zoo are other popular options.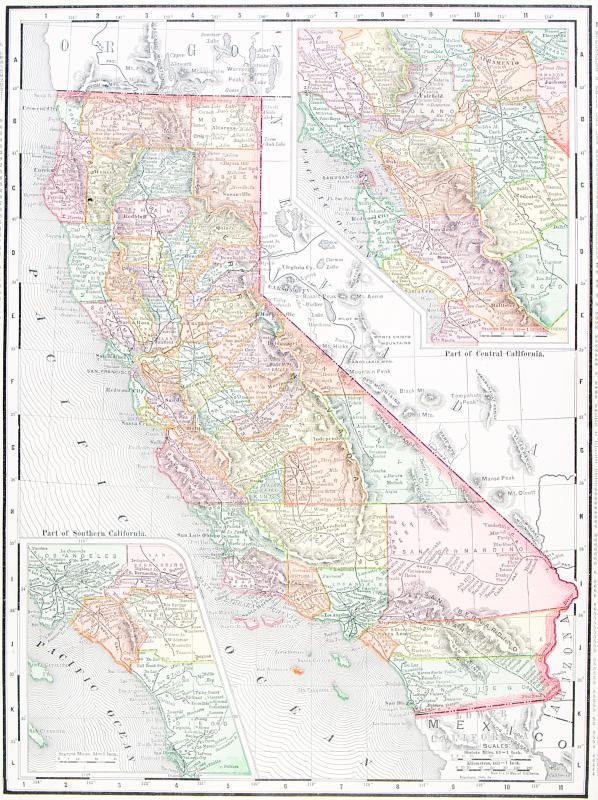 Outdoor Shopping Opportunities/>. Natives of San Jose and visitors alike regularly flock to San Jose's Flea Market. It's been providing quality outdoor fun, music, food and shopping opportunities since March of 1960. It's open year round, from Wednesday through Sunday each week. Over four million people visit this flea market, which is one of the US's oldest and largest, each year! High-end outdoor shops offering clothing and a wide variety of gifts can also be found throughout the various San Jose neighborhoods.
Grabbing a Bite to Eat Al Fresco/>. Many visitors enjoy eating al fresco or buying tasty food from one of San Jose's numerous outdoor vendors. Before visiting, be sure to locate and review one of the city's many Web sites that list and evaluate all of the local outdoor and indoor restaurants.
Hiking is popular with visitors to San Jose, California.

Jogging is a popular activity in San Jose.

Baseball is a popular activity in San Jose.

Outdoor basketball can be played in San Jose.

San Jose lies an hour south of San Francisco.

The San Jose area has many skateboard parks.

San Jose is home to a professional soccer team.

Horseback riding is an extremely popular outdoor activity in San Jose.