What Are Some Good Kids' Party Food Ideas?
What is it about children's parties that give moms hives? Why is it so panic-inducing to give a kids' party? In a word: food. It seems many more children have food allergies these days, so when thinking about kids' party food, it's always a good idea to call the moms of each child on the guest list and find out if there are any allergies or special diets to consider.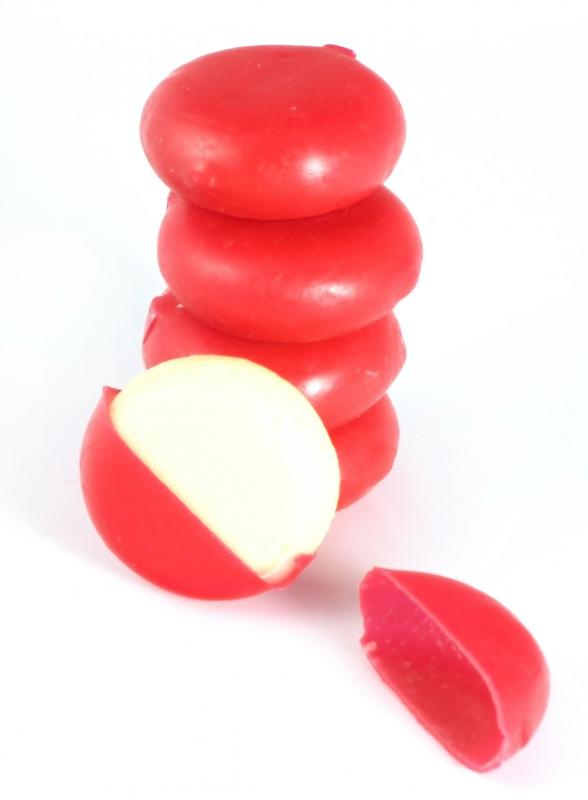 If no one is allergic to peanuts, then the list of kids' party food increases exponentially, since most children love peanuts and peanut butter. A healthy snack is peanut butter on celery sticks, or having dry-roasted peanuts available. Fruit, other raw vegetables with ranch dip, and cheese cubes are all healthy party foods for kids. Most children, even those on special diets, can eat these examples of kids' party food.
For a smaller party, kids can help make their own party food. Split mini bagels or halved pitas are perfect little pizzas, and an assortment of toppings can be laid out so the guests can assemble their own pizzas, and an older child or Mom can toast them in the oven. Small triangles of bread can also be spread with peanut butter, raisins, bananas and other tasty toppings for mini sandwiches.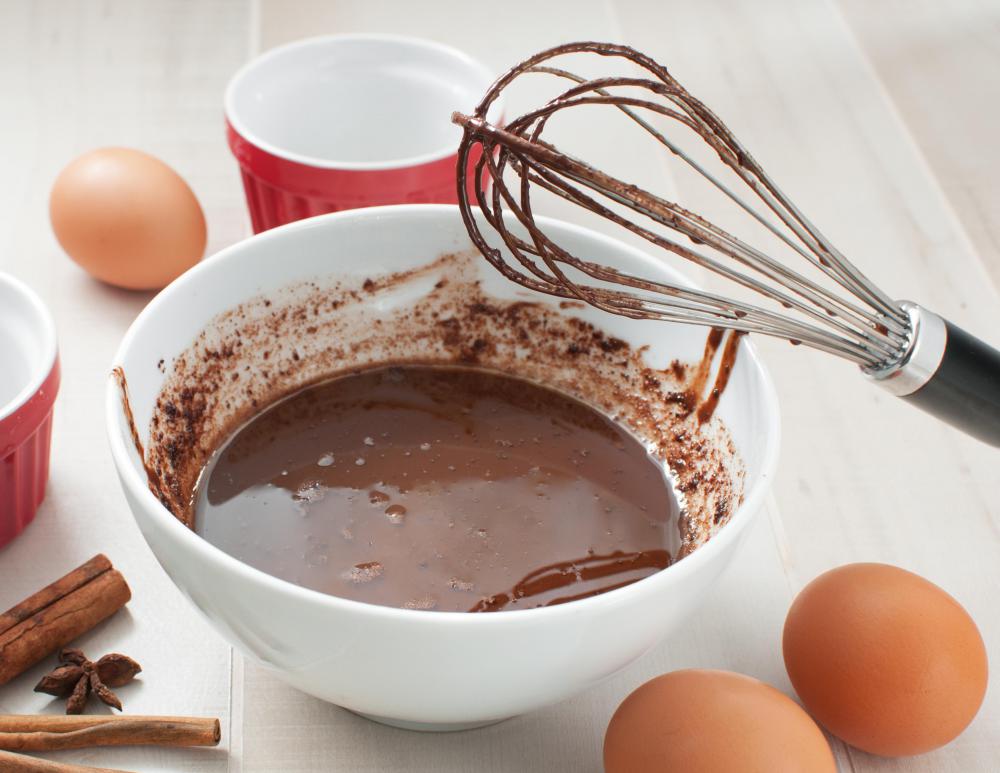 Soft pretzels are another great party food. Most children love them and they also can be served with a variety of sauces, including mustard, ketchup, marinara sauce, ranch dressing, and for the sweet tooth, chocolate sauce. Sliced apples with caramel dip also make good party food for kids. Almost anything that can be eaten with the fingers, in fact, appeals to children. Parents may want to limit true junk food such as chips, although these may be served in moderation. Mild salsa eaten with tortilla chips increases the nutritional value of the food, as well as being a tasty condiment.
Most children will be happy with a basic assortment of snacks and treats. Sweets can be kept to a minimum, so as not to send children home on a sugar high, but it is a party after all, and a few sweets are acceptable. Parents can keep the sugar content of the kids' party food lower by serving items such as sugar-free ice cream with a regular brownie or piece of cake. Most children will not be able to tell the difference.
If a parent plans ahead and thinks creatively, preparing kids' party food that is tasty and healthier is not nearly as daunting a task.
Planning children's birthday parties can worry parents.

Individual cheeses can be served at a kids' party.

Kids love brownies, making them a great dessert option for parties.

A chocolate ball-shaped cake makes a great birthday dessert for kids.

Kids will enjoy potato chips at a party.

Air popped popcorn with no added butter or salt is a healthy snack for a kids' party.

A children's party may feature a piñata that is stuffed with sweet treats, like hard candies and chocolate.

Individual pizzas or pepperoni rolls are good for kids's parties.

Many children like mild salsa served with crispy tortilla chips.

Applesauce is a healthy snack option to serve at a kid's party.

Peanut butter can be used in snacks at a kids party.

Junk foods including pizza and burgers are popular at kids' parties.

Offering healthy options for a snack is always a good idea.

Kids' parties usually include finger foods such as chicken wings.