What are Some Birthday Card Sayings?
Birthday card sayings come in many forms. In fact, some of the most popular birthday card quotes and sayings are simple verses or poems. These sayings are found in every type of birthday card, from funny to sentimental.
There are always a large amount of birthday cards to select from in any retail store. Some of these greeting cards are blank inside, while others have popular sayings or birthday themed wishes written inside them.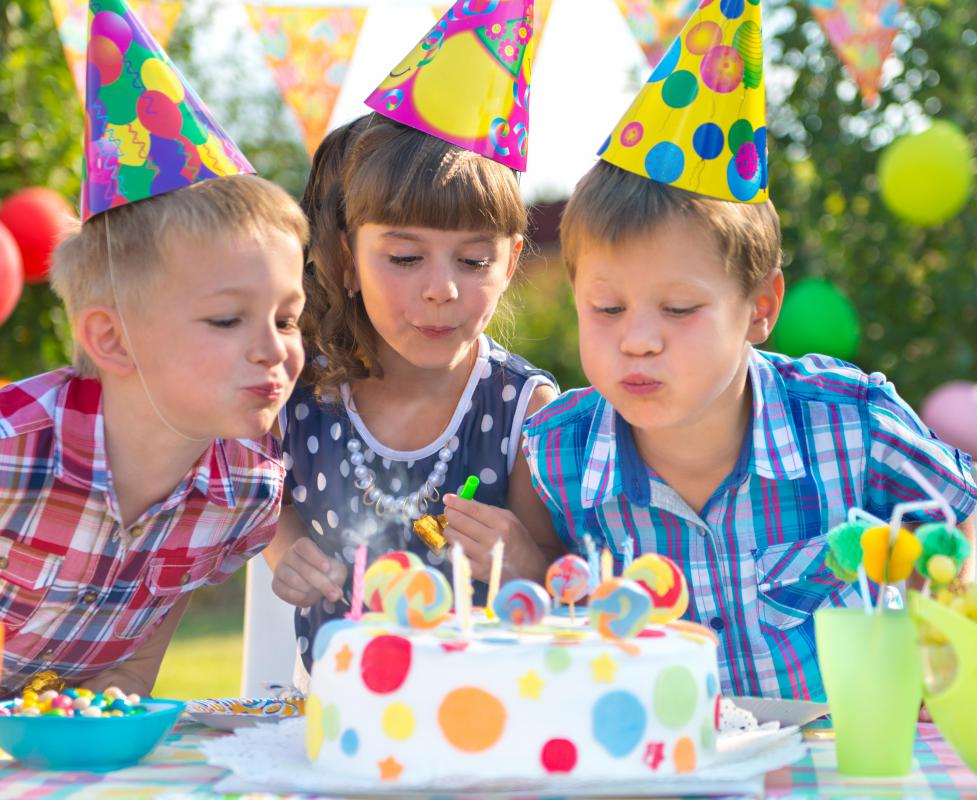 When taking into consideration what to write on a birthday card, some of the most popular birthday card sayings usually come to mind. There are countless types of birthday cards available on the retail market today and choosing the best card with an appropriate quote, poem, saying or phrase is important for conveying your feelings to the card's recipient.
Some of the most popular sayings for birthday cards are quotes. These birthday card quotes are often the famous words of movie stars, musicians and authors. Examples of some birthday card quotes are as follows:
"May you live to be a hundred and may the last voice you hear be mine."
Frank Sinatra
"There are three hundred and sixty-four days when you might get un-birthday presents and only one for birthday presents, you know."
Lewis Carroll
"We are always the same age inside."
Gertrude Stein
If you decide against purchasing a blank card, there are countless options of cards with pre-printed birthday card sayings. No matter what your personal style or the style of the card's recipient one of these cards is sure to fit your needs. Below are some examples of birthday card sayings that are popular in pre-printed cards:
My dear sister, today's the day when I'll let you outshine me and I promise I won't get back at you for being such a terribly.... sweet sister! Happy Birthday to you!
Have a Fanta-Bulous Birthday! I couldn't make up my mind whether to use fantastic or fabulous, so I decided to use them both for a happy someone like you!
The good news is I forgot your age. The better news you look the same as five years ago. The best news is I remember it's your birthday today!
For a more personalized touch many people choose to add a personal saying or fun quote to a pre-printed card. What a great way to really show someone how much you care.
Some, but not all, birthday card sayings and quotes are appropriate for children.

Some cards are designed especially for a child's first birthday.

Birthday card sayings may focus on wishes coming true.

Birthday card saying may include a joke about the person getting older.