What are Shopping Centers?
Shopping centers are buildings that contain multiple retail stores. The term generally applies to open-air complexes containing many buildings that adjoin pedestrian walkways. Enclosed shopping centers, in which all units are accessible under a single roof, are referred to as shopping malls. In the United Kingdom, they are known as retail parks or precincts.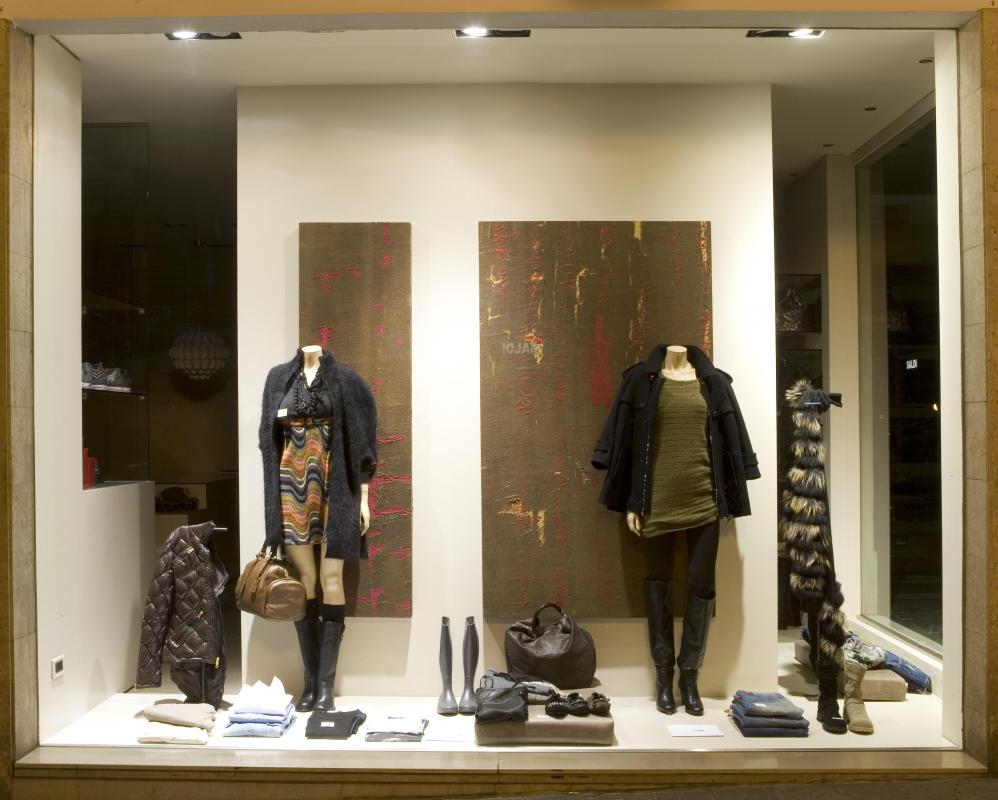 The first shopping centers were the covered outdoor bazaars of ancient Europe. After World War II, suburban living in the United States led to the advent of the modern version. As cities became crowded and dirty, people began to seek improved living conditions which resulted in the development of outdoor strip malls.
Fully enclosed shopping malls first appeared in the 1950s. The Northgate Mall built in Seattle, Washington, USA, and the Northland Shopping Center built near Detroit, Michigan, USA, were the first indoor malls. Constructed between 1950 and 1954, they were originally open-air centers which were later enclosed.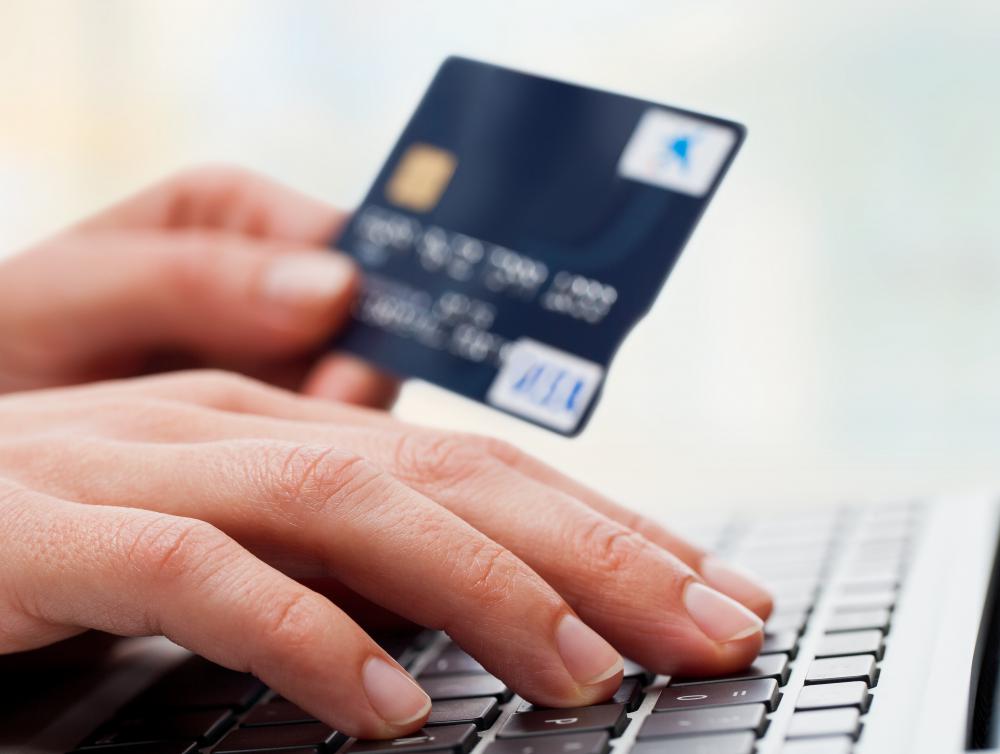 Regional and super-regional malls are designed to service larger areas than traditional shopping centers. They are often part of larger superstructures which include residential and commercial office space. They serve as the primary shopping area for the region in which they are located.
Outlet malls are shopping centers in which goods are sold to the public directly from manufacturer stores. They also include shops selling discontinued and customer returned products at significantly lowered prices. The first outlet mall opened in Reading, Pennsylvania, USA, in 1974.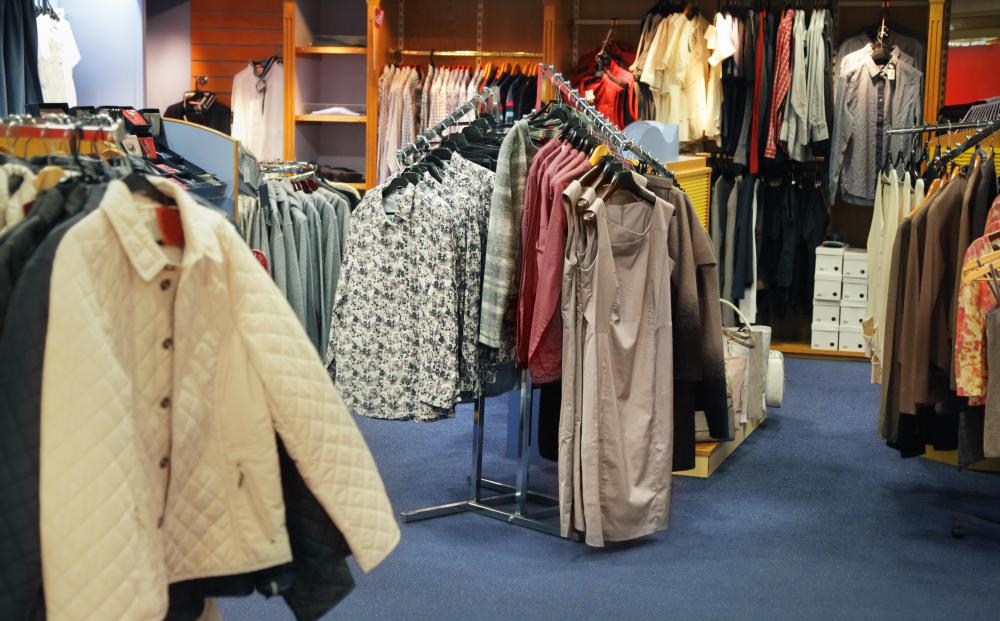 Food courts are common components of shopping malls. They feature vendors selling a variety of foods and a seating area. This area is generally an open plaza surrounded by the various vendors.
Large chain department stores are also a mainstay of many shopping malls. In the beginning, these anchor stores were financially necessary for the shopping centers to remain open. Today, they exist as a means of attracting traffic to the smaller stores found within malls. They are placed as far from one another as possible to maximize this traffic.
There has been some controversy surrounding modern shopping malls due to their displacement of traditional small businesses and main streets. Many modern consumers still prefer shopping centers with ample parking, entertainment, and private security over crowded downtown areas. This preference has led to the downfall of many "mom and pop" stores in local commercial centers.