Malocclusions are problems with the mouth that cause the teeth to be misaligned in one way or another. In addition to being unattractive, these problems can impair the mouth's proper function and make it more difficult to clean the teeth. As a result, people who have these problems are more prone to developing cavities and other oral health problems.
Three Classes
There are three primary classes of malocclusions. Class 1 malocclusions involve a normal bite or alignment, but the patient's teeth are crowded or positioned in the wrong location. When these problems are present, it is particularly difficult to clean the teeth properly, because they overlap each other or might even grow above or below the line where the rest of the teeth grow.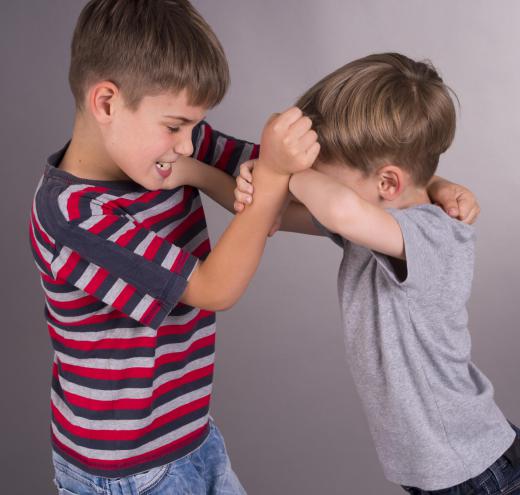 Class 2 malocclusions are those in which the top front teeth extend too far beyond the lower teeth. This condition is often referred to as buckteeth or an overbite, and it generally is caused by a lower jaw that is too short. It is the most common problem addressed by orthodontists.
In class 3 malocclusions, the bottom front teeth extend beyond the top front teeth. The lower jaw typically too large in these cases. This condition typically is referred to as an underbite.
Other Types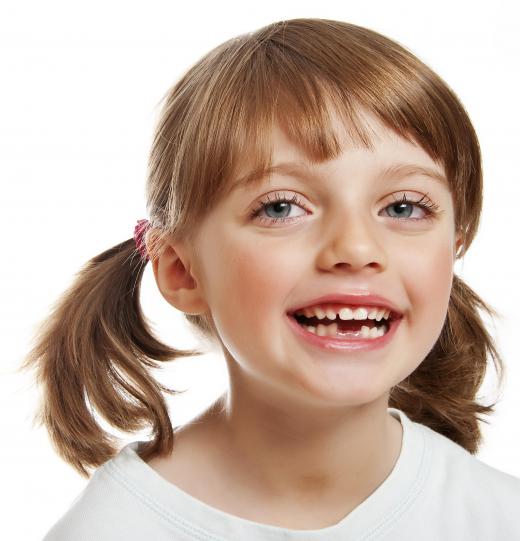 Other malocclusions include an open bite and midline mismatches. With an open bite, the front teeth remain open when the back teeth are closed together, allowing the tongue to stick out between the teeth when the mouth is closed. With midline mismatches, the center of the bottom jaw and the center of the top jaw do not line up.
Causes
There are a variety of factors that can cause these problems. In some cases, they are linked to genetics and are caused by improper skeletal growth. Trauma to the jaw also can cause malocclusions. Baby teeth that stay in the mouth too long can cause the new teeth to be misguided as they grow in, but this can be avoided by removing the baby teeth so the adult teeth can grow in properly.
Treatments
Malocclusions can also be repaired through orthodontic treatment, but not all of them require treatment. In fact, few people have perfect alignment. People who are self-conscious about the way their teeth look, who have difficulty properly cleaning their teeth or who are experiencing pressure on the joint that connects the lower jaw to the skull are primary candidates for treatment.
AS FEATURED ON:
AS FEATURED ON:

By: robyelo357

People who have malocclusions are more prone to developing oral health problems.

By: Vesna Cvorovic

Trauma to the jaw may cause malocclusions.

By: Vera Kuttelvaserova

Baby teeth that don't fall out as expected can cause malocclusions.

By: khmel

Malocclusions may be treated with braces.

By: maureen plainfield

An overbite is considered a class 2 malocclusion.

By: dimedrol68

Children start to lose their baby teeth by about age 6.