What are Investment Property Rates?
Investment property rates are the interest rates that lenders charge investors to purchase a property. The value of a specific rate, is typically based on property type, risk, and the amount of the down payment. There are many types of investment properties, including residential investment property and commercial retail properties. Commercial properties usually include retail, office, and industrial space. Other commercial property options usually include malls, retail stores, office buildings, hotels, warehouses, farmland, and garages. In some US states, large apartment buildings with five or more units are classified as commercial properties.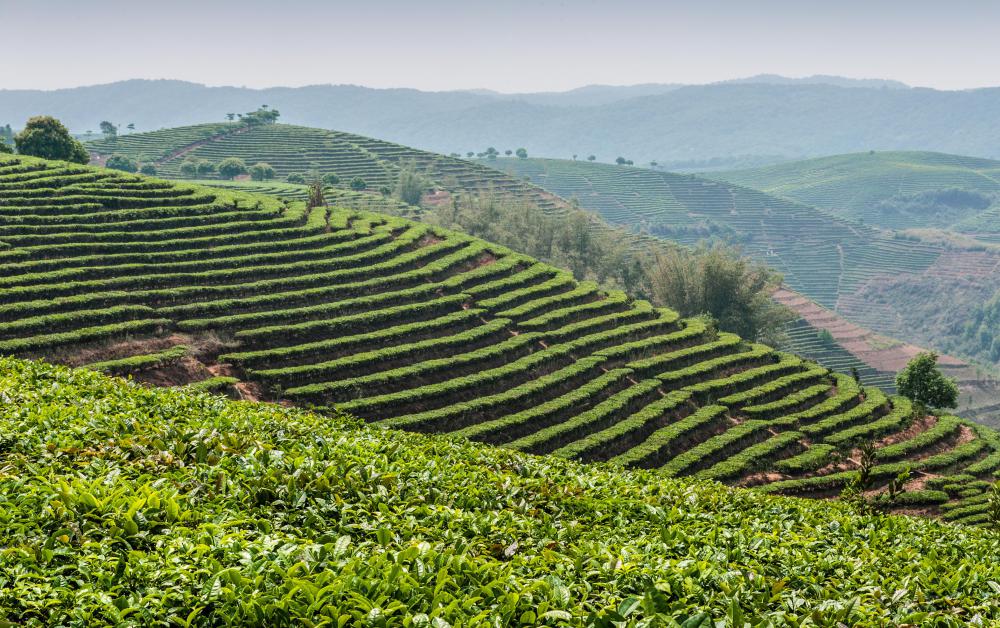 Investment rates often vary primarily due to the type of property. The rates on a multi-family rental unit — which usually is two to four units — typically are much lower than those for a 20-apartment commercial property unit. On non-occupied investment property, a person in the United States usually can plan on having a higher interest rate, by approximately 1 percent. If a buyer makes a 25-percent down payment on investment property, he or she can typically save a lot more than when a 20-percent down payment is made. A borrower will typically receive better rates and better points when there is less risk for the lender.
In the US, multi-family units that the buyer plans to occupy him or herself have the option of affordable plans with the similar investment property rates as a personal mortgage. This would not be considered an investment property, but an owner-occupied property. An investment property is a property that is in addition to an already existing home.
When determining investment property rates, lenders judge the buyer's particular financial situation. A lender will typically want to see that a borrower or buyer can afford the mortgage payment on an investment property in case the investment property is ever vacant. The potential buyer's primary mortgage is, of course, also considered in this assessment. On apartment buildings, a lender typically will allow a 25-percent vacancy rate when figuring the total qualifying rate. In other words, the lender will credit the buyer with 75 percent of the anticipated rental income toward the total income of the borrower.
Commercial investment properties are usually harder to get financed, which is why special lenders usually come in to play. Lenders for these types of properties will normally require at least a 20-percent down payment on the loan. These normally are jumbo loans, so higher investment property rates will apply. The borrower will usually need to check with many commercial banks and other investment options to land the best rates. Borrowers must usually have excellent FICO® (Fair Isaac and Company) scores — usually above 720 — and be able to prove their income.
By: gemenacom

Investment property rates apply to acquisitions of commercial properties, such as shopping malls.

By: njr_2011

Farmland is considered commercial property.