What Are Intellectual Disability Services?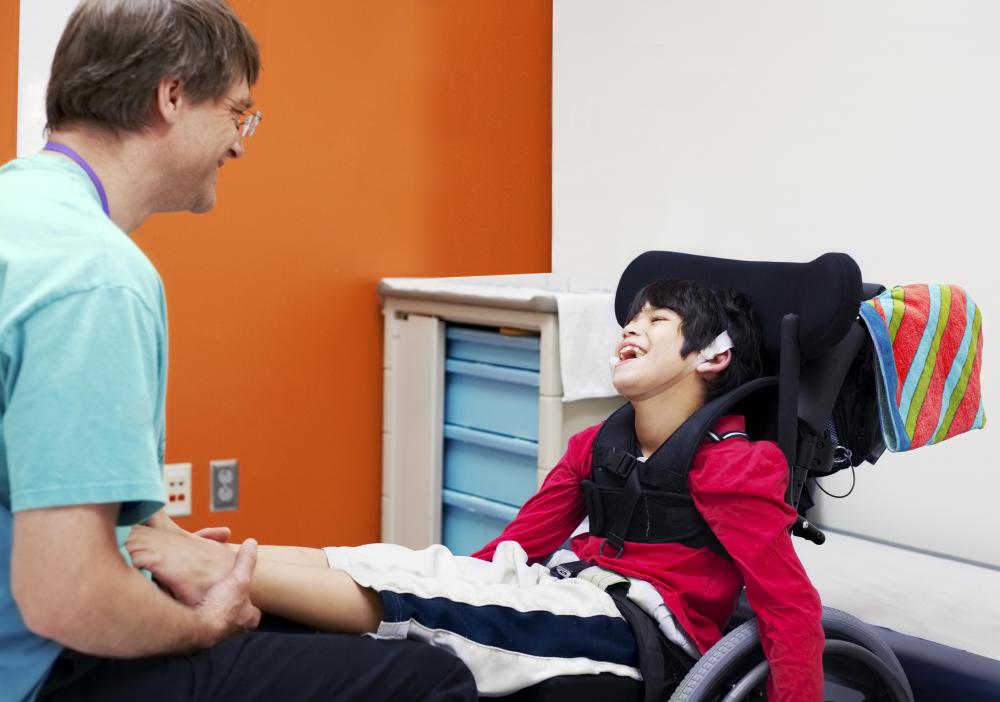 The term "intellectual disability services" is used to describe a wide variety of social, legal, and vocational support offered to individuals who have intellectual disabilities as well as their families and caretakers. Intellectual disability services may be provided by private organizations or government agencies. In many jurisdictions, it is not unusual for a government agency to assume an oversight role in the implementation of intellectual disability services by both public and private organizations. Services that are typically offered include early intervention programs, provision of support assistants, and establishment of accountability protocols for schools and residential facilities that offer education and care to the intellectually disabled. It is also common for government and private agencies to offer vocational services to those who are capable of maintaining gainful employment.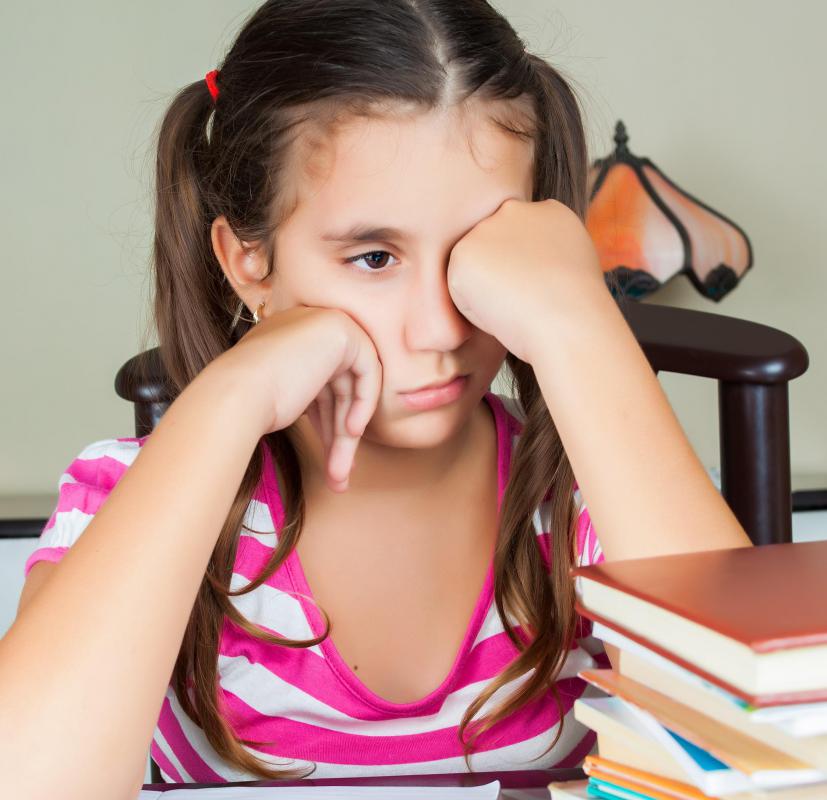 Some types of intellectual disability services are available to infants and young children along with their parents. Parents of infants and young children who suspect or know that their child has an intellectual disability may be able to make use of early intervention services that connect parents and children with developmental specialists who can work with the child to improve his or her intellectual potential. School districts may also offer intellectual disability services that allow children to attend classes at school with the assistance of a paraprofessional who can accompany the child to classes and provide one-on-one tutoring. These children will also typically undergo regular assessments by a special education teacher.
Many jurisdictions seek to integrate those with intellectual disabilities into the wider community. As children with intellectual disabilities mature, service providers may provide vocational guidance as well as assistance in transitioning into a residential group home or independent living arrangement. For example, an intellectual disability services client in his late teens or early twenties may undergo a thorough vocational assessment to determine if he is capable of holding down a job in a private enterprise, government office, or sheltered workshop. Those who can work may be provided with additional assistance in developing good work habits and locating a job. Clients may also be assisted in finding housing within the community and may be provided with a support assistant who can help clients manage their household and finances.
Many governments are concerned about the vulnerability of those who have intellectual disabilities and recognize the importance of government oversight of individuals and organizations that provide intellectual disability services. Government auditors and social workers may conduct routine inspections of residential facilities and take steps to ensure that clients are not subjected to physical or emotional abuse or financial exploitation. These government auditors and caseworkers typically have the authority to launch investigations into reports of abuse and exploitation and can act to stop continued abuse and exploitation by revoking the licenses of individuals and service agencies and, in many cases, recommend criminal prosecution for serious violations.
By: Jaren Wicklund

Severe and profound intellectual disabilities in children feature a wide range of obvious signs across all areas of development.

By: kmiragaya

Memory problems and short attention spans are common signs of intellectual disabilities.