What are Incontinence Briefs?
Incontinence briefs can refer to many different styles of underwear that help to protect against incontinence or accidental urination and urine leakage. There are many different types of these briefs, and it's definitely a misconception to believe that all such briefs are hugely bulky and could be called adult diapers. While there are some styles that look and feel like a diaper, there are also lots of briefs that are reusable, and much more attractive in appearance. These may be a better choice for long-term incontinence issues.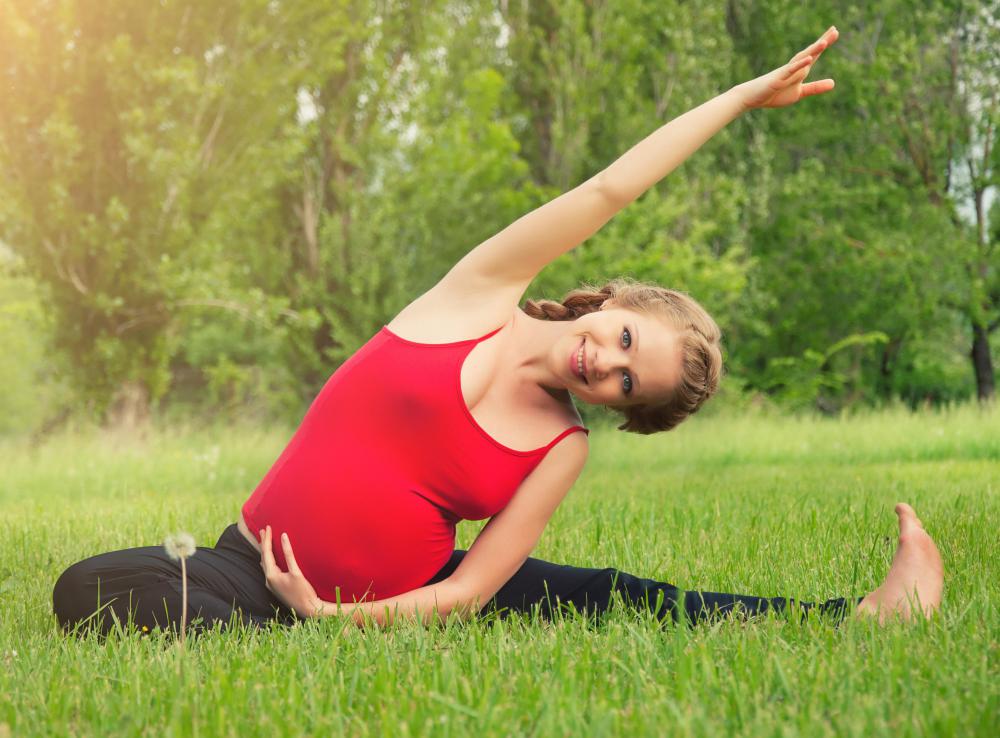 Disposable incontinence briefs are usually available by size, and those who don't care for the full brief style can also find a number of pads, similar to sanitary napkins that will soak up a fairly large amount of urine, and can be more easily changed. One of the issues with disposable briefs can be expense. If incontinence is a frequent problem, changing briefs regularly may be costly, and even use of pads all of the time may add up in price. Nevertheless, some people do find these briefs helpful, and they have benefited from advances in construction and more breathable material that may make wear more comfortable and briefs slimmer, fitting more smoothly underneath outer clothing.
Another option is purchasing reusable incontinence briefs, and these are available for men, women and for older children. They come in a variety of materials and styles. For women there's no need to stick with large coverall underwear, since there are lovely styles offered by some companies that emphasize femininity with lacy looks. Men can even choose between boxers or briefs when shopping at the right store.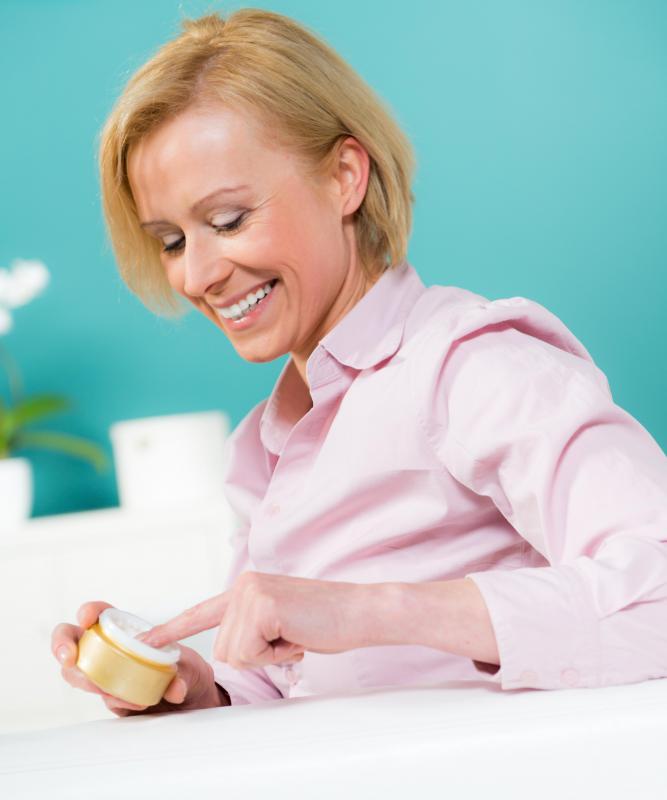 It's important to find out how the styles of incontinence briefs work. Some are merely waterproof and leak-proof and are meant to be worn with incontinence pads, or people use pads with any style to provide additional protection. Other styles may be worn without pads. Many will have a rating suggesting how much liquid they can hold.
While resembling the average pair of briefs on the surface, the inner layers of incontinence briefs may have material like polyester and vinyl, which absorbs a certain amount of urine but keeps it from leaking out of the pants or onto surrounding clothing. Some briefs are even treated with material that may reduce urine odor. It still can be necessary to carry some extra pairs when traveling, as the briefs should be changed once they're wet, but many love the fact that these underwear look more like regular briefs, and this keeps incontinence a private issue.
Prices can vary on reusable incontinence briefs. Most will cost over $10 US Dollars (USD) for a single pair, but there may a small discount if several pairs are purchased at the same time. In the long run, when these briefs are effective, they certainly can save money, since it means purchasing fewer or no disposable incontinence products.
Look for incontinence briefs at specialty lingerie stores and at medical supply stores. Best selection appears to be online, with numerous companies offering them. It is important to remember to check to see how much liquid the briefs can absorb and whether they need to be used with pads. Also, closely adhere to washing and other cleaning instructions, as not following these instructions could render the briefs less effective.
Urinary incontinence is characterized by a person's inability to control his or her bladder.

Exercising during pregnancy may help with bladder control issues.

Those who dislike wearing briefs can use incontinence pads instead.

Barrier creams can be used in conjunction with incontinence briefs to prevent skin rashes in individuals suffering from incontinence.

Incontinence may occur in the elderly.

In some cases, physical therapy may be recommended as treatment for urinary incontinence in the elderly.