What are Hipster Panties?
Hipster panties are a type of womens' underwear that have an elastic waist band that lies between the hip bone and the belly button. They are considered low-riding underwear because the top of the band is located several inches under the waistline. These undergarments can come in several styles. Some of these styles include boy shorts, thongs, and bikini cuts. Hipster panties can be worn to enhance low rise slacks, skirts, or shorts.
The waistbands on low-rise or hipster garments also lie several inches under the belly button. Hipster panties are made to be worn with this type of clothing. High-cut underwear will typically protrude from the low-riding garment, exposing excess material. This can also cause bulking or lumps to appear just under the waistband. Wearing low-rise panties is a way to avoid this.
Fabrics used to make hipster panties can vary because they can have different functions. For example, undergarments made from polyester, spandex, or nylon can be used to hide seams that would other be seen through sheer clothing. This type of fabric can also offer control and smooth out a bulgy midriff. Hipster panties made from cotton can offer comfort and durability. They can also be easy to launder because they do not require special care like other fabrics like silk and satins.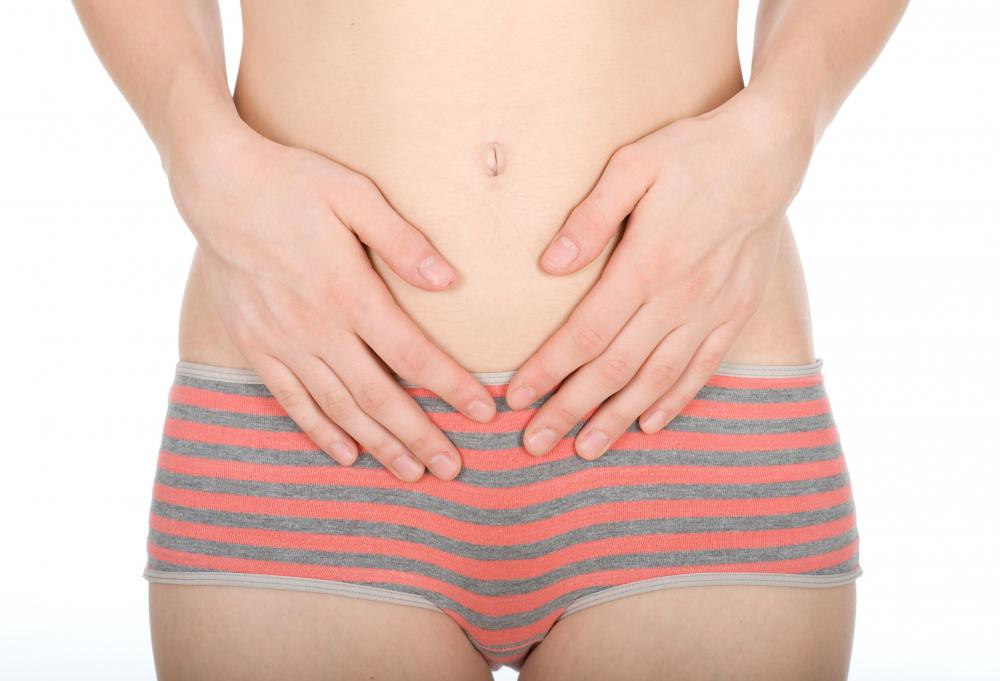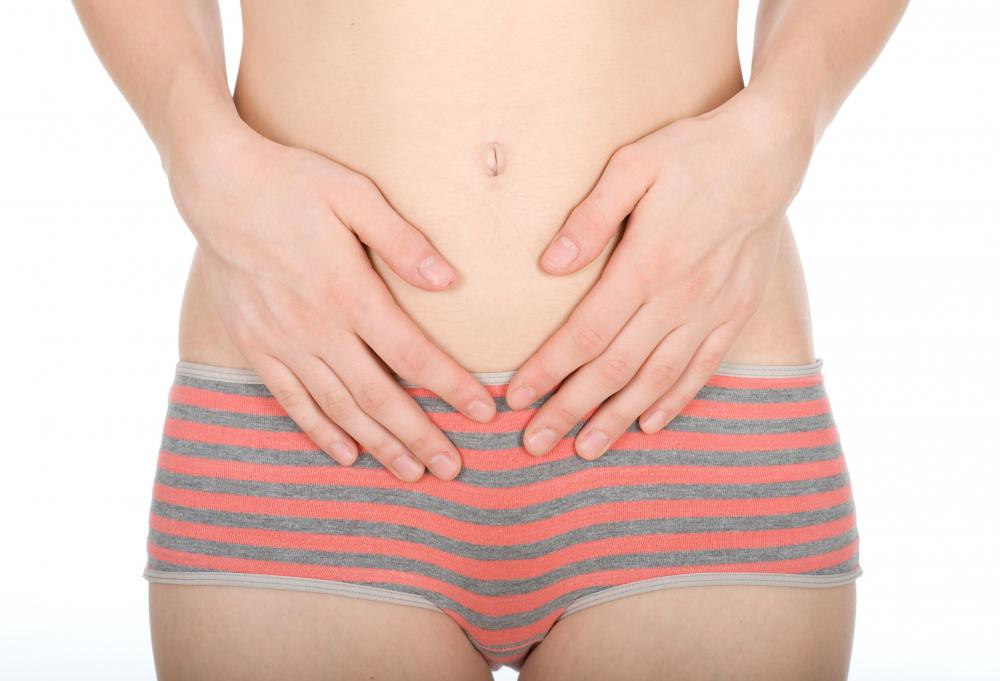 Pregnant women sometimes use hipster panties when they begin to develop an enlarged tummy. The maternity underwear waistband sits directly under the belly and does not restrict the stomach area. Elastic trim around the lower tummy and at the leg openings is generally made from stretch cotton. This can be more comfortable for the expectant mother because it offers more elasticity and give, to allow freer movement.
Hipster panties are very commonly used as lingerie or intimate apparel. The fabrics used to make them can include lace materials, polyester blends, and silks. These types of undergarments also come in many designs to enhance the figure. Hipster panties, bras, and short robes are sometimes made with the same fabric and worn to together as an outfit. French cut, T-strap, and thong panties can be worn to make an outfit racier.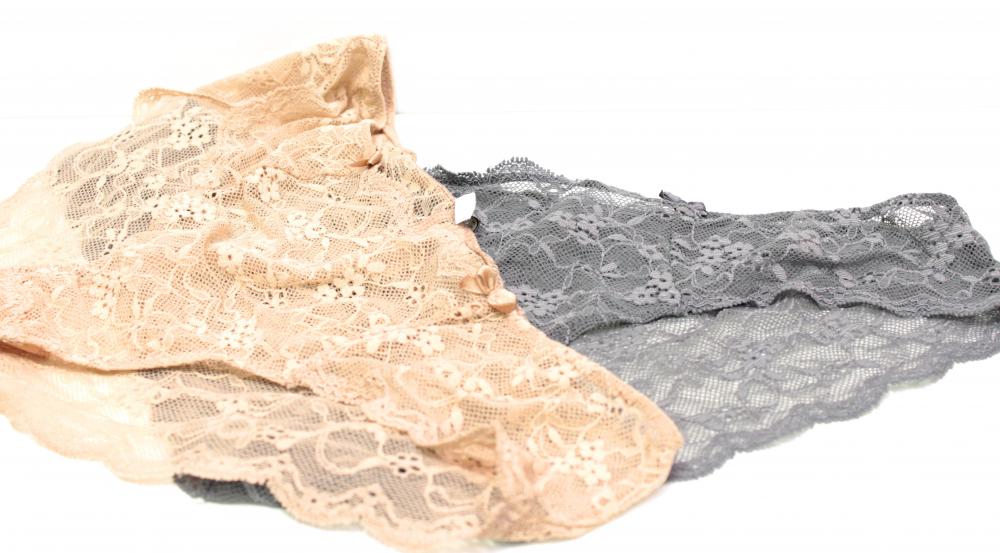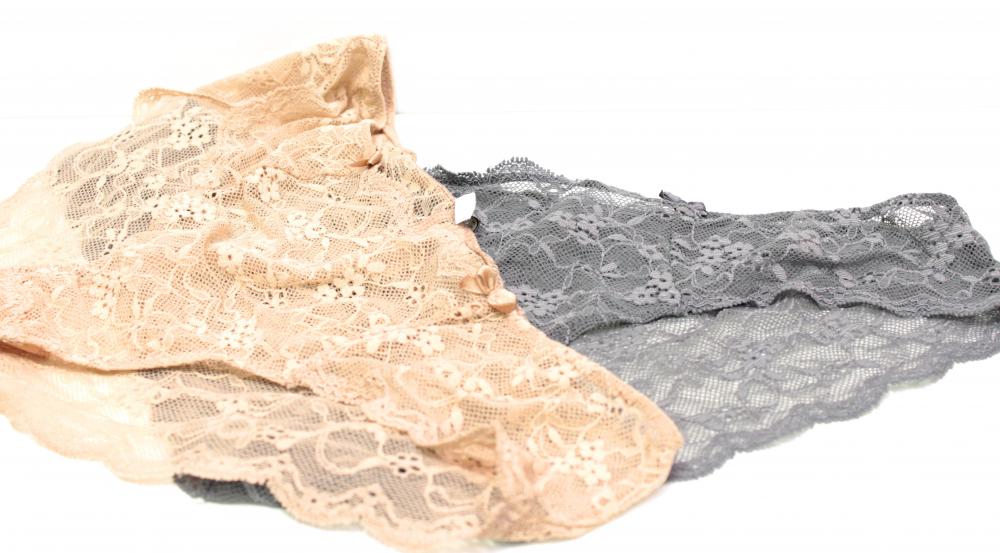 These types of undergarments can be worn be any woman, regardless of girth. They can elongate the torso and make the stomach area appear thinner and longer. All panties should be purchased in the correct size for a proper fit and appearance.
Hipster underwear sits on the hips of the wearer, below the waistline.

Hipster panties are considered lowriding.

Hipster panties are popular, stylish and functional.

Hipster underwear can be made of lace or other materials.