What are Healing Workshops?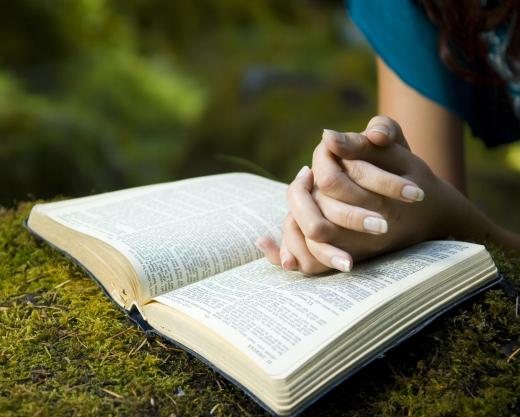 Healing workshops are facilitator-led seminars that help individuals heal from mental, emotional, physical, and/or spiritual challenges. Recovering from a physical illness, grieving a loss, and dealing with financial difficulties are some of the reasons for which people might seek a healing workshop. Methods used to generate healing may include spiritual practices, health concepts, creative activities, or psychology-based strategies. Healing workshops may take place in medical centers, arts organizations, community centers, or religious meeting places. Facilitators of such workshops may be medical practitioners, artists, personal development professionals, or spiritual leaders.
A common type of healing workshop is one devoted to helping individuals deal with loss and grief. These types of workshops may be led by grief counselors, self-appointed experts, or creative professionals. A grieving individual who attends such a workshop does so to escape his debilitating grief and to spend time with others who can relate to his feelings of loneliness and sadness. Openly discussing feelings in a group after the death of a loved one is generally considered to have a therapeutic effect. Creative healing workshops in this context are known to utilize the arts, such as music, dance, or painting, to channel grieving energy towards that which is new, healing, and regenerative.
Other types of healing workshops focus on personal growth and strategy development for coping with life's problems. In this type of workshop, individuals might discuss their personal challenges and engage in role-play and other exercises to understand and solve their mental and emotional issues. Methods of healing might include discussion, meditation, visualization, and other techniques applied to decrease stress and increase contentment. These types of workshops are usually led by personal development and life coaches, and may be offered as a weekend retreat, on an ongoing basis, or as a short-term seminar.
Spiritual healing workshops are generally led by community spiritual leaders with the intent to restore people's spiritual health. Many of life's problems, such as health issues, financial difficulties, relationship issues, and loss, are often addressed within a larger context of spiritual growth and a greater life purpose. Activities in such a workshop may include prayer, meditation, recitations from sacred verses, and spiritual and philosophical discussions. Other methods used in this context may include sound healing, energy healing, and faith healing. Individuals who attend these workshops are either affiliated with the spiritual or religious organization or are temporarily attracted to the healing elements of the spiritual practice.


By: xxknightwolf

Prayer may be included as part of a healing workshop.

By: ArenaCreative

A healing workshop may help individuals deal with loss and grief.

By: Antonioguillem

Healing workshops can teach individuals to use visualization techniques in order to decrease stress.

By: WavebreakmediaMicro

In some cases, healing and grief therapy is part of a broader treatment plan.