What are Game Shows? (with pictures)
Game shows provide entertaining diversions. The game show is as old as the beginnings of radio and television broadcasting, and many of us grew up watching TV game shows on occasion, just to imagine winning all those wonderful prizes. Whether it's the old-time favorites like Queen for a Day and Password; or the more modern Deal or No Deal and Who Wants to be a Millionaire?; game shows are a guilty pleasure that many people indulge in now and then.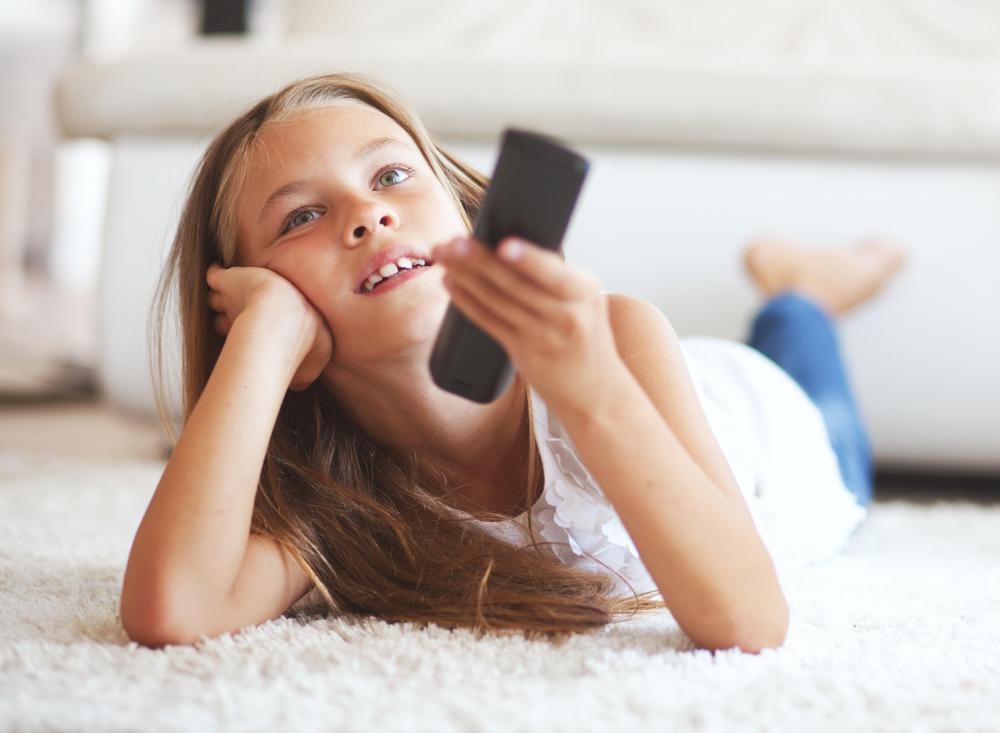 The idea of games in broadcasting began in early radio. The first game show, called Spelling Bee, debuted in 1938, and commercial advertisers flocked to support it. Several other games quickly followed, including the famous $64,000 Question, and the popularity of game shows was well-established. The pioneers of American television knew that TV audiences would faithfully tune in to see their favorite quiz shows, and in 1951, the televised version of What's My Line was born.
Celebrity appearances are a popular way to attract a TV audience, and Hollywood Squares probably took the cake with at least nine celebrities featured every game. Another popular game show featuring celebrities was $10,000 Pyramid, where contestants were paired with stars who often had questionable game-playing talent. Several famous stars appeared on The Dating Game, including Michael Jackson, Arnold Schwarzenegger, and Sally Field. From its television debut in 1965, The Dating Game paved the way for singles' game shows such as MTV's Love Connection, and the show The Bachelor.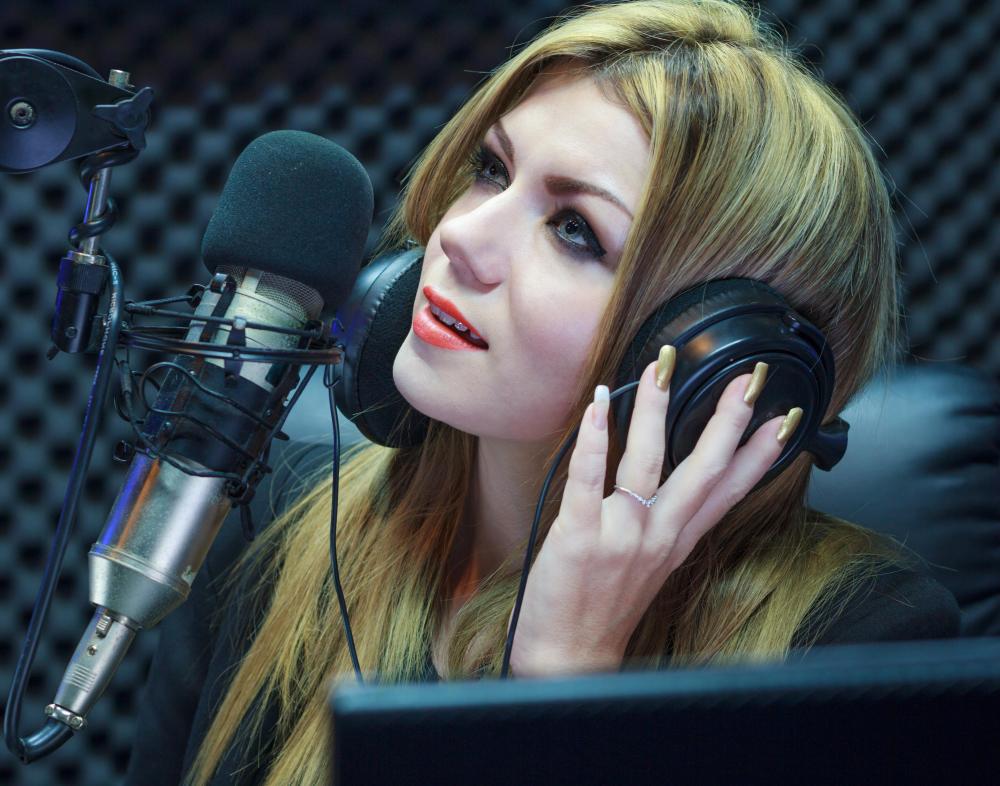 Players may be individuals, as in the reality game show, Survivor; or players may form teams, such as in the show Family Feud, where family members compete against other family groups. TV game players may be chosen at random from the audience, as in the show The Price Is Right; or may be pre-selected for their ability to play the game, as in the TV show Jeopardy. Game shows can require players to solve a puzzle, as in Wheel of Fortune; recite factual knowledge, as in Are You Smarter than a Fifth-Grader?; or win by sheer strength and determination, as in American Gladiators.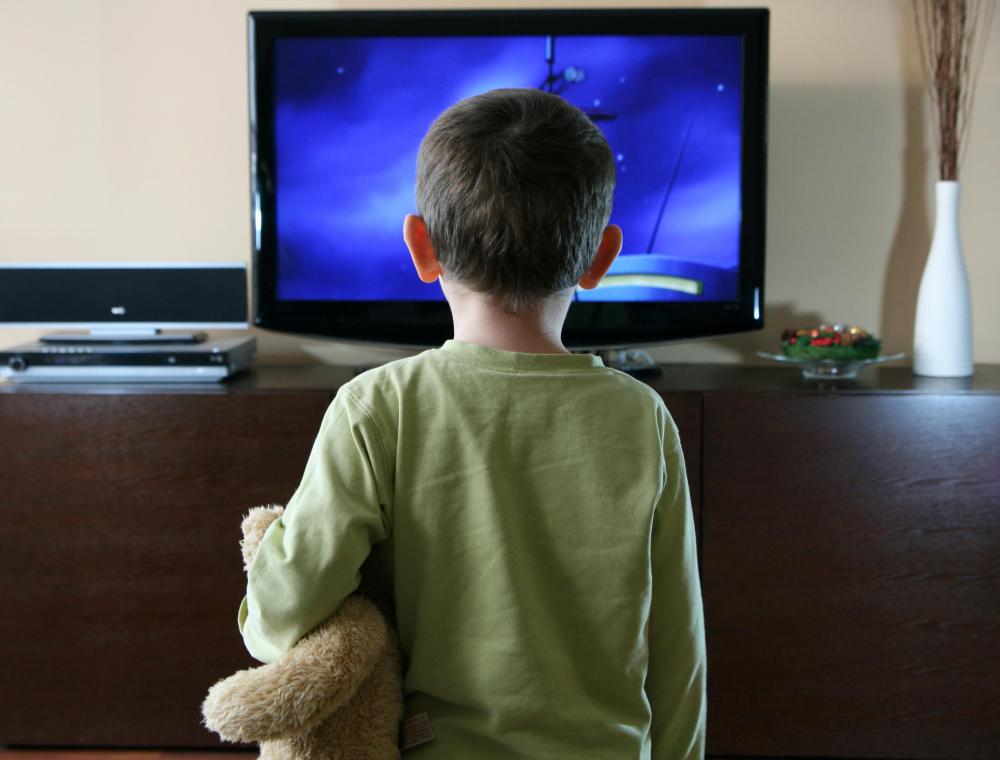 TV game shows provide the perfect advertising vehicle to promote commercial products within the shows themselves. The format of a game show always includes prizes, often donated by a willing commercial sponsor. Kitchen appliances, furniture, vacations, and cash money are among some of the favorite gifts that game show players may vie for. Even losers are usually offered a treasure trove of parting gifts, another way for the TV show producers to generate excitement amongst audience members and promote more commercial products.
Game shows allow contestants to win prizes.

Celebrity appearances on game shows are a popular way to attract viewers.

Some game shows revolve around people looking for a romantic partner.

Talent competitions may be featured on reality game shows.

Educational game shows are designed for younger audiences.

Some game shows focus on physical competitions.