What are Cruise Excursions?
While many cruise lines subscribe to the resort-on-the-ocean school of cruise ship management, cruise excursions remain an important part of a cruise vacation. Cruise excursions, sometimes known as shore trips, shore excursions, or shore tours, are organized tours and trips that cruise travelers can take while in port. While cruise excursions are optional and usually cost extra, many cruise travelers take advantage of them. Shore tours are organized and guided to ensure that tourists get to visit popular attractions during the short period of time that cruise travelers are usually allowed in their port of call.
Cruise vacations are a popular and often economical vacation option. While many travelers choose to go on a cruise because they enjoy the on-board amenities, such as swimming pools, theaters, and spas, many also appreciate the opportunity to explore the places visited by the cruise ship. Once docked, cruise ships often spend anywhere from six to 12 hours at the port of call, which severely limits the amount of time that travelers have to appreciate what the destination has to offer. By purchasing a cruise excursion, tourists have the benefit of expert guidance without the hassle of trying to coordinate transportation or potentially getting lost.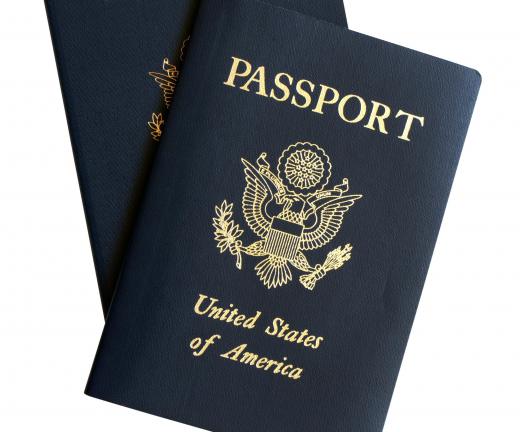 Cruise excursions vary widely in scope. Some are simply bus or boat tours that provide travelers the opportunity to see local landmarks. Other excursions may appeal to more adventuresome travelers and may include scuba diving, hiking, or other types of physical activity. There are also party-oriented cruise excursions in which cruise travelers are taken out to sea on a smaller boat and provided with food, drink, and music for an afternoon. Prices for cruise excursions also vary, so travelers should be sure to compare what is offered in order to get the best deal.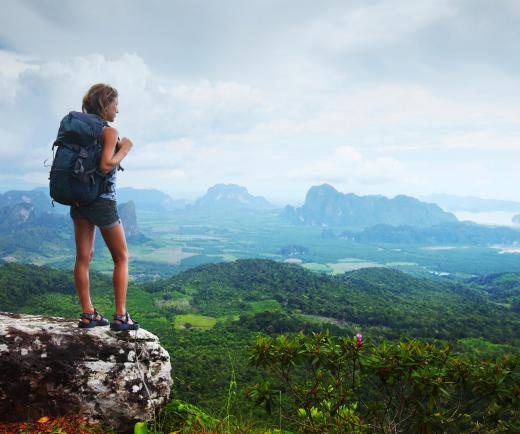 Some cruise lines offer travelers the option of registering and paying for cruise excursions prior to the cruise itself. In most cases, cruise travelers are provided with a list of cruise excursions when their travel documents are sent to them by the cruise line. Some excursions book very quickly, so travelers who have their hearts set on a particular tour should register as soon as they can. It is also a good idea to find out what is included in a shore trip. For example, some day trips include food or beverages, while others do not. Those participating in cruise tours that involve scuba diving, hiking, or other forms of physical activity should find out if there are any health restrictions for tour participants and whether needed equipment is included in the price of the tour.
AS FEATURED ON:
AS FEATURED ON:

By: Popova Olga

Cruise travelers may need their passports if they plan to get off the ship.

By: Dudarev Mikhail

Cruise excursions can include hikes through wilderness areas that may be near a ship's port of call.

By: eothman

Many cruise companies have standing contracts with diving resorts that are located along the route of their ships.

By: rodjulian

Many cruise ship passengers take advantage of various excursions offered on shore.

By: Riccardo Arata

Many people book cruises through travel agents.

By: Malbert

Cruises usually make a stop off at a beach for guests.

By: Alen Ajan

Some cruise excursions are basic bus tours.

By: inigoht

Cruises typically dock at destinations along their route.