What are All-Inclusive Resorts?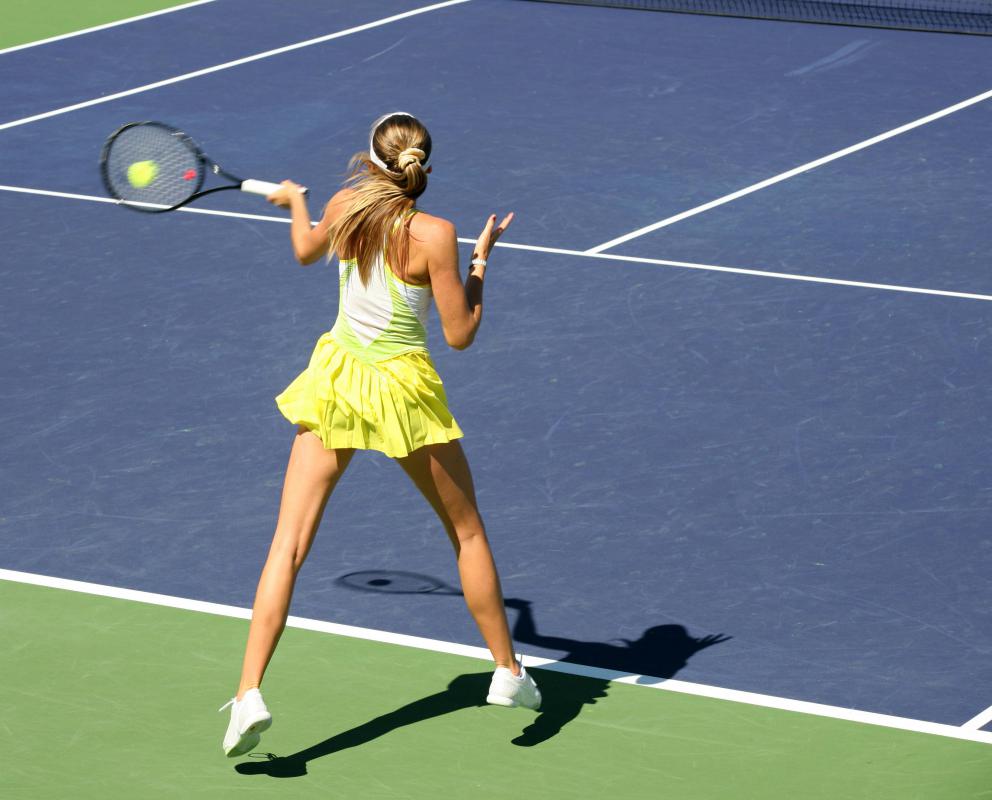 All-inclusive resorts offer vacation destinations designed to provide accommodations, dining, activities and certain resort amenities in pay-one-price vacation packages. The term "all-inclusive" differs between resorts, but it usually applies to lodging, food, recreation and entertainment. Some all-inclusive resorts include transportation such as air travel, rental car and shuttle service.
Jamaica, the Bahamas and the Caribbean are well-known locations for all-inclusive beach resorts, but all-inclusive travel thrives in resorts all over the world. Some resorts offer the same vacation packages to all guests, but others combine amenities, activities and benefits to please each individual visitor. Many all-inclusive resorts specialize in a certain kind of travelers, such as singles, couples or families.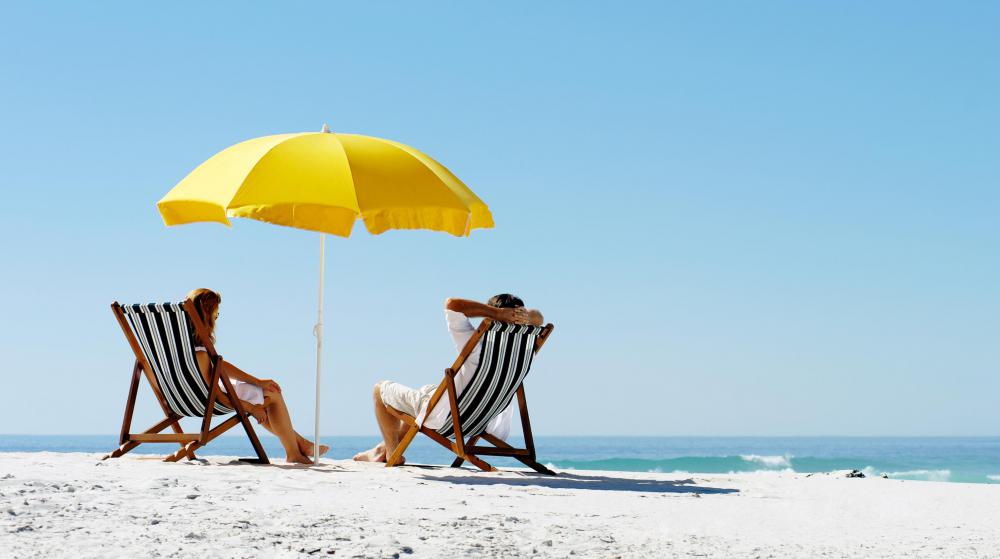 Resorts featuring exclusively all-inclusive vacations usually provide a variety of products and services that visitors might want or need while on vacation. This generally consists of a hotel room or suite, food and drinks, airport transportation and on-site recreational activities. Recreation can include golf, private beach access, water sports such as snorkeling and scuba diving or land sports such as tennis and sand volleyball.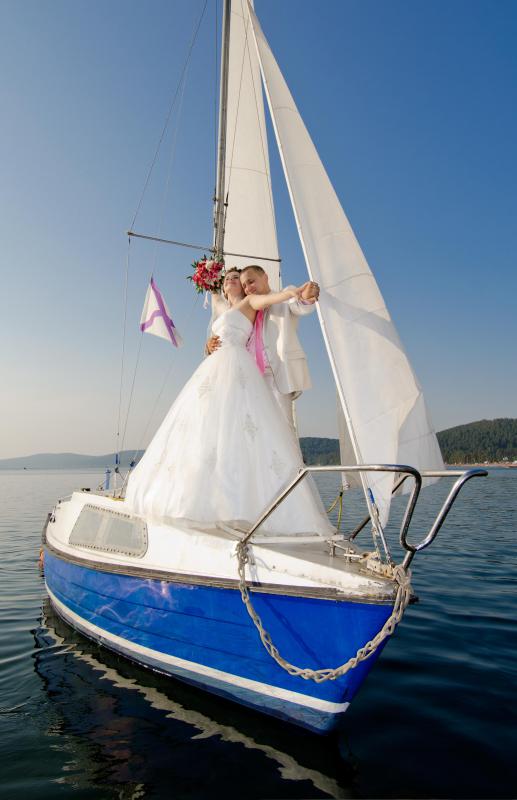 All-inclusive resorts focusing on a particular type of traveler might have specific restrictions and benefits. Singles resorts or couples resorts frequently have a no-kids-allowed policy. Many couples resorts include a wedding package in their all-inclusive offerings, and all-inclusive singles resorts might arrange tours or activities for guests who want to meet other single vacationers.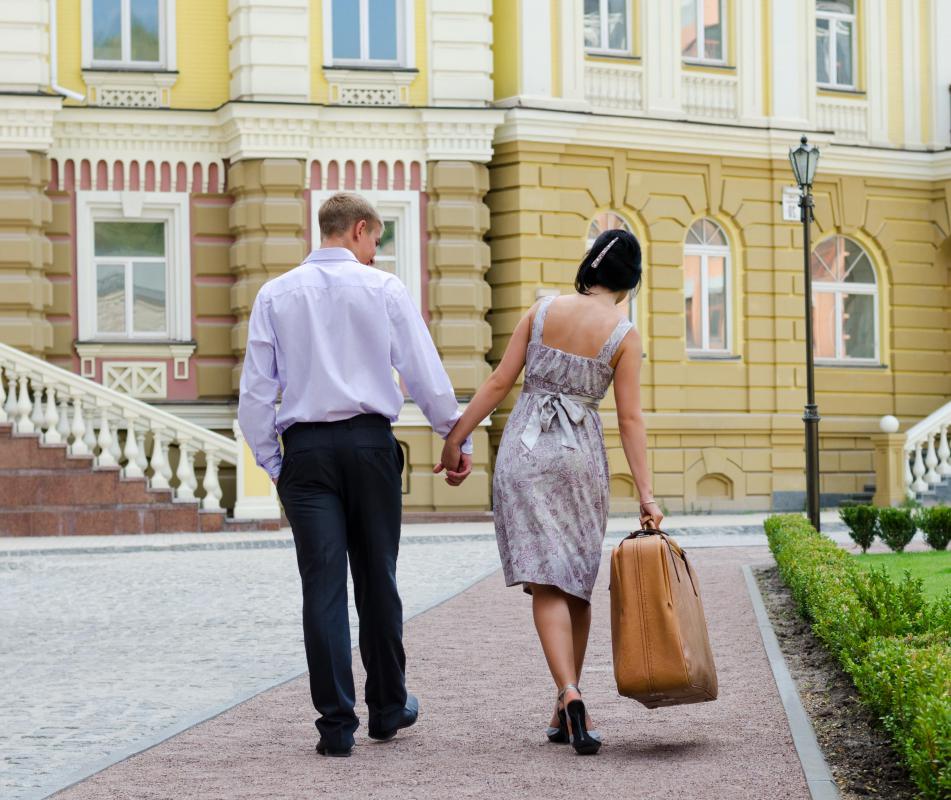 The purpose of an all-inclusive resort is to provide quality activities and services on the premises, all for one price, so that visitors will not have to leave the property or spend additional money during their stay. Some all-inclusive resorts attract guests with luxury offerings such as gourmet dining, full-service spas and world-class golf courses. The cost of all-inclusive travel usually goes up with fancier and more abundant amenities.
Depending on the resort or vacation package, certain items might not be included in all-inclusive vacations. Some all-inclusive resorts offer unlimited premium alcoholic beverages as part of the package, but others require guests to pay extra if they want alcohol or more than a certain amount of alcohol. Additional products and services that might cost extra are spa treatments; taxes, fees and gratuities; transportation, other than to and from the airport; and tickets to activities or attractions that are not on the resort grounds.
The term "all-inclusive" might appear to imply that everything is included, but all-inclusive resorts typically feature specific offerings that usually cover most of what a visitor might need or want during a vacation — but not necessarily everything. Before embarking on all-inclusive vacations, one should make sure to find out what is and is not included in the resort packages. This could help avoid unexpected charges being added to the cost of the vacation.
By: Galina Barskaya

Resorts often feature amenities, such as tennis courts.

By: Rostislav Ageev

Water recreation such as scuba diving can be included in an all-inclusive resort vacation.

By: Warren Goldswain

All-inclusive vacations are often taken at a beach.

By: tankist276

Weddings at all-inclusive resorts often include fun activities.

By: Daddy Cool

Resorts that cater to couples frequently have a no-kids-allowed policy.

By: ellensmile

Caribbean locations are well known for all-inclusive beach resorts.

By: bogdanserban

Jamaica is a well-known destination for all-inclusive resorts.

By: The Photos

All-inclusive winter resorts usually have ski slopes.

By: Warren Goldswain

Some luxurious, all-inclusive resorts provide a golf course as a guest amenity.

By: mrallen

Many resorts have pools that guests can relax in.