Is There a Connection between Mirtazapine and Weight Gain?
Mirtazapine is a prescription medication used to treat depression. There is a connection between mirtazapine and weight gain, because gaining weight is a common side effect of the medication. Patients concerned about weight gain should talk to their doctor before beginning to take the mirtazapine. A licensed professional can decide if the benefits of mirtazapine outweigh the risk of potential weight gain for an individual patient.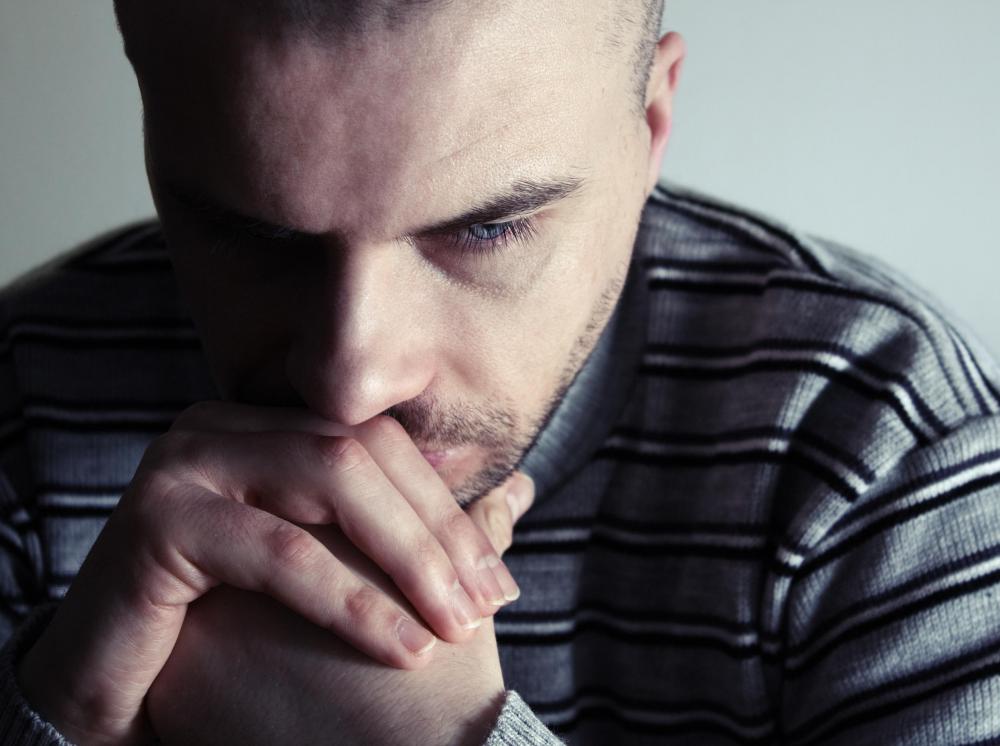 Some patients who take mirtazapine as a treatment for depression report having an increased appetite. Certain patients may crave carbohydrates and sugary sweets in particular while taking this drug. One way for patients to curb weight gain while taking mirtazapine is to take their pills right before bedtime. The closer to bedtime a patient takes his or her dose of mirtazapine, the less the chance he or she will be awake when late-night food cravings kick in.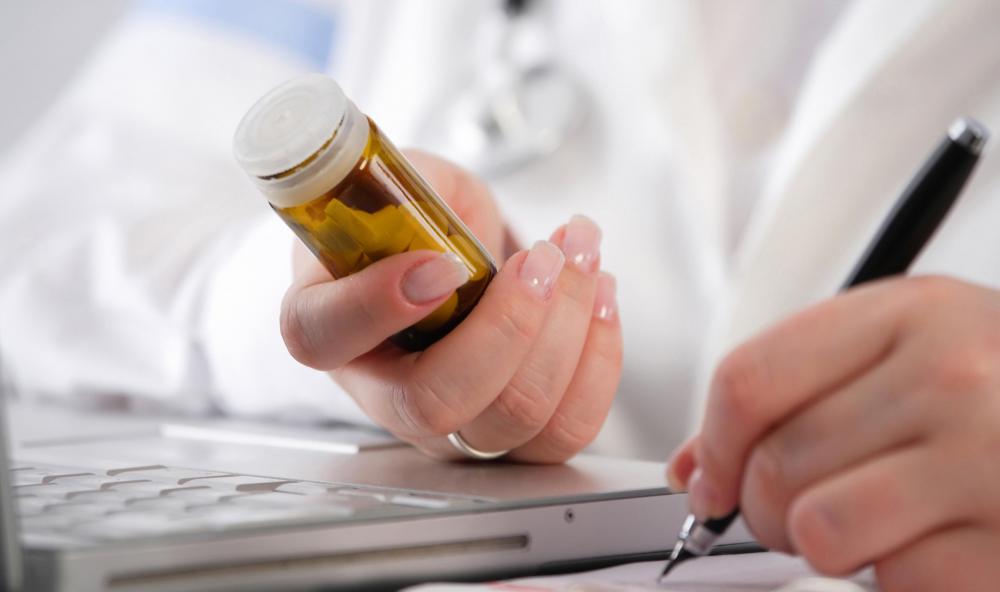 Another side effect of mirtazapine is drowsiness, and being tired all the time can contribute to the issue of mirtazapine and weight gain. A lethargic patient may lose the urge to exercise regularly, making weight gain more likely even before the increase in appetite kicks in. Patients taking mirtazapine should get plenty of rest and schedule workouts throughout the week. Regular exercise may improve a patient's symptoms of drowsiness and help to keep his or her weight down.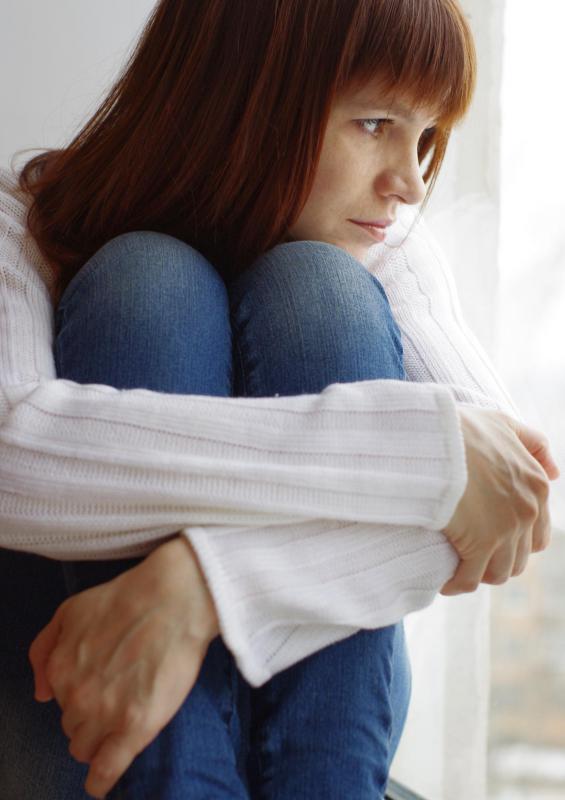 A person who is upset about his or her weight going up should talk to a doctor about mirtazapine and weight gain. The patient's prescribing doctor may be able to change the dosage of mirtazapine, which can help the patient to keep his or her weight under control. A medical professional also can recommend satisfying but healthy foods a patient can consume when cravings come about. If a person's weight gain is so excessive that it is becoming a danger to his or her health, then a doctor may choose to wean the patient off mirtazapine and prescribe a different antidepressant.
Even though some people eat more food as a result of being on mirtazapine, other patients have problems with mirtazapine and weight gain, even if they stick to the same diet they were on before beginning the medication. It is important for patients to be aware of what they weigh before they begin taking antidepressants. Writing down weight changes and keeping food journals can make it easier for patients and doctors to work together on keeping the weight under control.
Weight gain is a common side effect of mirtazapine.

Mirtazapine is also marketed and sold under the brand name Remeron.

The doctor should consider the effect of adverse reactions to mirtazapine on a patient's health before prescribing the drug.

Mirtazapine may help allay chronic depression and feelings of despair.

Mirtazapine often causes drowsiness.